Hygienic processing equipment to meet regulatory requirements
Manufacturing ingredients for pharmaceutical and nutraceutical products must be performed under the strictest hygiene conditions to meet required regulatory standards. The equipment supplier you choose needs to be able to offer hygienic process equipment that is low maintenance, easy to clean and adheres to Clean In Place (CIP) principles.  
Ingredients in nutraceutical and pharmaceutical products are not only expensive but also sensitive to external factors, such as temperature, humidity and air quality. The need for reliable process equipment is therefore crucial to your production line's ability to maintain complete stability during the production process.  
Nutraceuticals – a growing market opportunity
Nutraceutical products are manufactured to supplement the basic nutritional value of a food source with additional health benefits. They are a widely popular source of nutrition for millions around the world. At SiccaDania, we provide the technology and know-how for manufacturing ingredients for use in nutraceutical products.  
We can help you establish efficient processes for manufacturing ingredients such as bacteria, biomass cell concentrates, yeast, mould, filamentous fungi, mushrooms, algae, proteins and herbal extracts.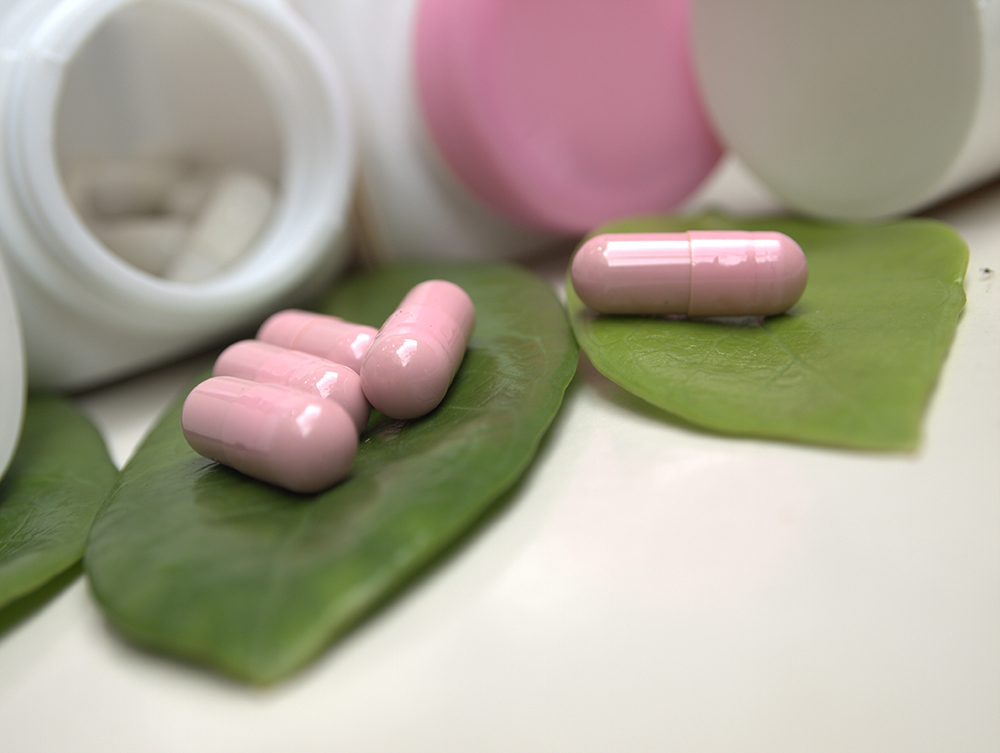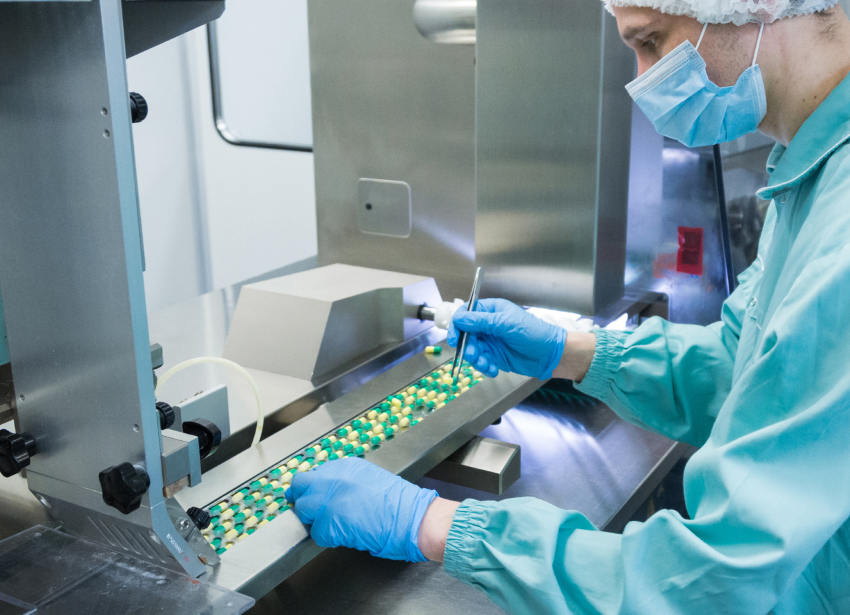 Avoid cross contamination in the manufacturing process
We supply state-of-the-art equipment specially designed to avoid the risk of cross-contamination. Our fully automatic robot modules allow you to operate 24×7 without needing operators in the production area.  
Meeting the most stringent demands for hygienic process equipment, our equipment is built according to FDA and EHEDG guidelines. 
Reduce your processing plant maintenance burden
The hygienic design of our ingredients processing equipment ensures that all internal parts can be cleaned via CIP with a single push of a button. In addition, the parts needing service are placed outside the product area. In this way, each processing element can be cleaned individually. This means you can maintain overall production without interruption while each individual element is being cleaned. 
Manufacturing processing equipment and turnkey systems 
With our equipment and know-how, you can obtain a fully hygienic process enabling you to accurately monitor and measure all necessary processing parameters.  
We offer everything from pre-engineering and installation support to the supply and commissioning of robot modules and freeze dryers.
Start smart, expand fast
Our processing consultants can work with you to calculate the OPEX and CAPEX requirements in designing your hygienic processing plant. We look for ways to minimise your initial investment when starting a production line, while also planning for growth into a large-scale facility via incremental capacity increase. 
Want to speak with our experts?
Ask us how we can help you optimise or design your hygienic processing operations.
Contact