Decades of experience to create the perfect equipment
With the acquisition of VTK, SiccaDania gained access to more than a decade worth of experience in fans and blowers. Since the 1920s the Kennemer Fans have been used in many production facilities, adding value to the process due to their mechanical reliability and stable operation.
As a result of decades of experience in designing, building, and testing both tailor-made and standardised industrial fans and blowers, SiccaDania offers customers a solution to fit their needs at a competitive price.
Efficient and reliable
The efficient SiccaDania fans and blowers offer reliability among the highest in the industry.
Depending on the application, we have various types of impellers available in single width, double width, single-stage and multi-stage configurations.
As a supplier we offer:
Best in class fans and blowers
Decades of experience and knowledge of process applications
Optimised design for best output
Standardised or tailor-made configurations
Full testing before leaving the workshop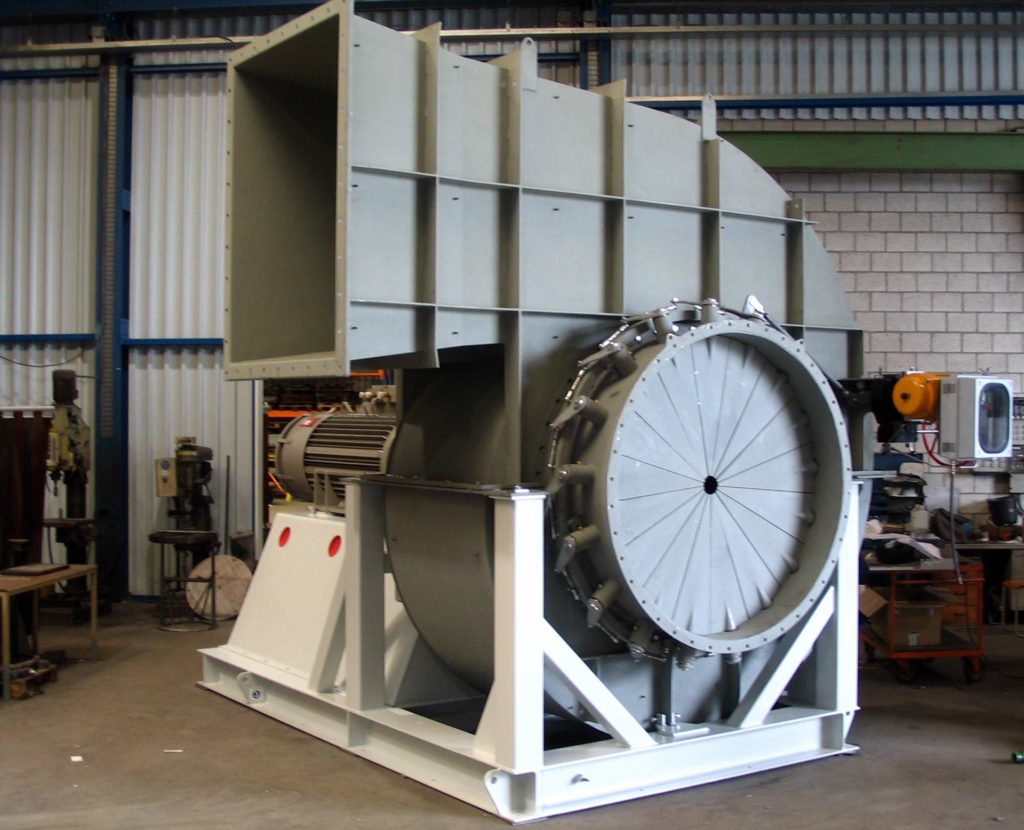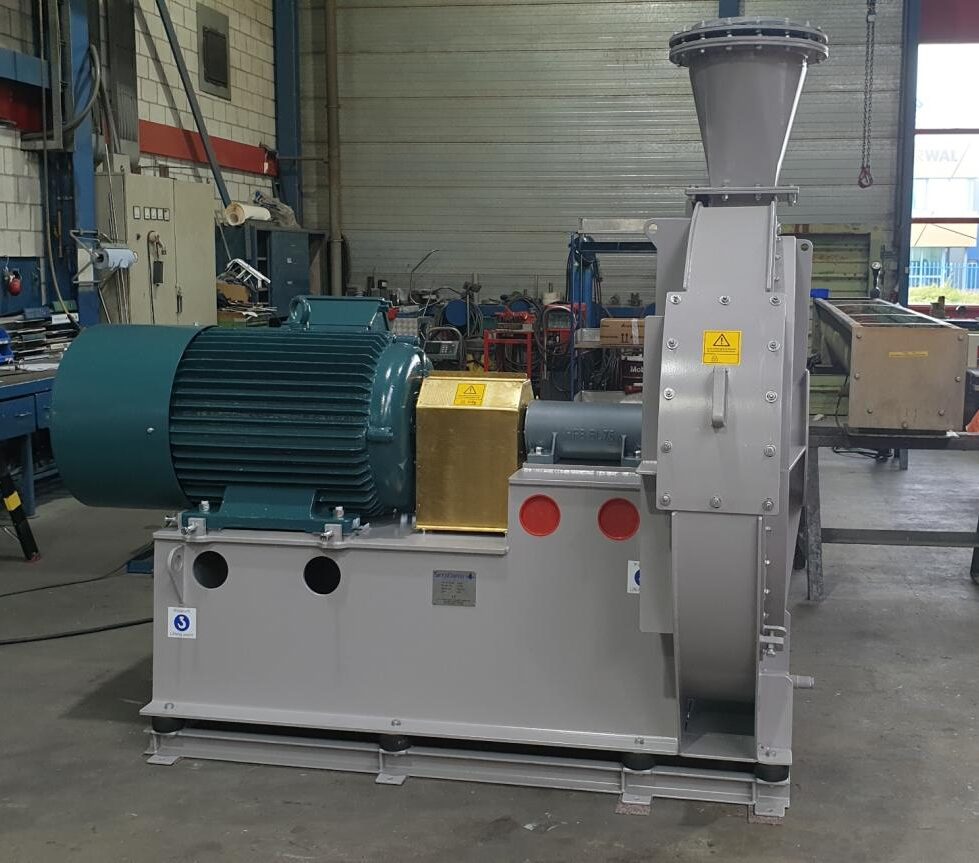 Designed for the customer's needs
Dimensioning, material choice and impeller type will depend on the process requirements and operational philosophy in terms of flow, pressure, temperature and type of industrial gas to be handled.
SiccaDania fans and blowers can be equipped with a range of options such as:
Vane control
Dampers
Anti-Surge control
Silencers
Acoustic enclosure
Special shaft seals
Oil lubrication system
Seal gas supply system
Inlet air filters
FD speed regulation
Cooling ribs
Pressure vessel design
Explosion protection
Condition monitoring
Special materials
Corrosion and wear protection
Trustworthy partnership
At SiccaDania, we have one of the most experienced teams in the industry. Our team has acquired extensive technology know-how of the applications and operations, from decades of work experience. That guarantees that your project will meet your expectations both in quality and on-time delivery of the project.
We guarantee you fast response time, reliable guidance, and easy access to any spare parts you may need down the line. Getting your production up and running fast after a production breakdown is our promise.
Find the right fan or blower
Are you uncertain about what fan or blower you should choose? SiccaDania provides pre-production capabilities from our Innovation Centre in Denmark. This offers you the unique opportunity to test a setup beforehand.
Read more about our testing capabilities at our Innovation Centre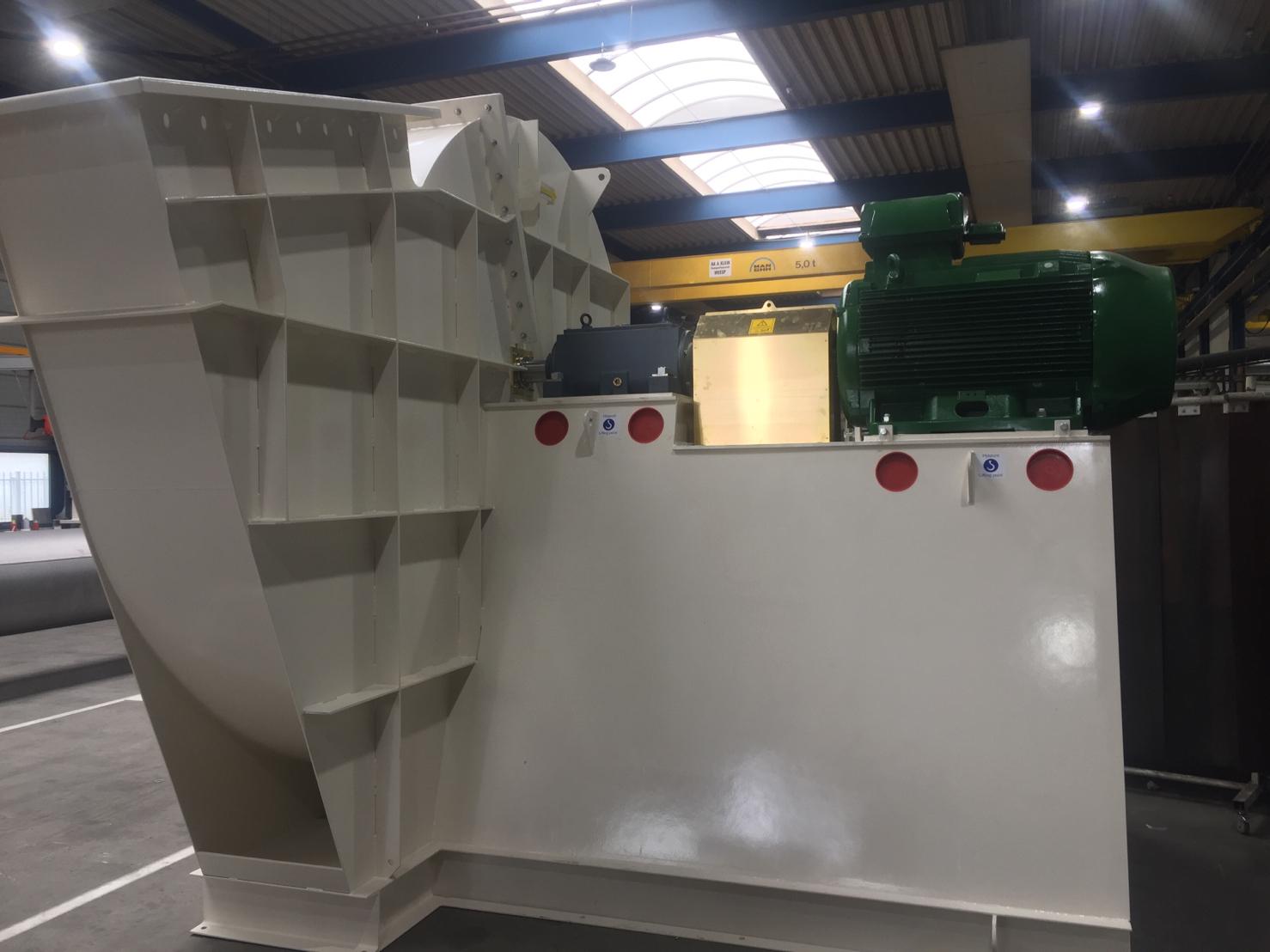 Get in touch with our Fans & Blowers Sales Team