Making sure your equipment stays ahead
Our experienced team of engineers, supervisors and installation crew have come across a variety of different issues – from government regulations on emission to safety issues with equipment.
If your requirements involve upgrading, further optimisation, solving present issues and/or expansion of specific equipment, SiccaDania provides the expertise needed. Our experienced team of engineers have spent years designing and building process plants. This brings a unique insight into the construction and daily operation of a process plant. With this knowledge, our team can assist all in optimising the current production facility.
Creating a perfectly optimised production process
Our aftermarket team creates solutions regarding:
Plant emission control
Capacity increases
24/7 conversion
Energy optimisation
Safety upgrade
Expansion through adoption
Process air dehumidification
Replacement and repairs
Refurbishment and Revamping
Problem shooting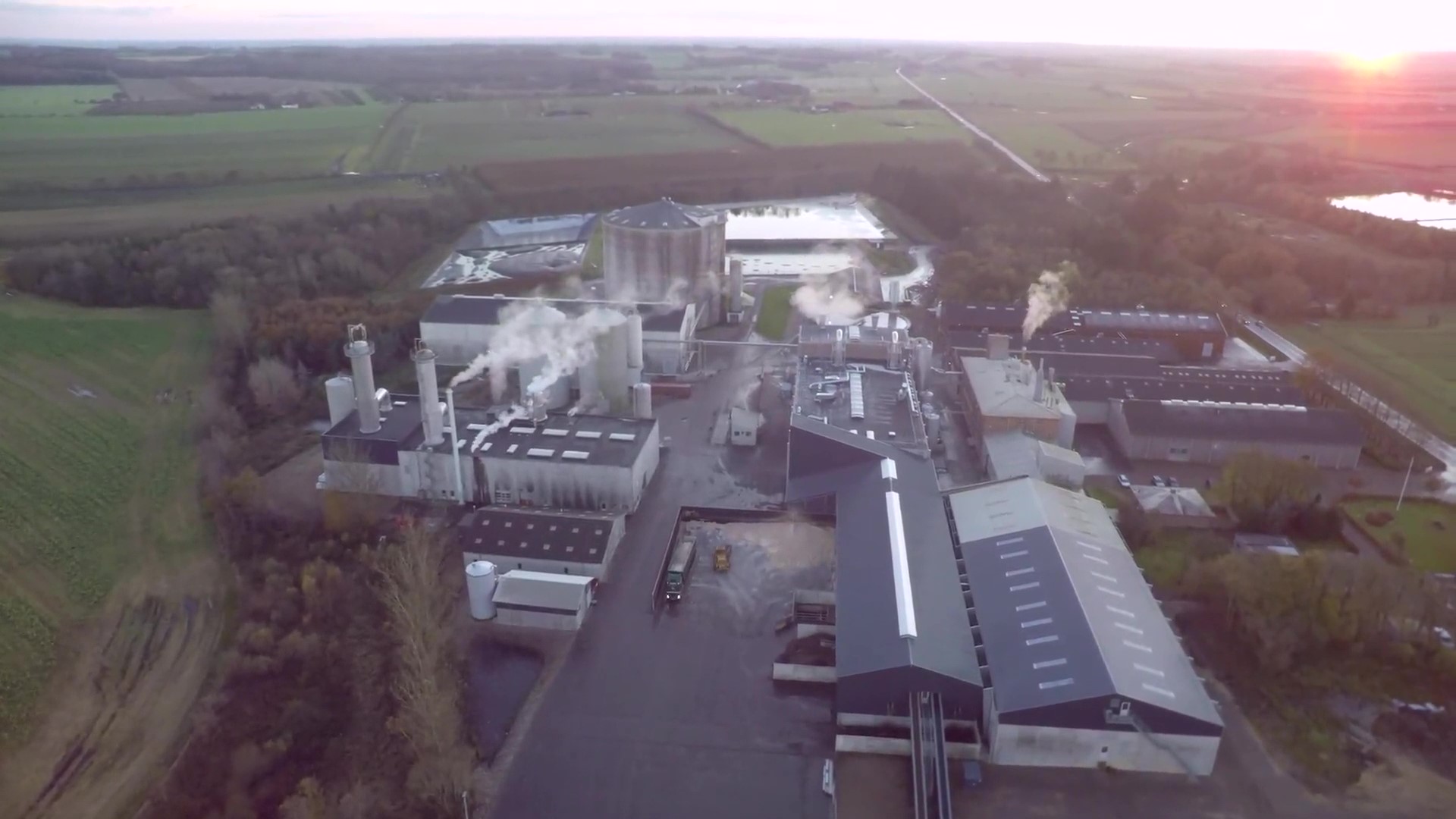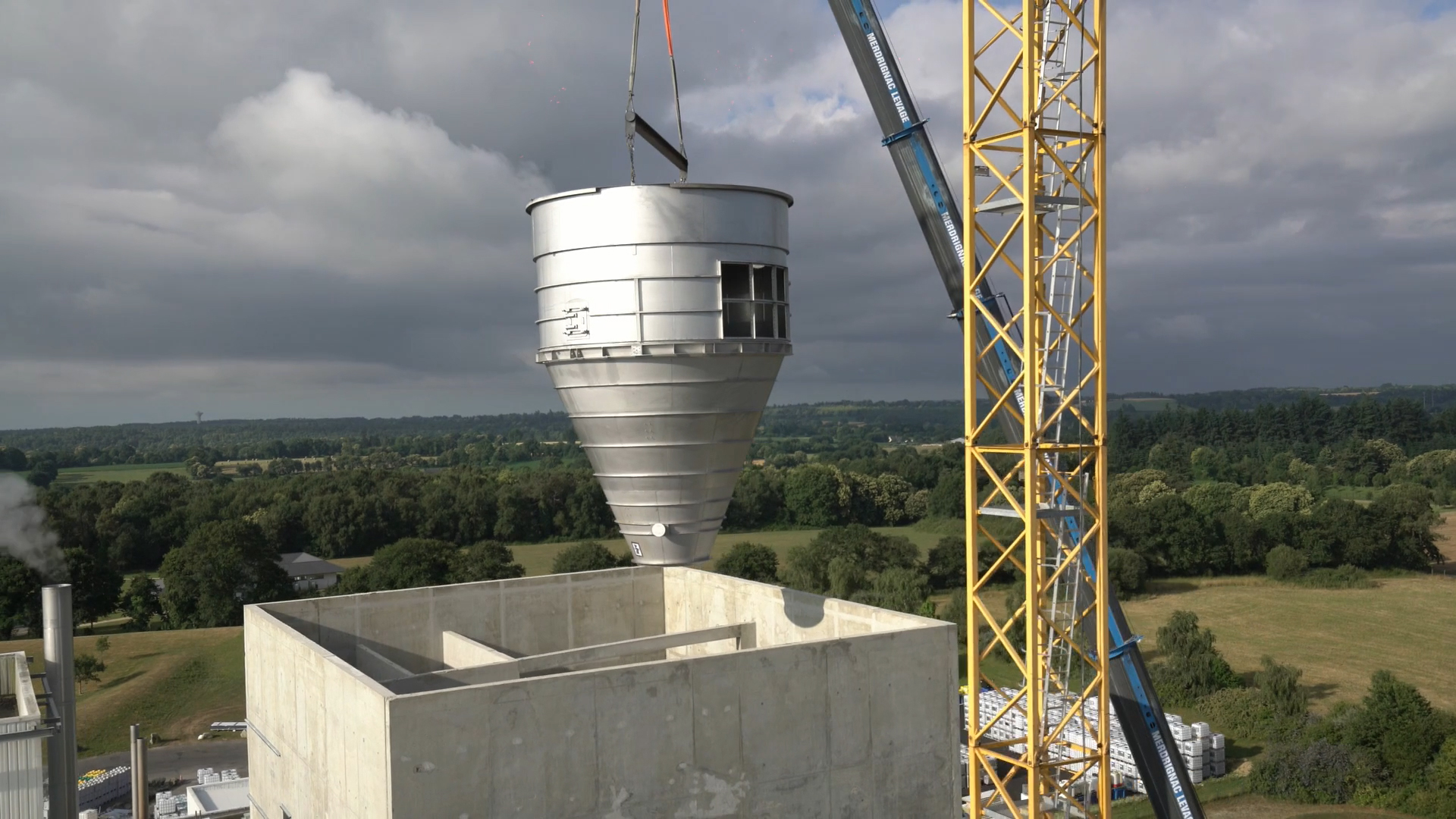 Plant emission control
An increase in government regulations regarding emissions puts a strain on the older process equipment such as for example spray dryers and evaporators.  SiccaDania advises solutions through adding or replacing equipment featuring improved emission control.
Capacity increase
Old equipment can represent bottlenecks for current production. With SiccaDania's process design capabilities and expertise, we upgrade the capacity of old dryers by exchanging components.
24/7 conversion
Many evaporators and dryers are operating 18-20 hours per day, followed by a shut­down for cleaning purposes. Without optimal performance on evaporators and dryers, you are not optimising your investment. With a SiccaDania 24/7 conversion, the dryer can run all day every day thereby optimising production time.
Energy optimisation
Energy is expensive and heavily regulated. SiccaDania can reduce energy costs in a drying operation by 10-25% offering a pay-back time of 1-3 years on the investment.
Safety upgrade
Many machines were designed and installed at a time when other safety regulations were applied. This equipment has the potential to cause unintended production stops or worse – a work injury. SiccaDania offers safety evaluations and equipment upgrades to meet current safety regulations to ensure a safe plant for many years to come. We help you keep your employees safe.
Expansion through adoption
SiccaDania extends our service and support philosophy with intelligent "adoption" of existing equipment, such as membrane plants, through simple implementation of our standard application software. This enables us to provide you and your personnel with online support and the necessary technical/technological backup, as well as follow through with general extension and expansion projects.
Process air dehumidification
SiccaDania offers complete dehumidification systems. A new system can benefit many dryers with advantages such as a higher capacity and a more uniform end-product quality.
Replacement & repairs
A planned shut-down or unexpected production stops either because of an accident or a breakdown, creates downtime in the production and this minimises efficiency.  SiccaDania provides an experienced and large workforce to bring the equipment back into operation as fast as possible. This covers the replacement of spare parts or repairs on the installed equipment.
Refurbishment & revamping
Based on SiccaDania's in-depth knowledge and long experience within the process industry, we can also refurbish or even re-vamp your equipment, improving the output or capacity.
Furthermore, we can support you with a full range of competencies to investigate, analyse, re-design, automate as well as deliver and commission optimal solutions.
SiccaDania strives to be a long-term partner for you – from the initial design stage to a complete overhaul of the equipment several years down the line – SiccaDania makes your production efficient.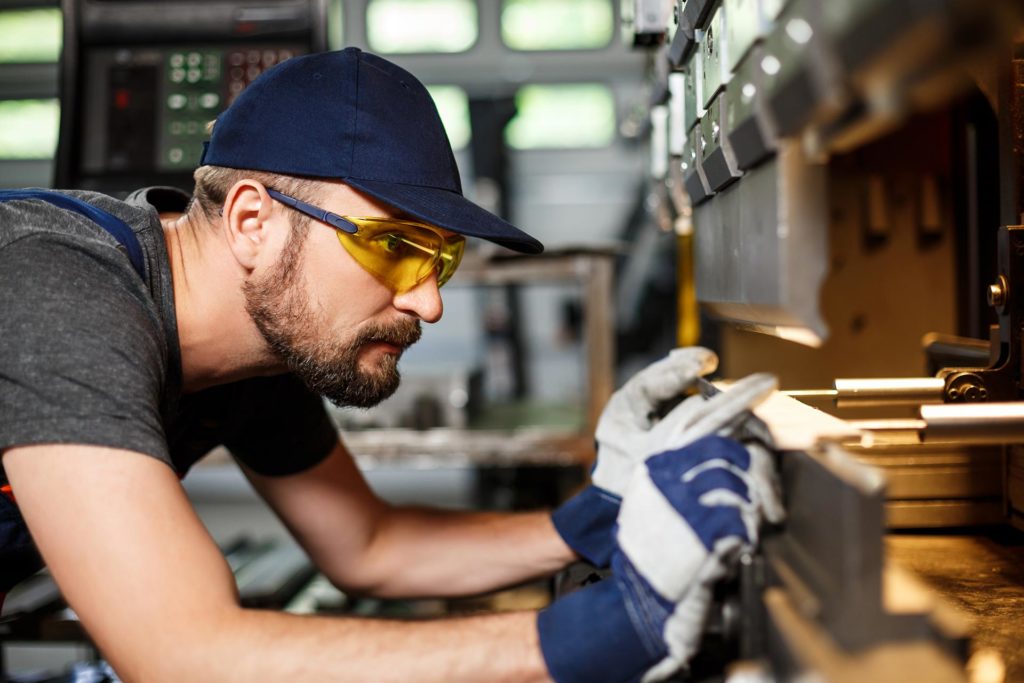 Get in touch with our Plant Modification and Optimisation Team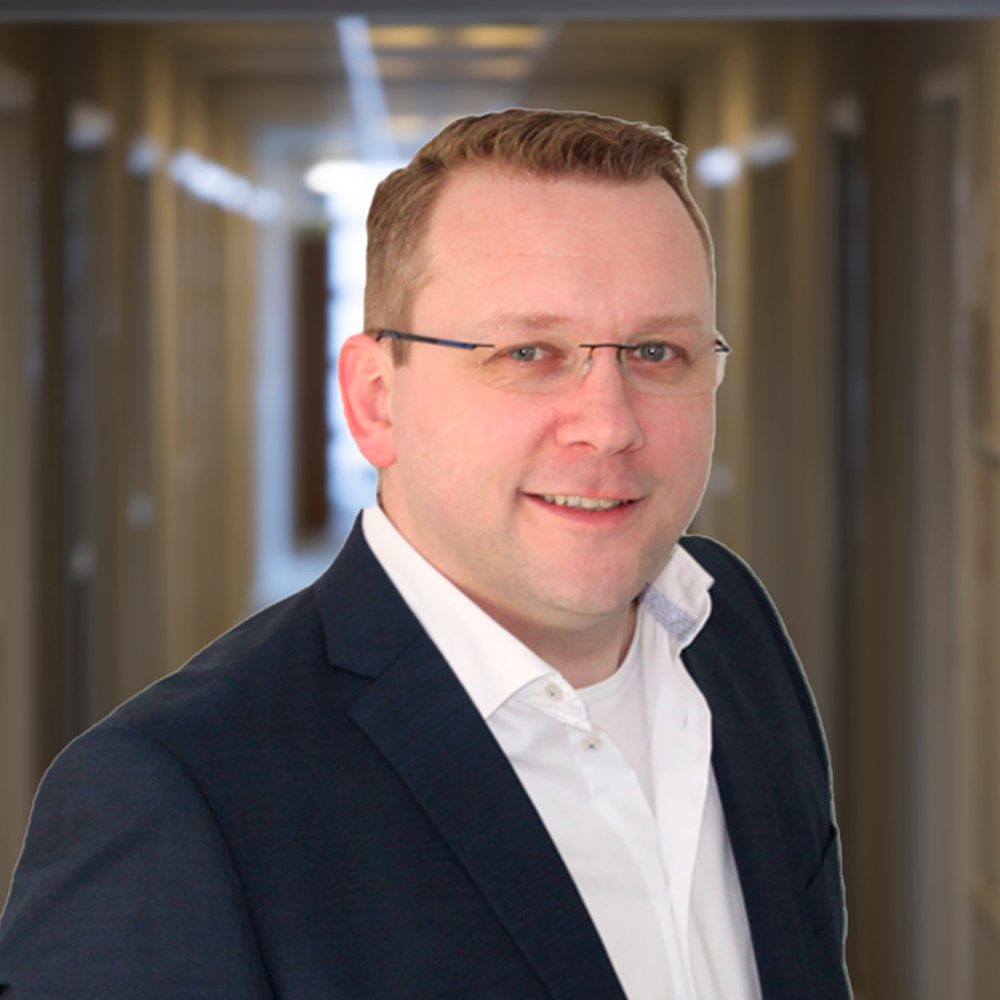 Arend Jan van Gelder
Benelux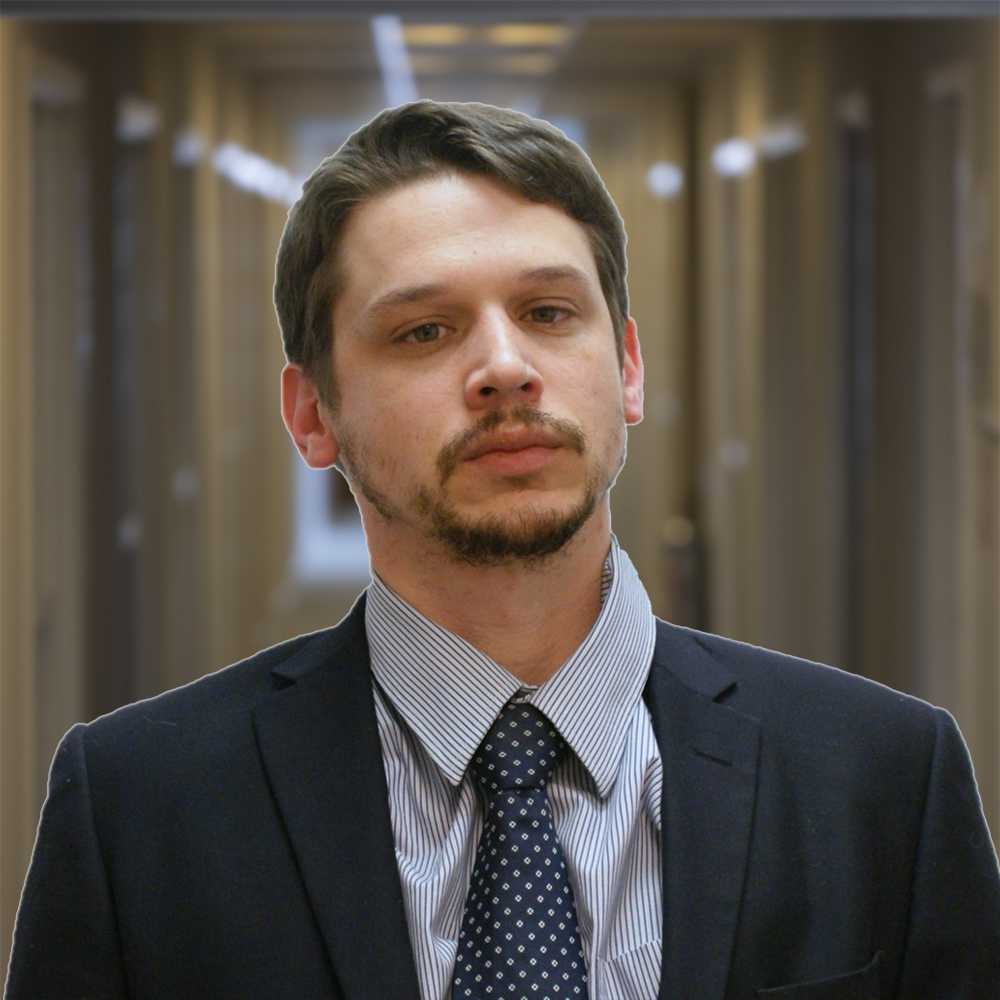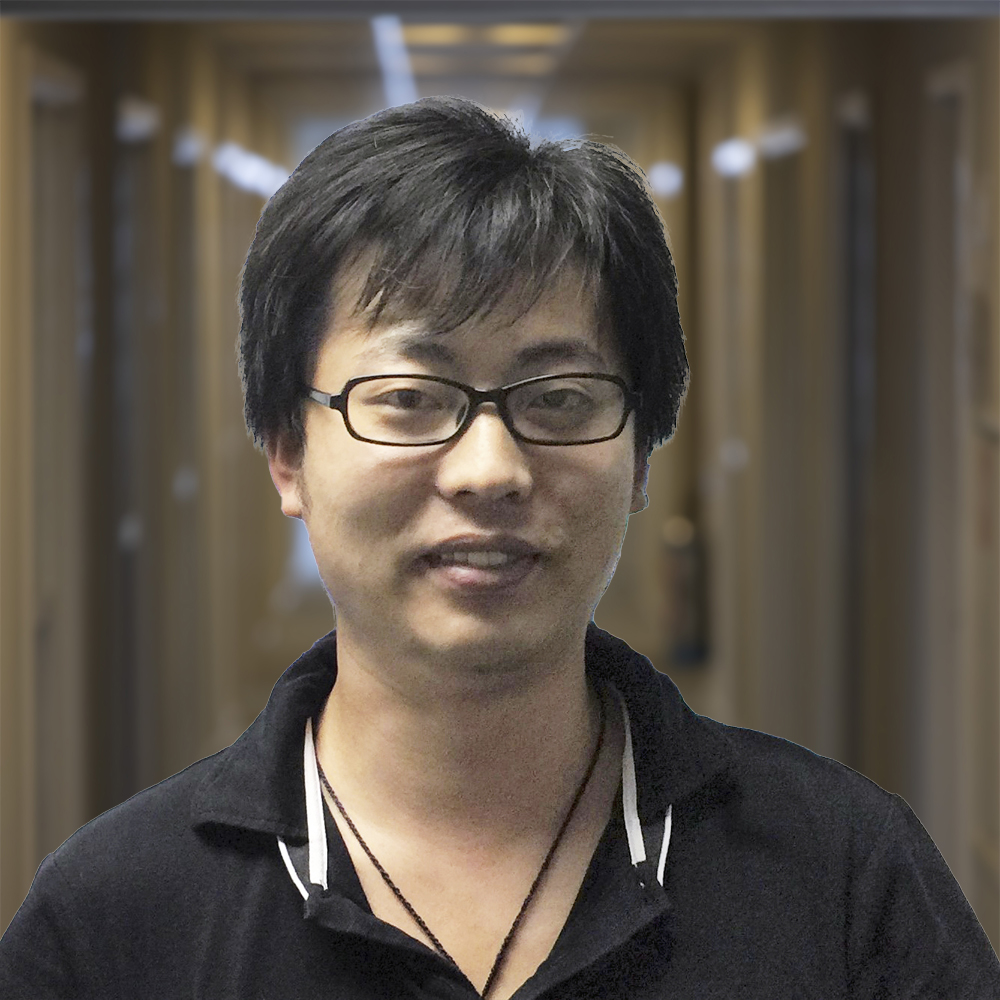 Jason Su
VEST | North Asia
Come in contact with our experts
Do you need help with service issues? Do not hesitate to contact our experts.
Contact