From project start-up to commissioning
An experienced team of specialists and maintenance engineers ensure a safe and trouble-free operation of equipment and installations. SiccaDania provides you with services ranging from project start-up and financing to onsite installation and commissioning.
An in-house specialist team
We have experts that are ready to help our customers with project development, product testing, in-house stainless steel workshop and final installation. We make sure that our customers have the correct expertise available at every step.
Get in touch with our Service Team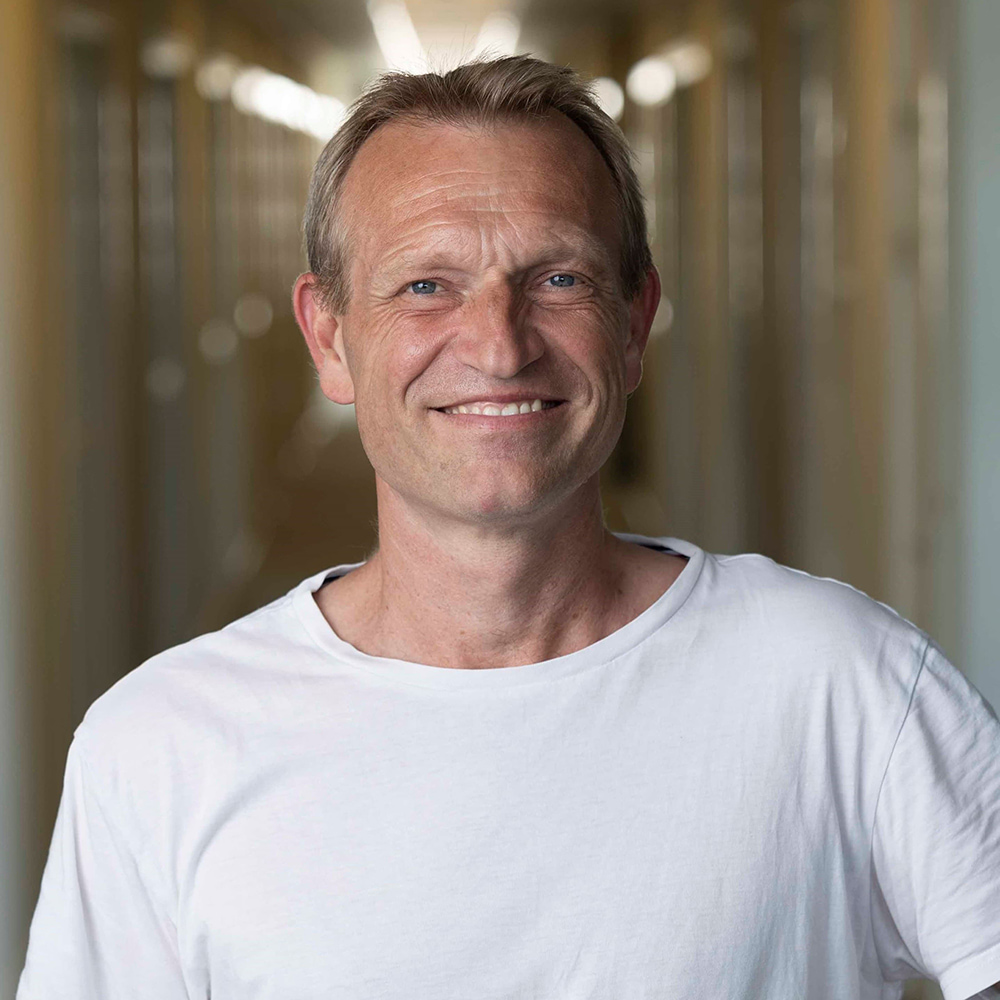 Jens Christian Sørensen
Research, Development and Testing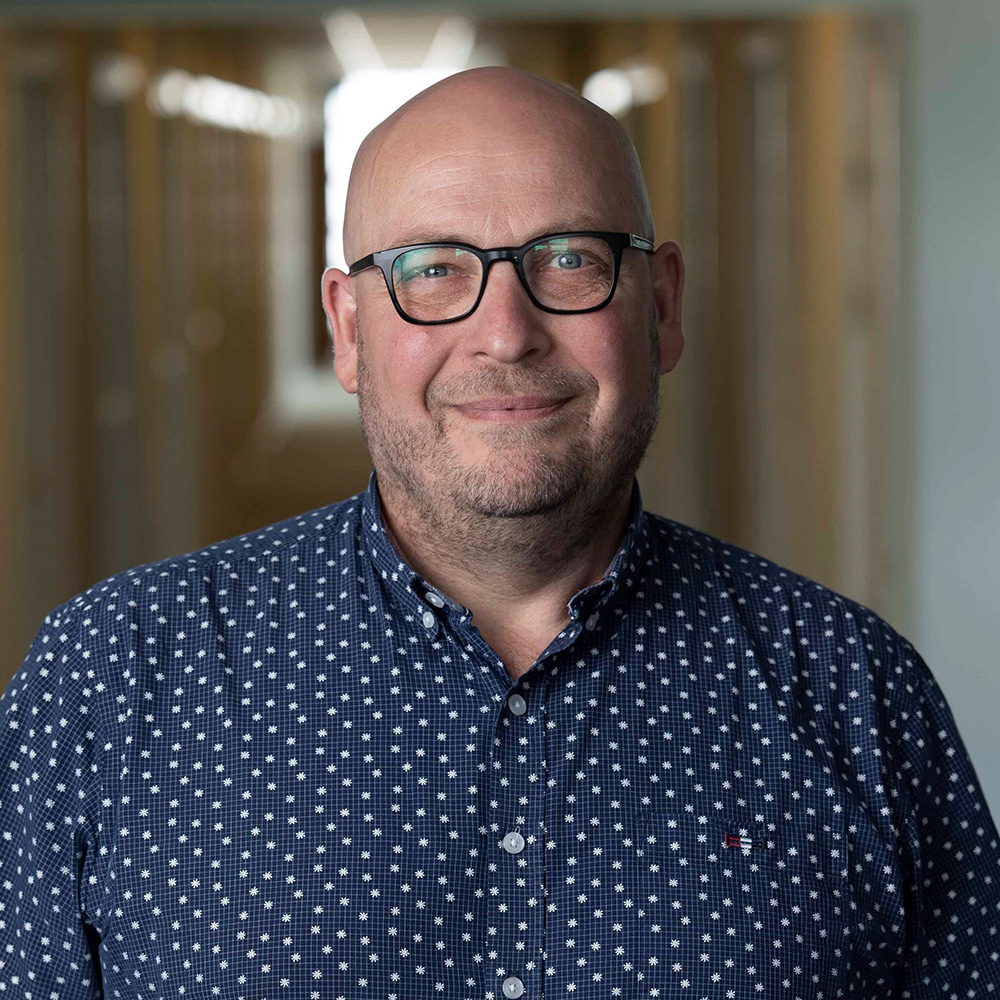 Keld Markedal
Research, Development and Testing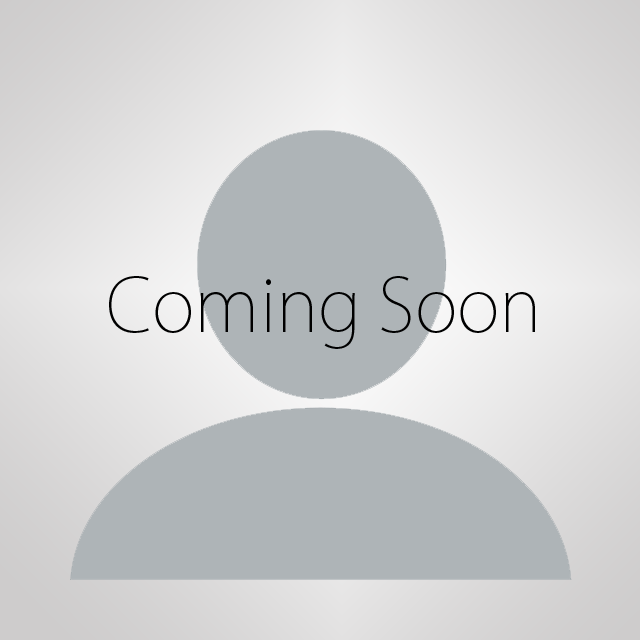 Marcel Deunk
Service and Installation