Chairman and Owner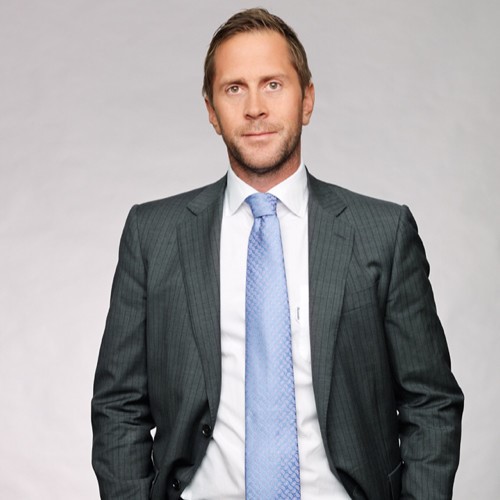 Chairman and Owner
Gudleiv Bjorklund
Gudleiv Bjørklund has got an BBA from Washington and an MBA from Cambridge. He has an extensive background in investing in and running growth companies as well as companies in need of strategic review. He has built Invex Group over the past 25 years to become and organisation with more than 500 employees in 15 countries and across many industries including banking, finance, aviation, engineering, technology and property.
View more
View less
Group Management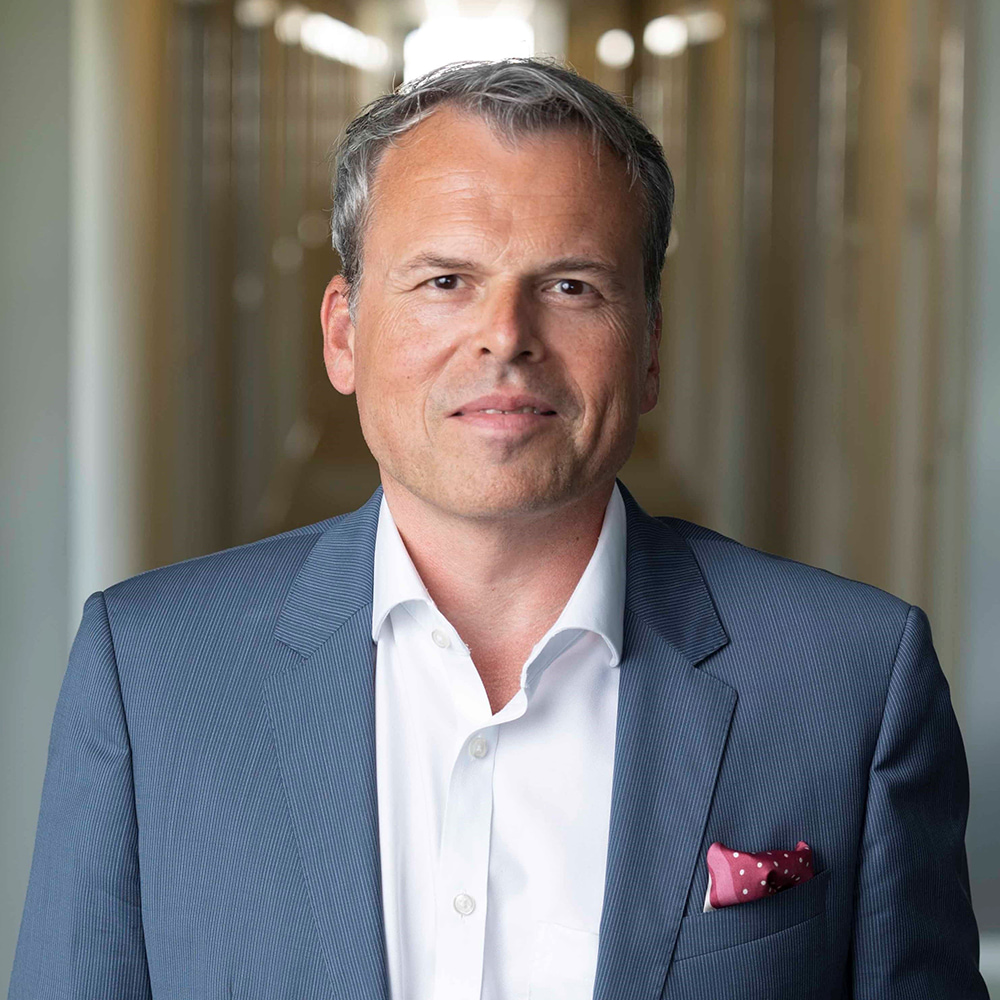 CEO | Managing Director, China & Brazil
Michael Oesterle
As CEO of SiccaDania, Michael Oesterle is providing leadership and guidance to the group operations.
Before joining SiccaDania, Mr Oesterle worked for more than 10 years in Anhydro in Denmark in different functions in engineering, sales, and general management. In 2006 Mr Oesterle moved to China to establish and manage the Asian organisation of Anhydro in a position as President for Anhydro Asia.
View more
View less
Managers for group entities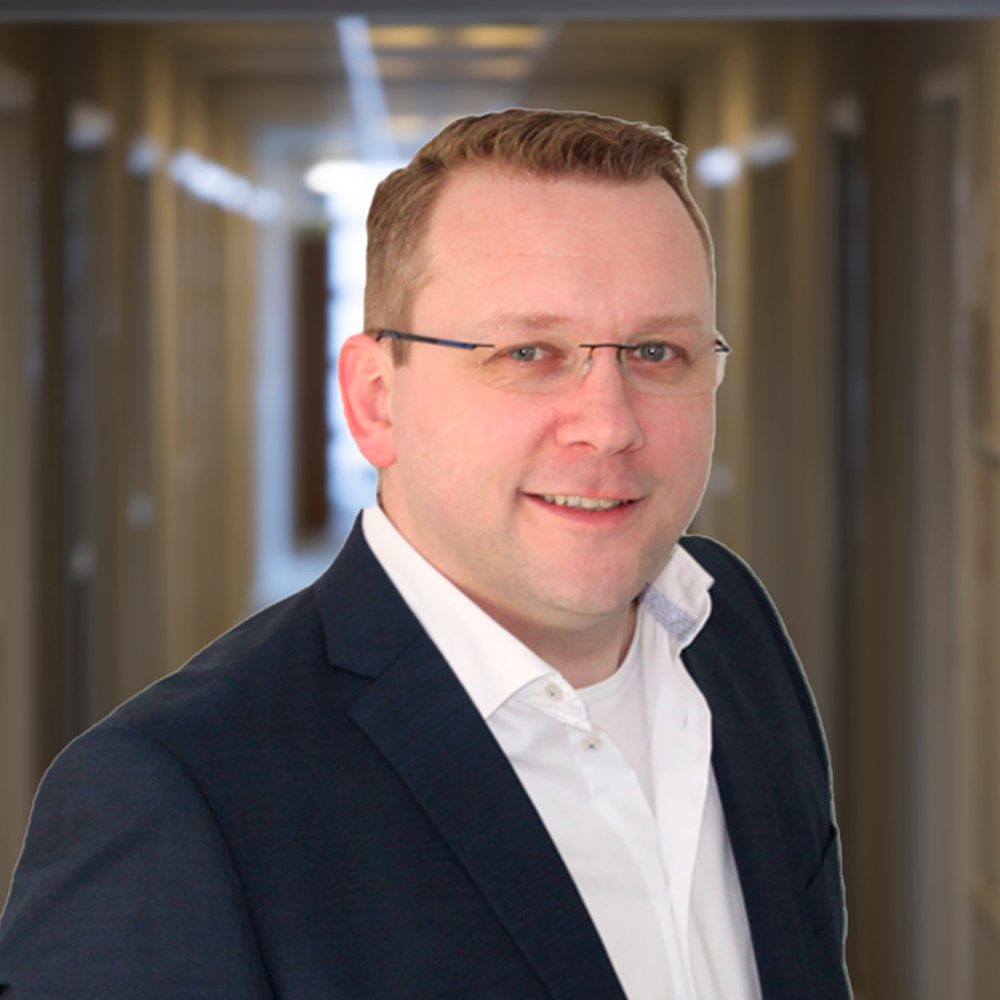 SiccaDania Netherlands
Arend Jan van Gelder
Arend Jan Gelder is tasked with leading our team of experts in the Netherlands – within Starch, Dairy and Food. His interest in and knowledge of strategy and general management bring a great effort to the SiccaDania Group.
Before joining SiccaDania A/S in 2018, he worked as Sales Manager Projects at GEA Process Engineering. Mr van Gelder brings vast experience in the field of technology, sales, and key account management with more than 14 years within the industry.
View more
View less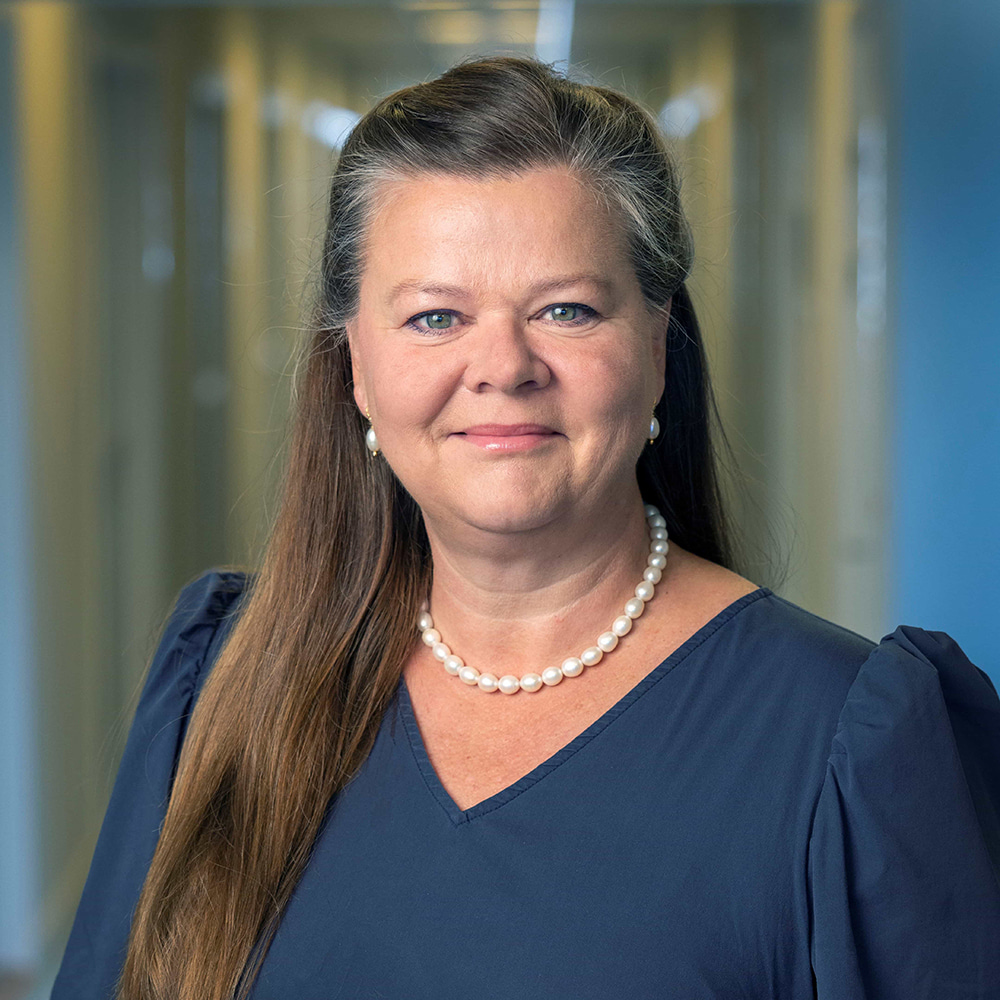 SiccaDania Denmark | Head of Legal
Lone Thiel Høgholt
Before joining SiccaDania, Mrs Høgholt worked as a Legal office and counsel for a variety of companies, including Multicut A/S, Uhrenholt A/S and DLA Piper.
View more
View less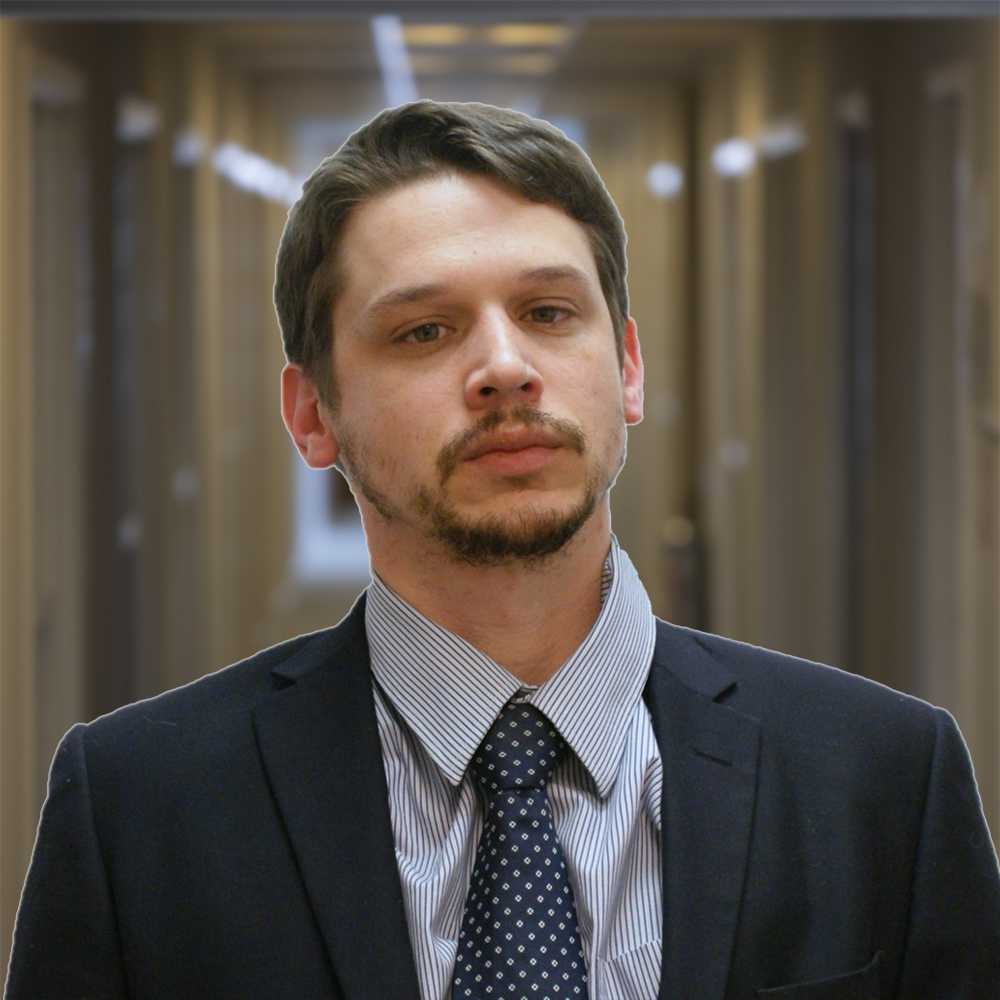 SiccaDania France
Romain Cailleaux
Romain Cailleaux is Managing Director for our office in France, where he and our team of specialists are ready to provide our French customers with local support.
Before joining SiccaDania A/S, he worked as an Engineering Manager for SPX Anhydro in France. Mr Cailleaux started his career as an after-market and spare parts engineer, he then continued being a Project Manager for the spray drying and evaporation processes.
View more
View less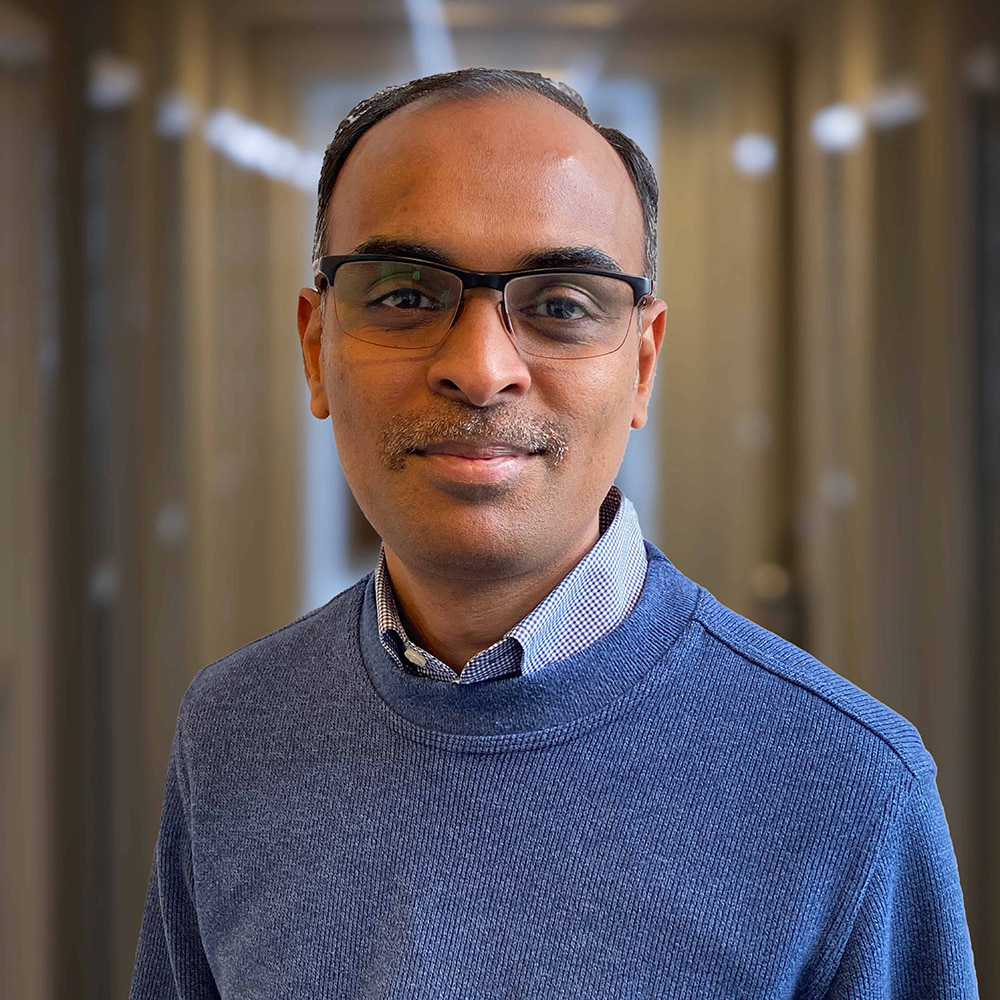 SiccaDania Canada
Suresh Sundararaj
Suresh Sundararaj is leading the venture into plant protein in Canada. With a specialised team and a great work ethic, Mr Sundararaj will be helping all customers regarding plant proteins.
Before joining SiccaDania in 2019, Mr Sundararaj worked for Anhydro A/S, GEA Pte Singapore, Alfa Laval India and Dedert Corporation.
View more
View less