Maximising your yield while minimising waste
SiccaDania offers a variety of screening equipment for wet and dry processes. The scope comprises safety screens, screens suitable for pre-screening, classification, and general separation.
The starch processing industry focuses on the reduction of water consumption by reducing the cost of fresh water and waste-water disposal. By separating the starch from the cutting water and flume water, the life of the water can be extended, and the costs for waste-water treatment are reduced considerably. An additional advantage of starch recovery is the value the recovered starch has as a commodity. 
Major benefits can be achieved by making the treating water making it reusable in the production process. This can be achieved by removing the solids and the starch in particular from the water.  
Minimum freshwater intake 

 

Maximum reduction of 

wastewater load (COD/BOD) 

 

No additional water consumption 

 

Minimum cleaning time of processing lines 

 

Full integration in the line

 

Continuous and automatic operation

 

Robust, safe, and hygienic construction matching the high standards maintained by the foodstuff industry

 

Low operational and maintenance costs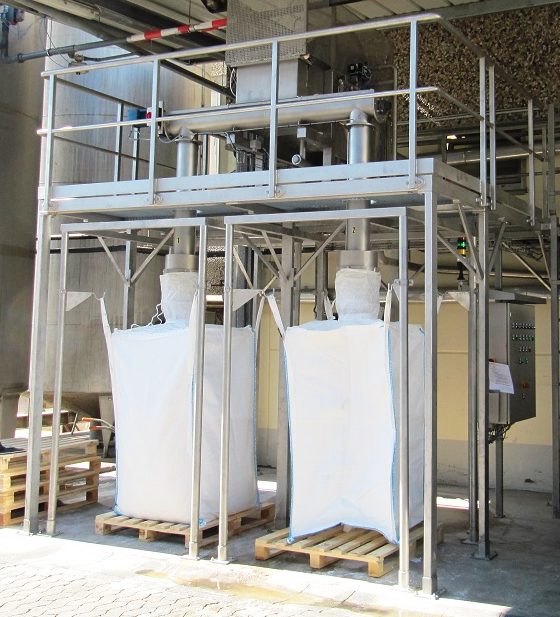 Creating an efficient and effective recovery system
Process description
Water from the process lines is fed to a rotating screen. SiccaDania provides screens from 30 microns.
Coarse particles and a high percentage of fibres are removed before the water enters hydro cyclones. In hydro cyclones, the starch is then separated from the water. The effluent water is either returned to the production process or will be used for raw material cleaning. The concentrated starch is further dewatered on a rotating vacuum filter and collected in big bags. 
Design 
SiccaDania offers custom made systems fit for any process water volume. Depending on the requirements it is possible to create a complete turn-key setup or as individual technologies which can be installed in existing production. The systems are self-cleaning and require minimal attention and maintenance. 
Get in touch with our Starch Recovery Systems Sales Team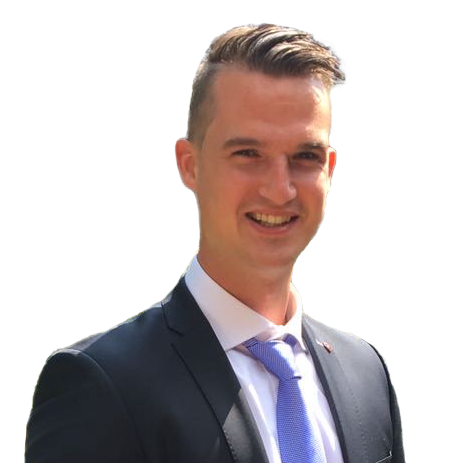 Rolf Vos
All Starch Recovery Systems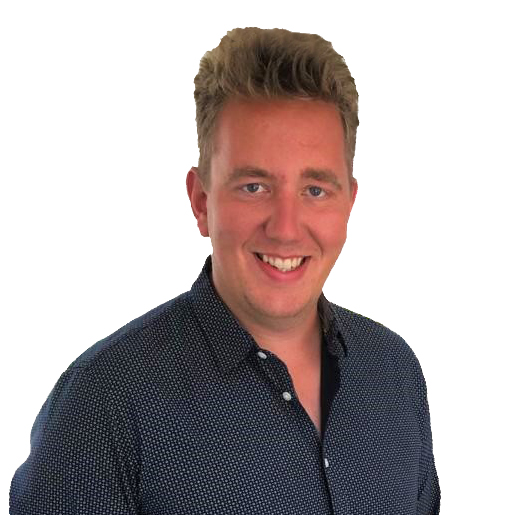 Wolter Lieffering
All Starch Recovery Systems
Want to learn more?
Do not hesitate to contact our experts. They can help you optimise your starch production.
Contact