Maximise crop value; minimise your carbon footprint
Starch, a carbohydrate, is a natural source of energy in many agricultural raw materials – such as potato, tapioca, wheat and maize. With excellent renewable and biodegradable qualities, starch is a great additive and substitute for chemicals including plastics and glues. In food processing, its uses include thickening and stabilising pasta, soups and custards.   
Another valuable product is proteins. Proteins can be extracted alongside starch in many agricultural raw materials – such as fava beans, potatoes and tapioca. High-quality proteins contribute significantly to the desired nutritional and functional properties of vegan and vegetarian products. A protein's functionality is largely dependent on the extraction process setup and the composition of different protein types and other components, such as lipids, starch and fibres.
Starch and protein extraction and processing require particular expertise, which is highly dependent on the specific raw material and the intended use of the end product.   
Turn waste into more valuable products  
We develop and commercialise equipment and systems for the starch and protein processing industry worldwide. With technology developed for native starch, high-quality proteins, derivatives and various down-stream products, we can provide the entire operation for a range of raw materials – including potato, cassava, corn, wheat, pea, rice and sago.   
Our priority is to create starch and/or protein processing lines that achieve zero waste and full-waste valorisation. This is how we can make a critical contribution to the viability, profitability, growth, innovation and sustainability of your operations – and your business.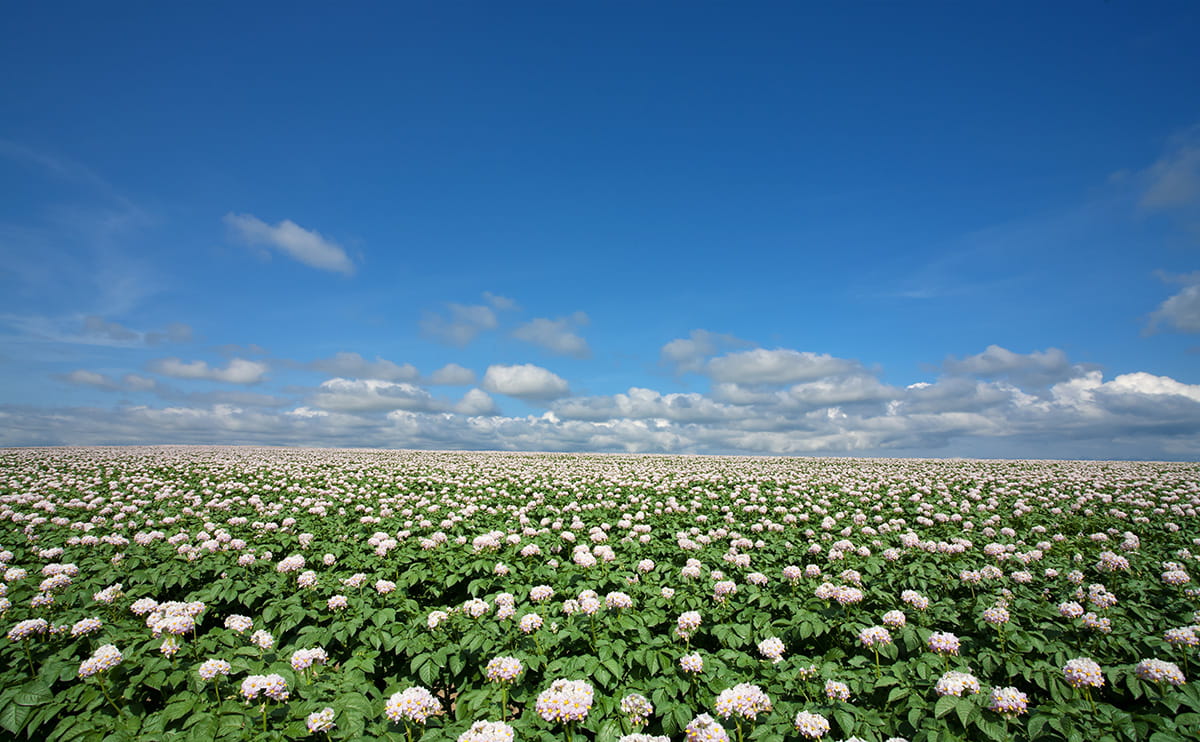 Reduce water and energy consumption
In addition to improving starch and protein production processes and developing new starch derivatives, full valorisation of crop components is crucial to success in the starch industry.   
We have developed a unique concept, One-In-All-Out, which enables you to fully valorise tubular form raw material. This concept focuses on the simultaneous production of starch, proteins and fibre.   
Specifically, you can:  
Extract starch and other high-quality by-products from a range of crops in an efficient, competitive and sustainable manner

 

 

Process the protein into food or feed quality

 

 

Process some of the fibre to dietary fibre

 

 

Incorporate a wastewater evaporation system that produces disposable water and liquid fertiliser

 

 

Add a microfiltration and purification system to reuse the evaporated water
Making best use of all your valuable resources
In many cases, starch and protein production is impacted by three vital resource factors: raw material, water and energy. For example, production can be affected by crop shortages due to adverse climate conditions and plant disease. Furthermore, scarcity of water, fuel and electricity is a genuine production challenge in many environments.   
We help you mitigate risks associated with raw materials uncertainty and resource shortage. Using proven planning methodologies and the processing industry's most advanced technologies, our goal is to deliver the highest possible output against the lowest possible utility consumption.  
In our process design, we maximise the reuse of process water before it is discharged to either a wastewater treatment system or water recycling system.  
Committed to the highest industry standards in starch processing equipment 
We supply all the core equipment for starch and protein processing – including clean-flow washers, raspers, evaporators, dryers, and sampling analysis equipment. The technology at the core of our processes is designed according to the latest industry standards for efficiency, operability, maintenance and uptime.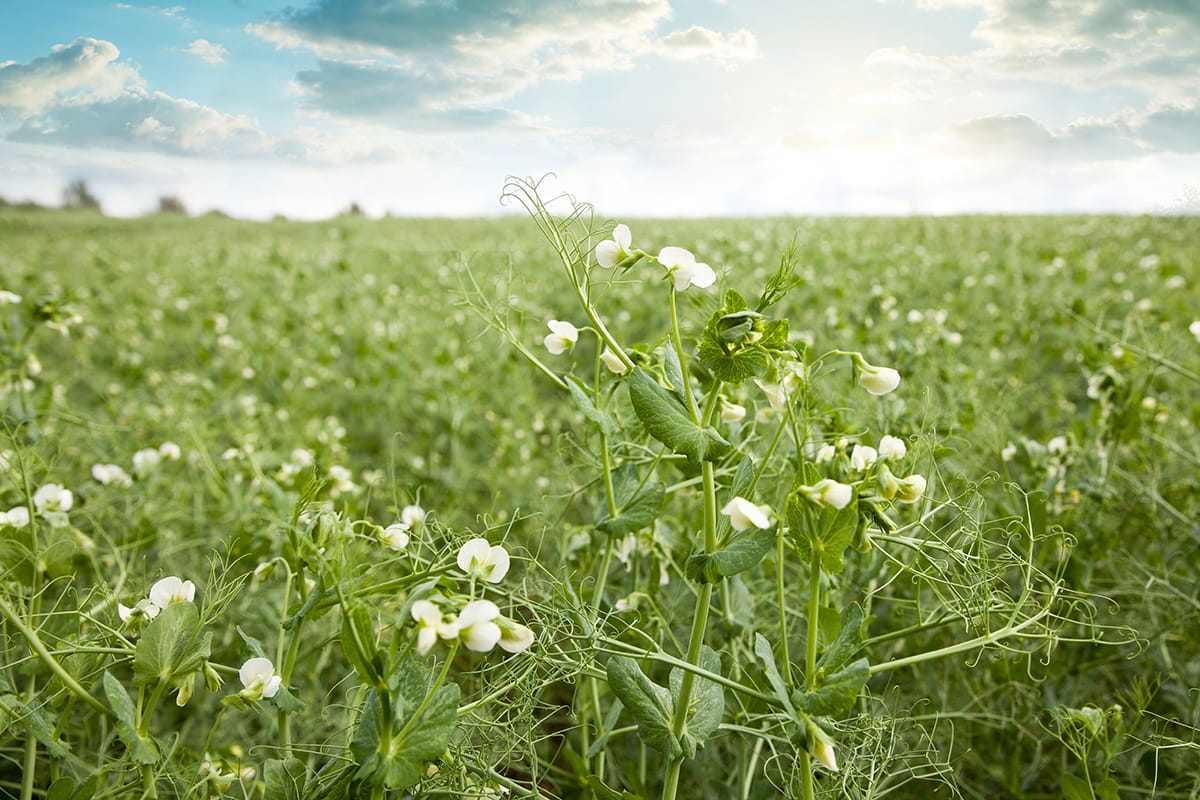 The processing requirements you choose depend on the starch and/or protein products best suited to your market. We help you to determine the right product – and the right extraction process – for your intended market. This includes investigating and understanding process patents and obtaining the appropriate process licenses, so you can be sure to achieve a commercially viable operation.   
As a full-service supplier of engineering, procurement and construction (EPC) services, we can provide turnkey solutions for your desired starch processing operations. We also offer preventive maintenance and fault clearance packages.  
Want to know more?
Ask us how we can help you unlock the opportunities in starch and by-product production
Contact