Turn lactoferrin manufacturing challenges into your business advantage
Thanks to growing evidence of its health and diet benefits, lactoferrin is increasingly sought after by consumers all over the world. A bioactive whey component, lactoferrin is an iron-binding glycoprotein found naturally in milk from humans and cows.
Lactoferrin is a key ingredient in early life nutrition, and studies suggest it can also boost adults' immune systems. These benefits are largely because of the lactoferrin's anti-bacterial, anti-viral and anti-inflammatory characteristics and enhanced iron absorption abilities.
With its high consistency and excellent dry-blending properties, lactoferrin is an attractive option for dairy ingredients manufacturers.
In addition to lactoferrin, lactoperoxidase is a common byproduct of the milk production process. This product, although of lower value than lactoferrin, does offer good potential as an overall business case.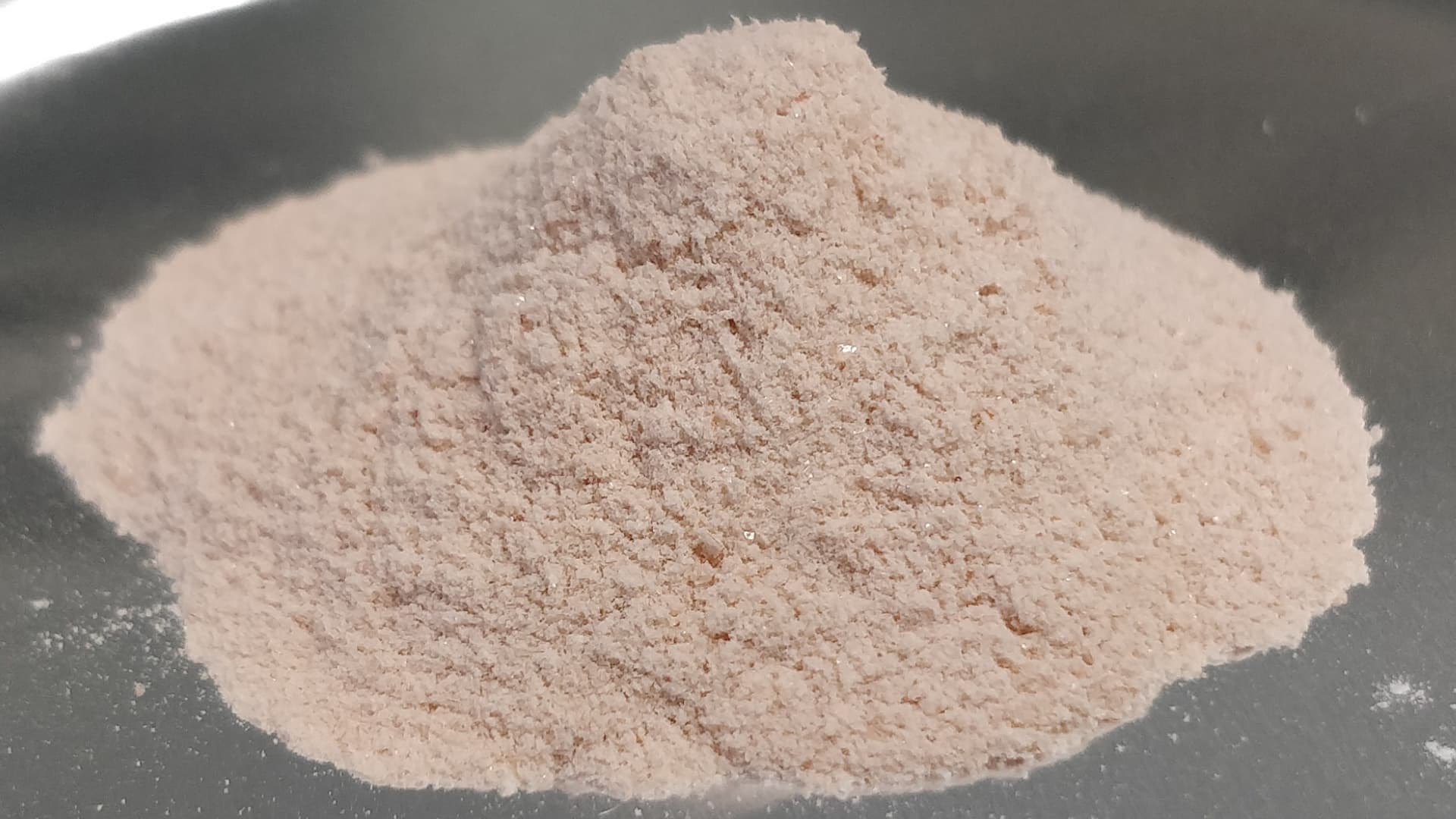 All the processing technology required for successful lactoferrin production
When manufacturing lactoferrin, it is important to allow for the heat sensitivity of the lactoferrin molecule. The raw material needs to be carefully treated to reduce or avoid denaturing of protein.
An efficient, commercially viable manufacturing process requires the careful management of several crucial steps. The process involves extraction by chromatography, using buffer solutions (eluents) and membrane filtration steps, to concentrate and separate various process streams, with the last step requiring spray drying
It is a complex set of procedures that requires thorough know-how and practical experience with the appropriate processing technologies.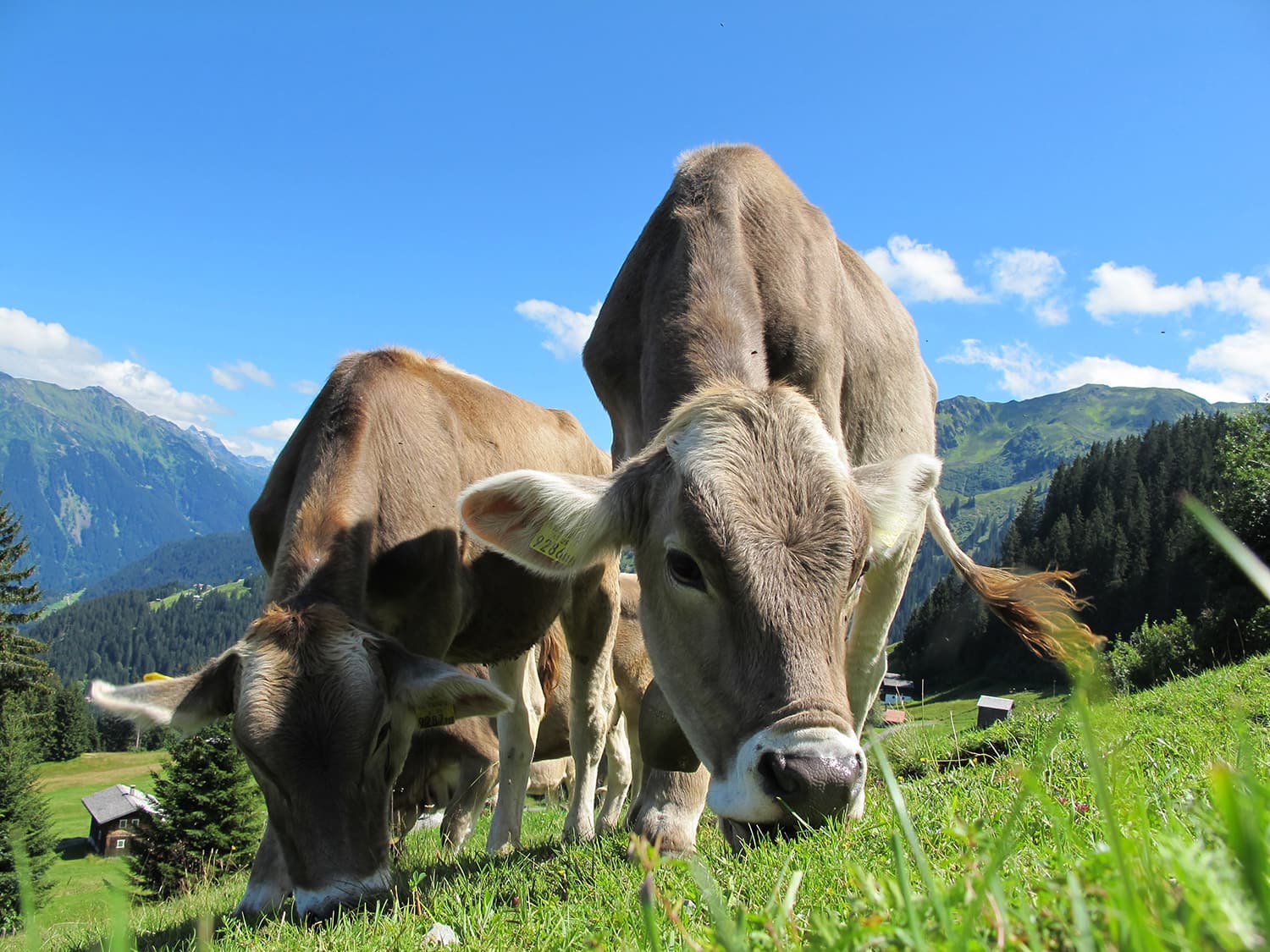 Choose SiccaDania as your process partner for lactoferrin
It is important you choose the right partner to help you design the complete process that achieves the desired level of economic efficiency and product quality for your intended market.
SiccaDania provides the full scope of processing technologies, after extraction from either raw milk or sweet whey, from concentration, purification and final production of the powder – to enable you to produce a high-quality lactoferrin product.
Much of the necessary technologies are manufactured at our own, state-of-the-art facilities and workshops. In addition, through our long-standing cooperation with leading suppliers of specialist extraction technologies, we supply any additional equipment in accordance with your requirements.
Design, test, and go to market
Before installation and commissioning, we can help you test and fine-tune the entire production process at our specialist testing facilities, where our experienced engineers work closely with your production team to achieve the best possible process for your business.
To help you get the best possible start on your lactoferrin business, our commercial staff and experts can help advise you on your specific requirements.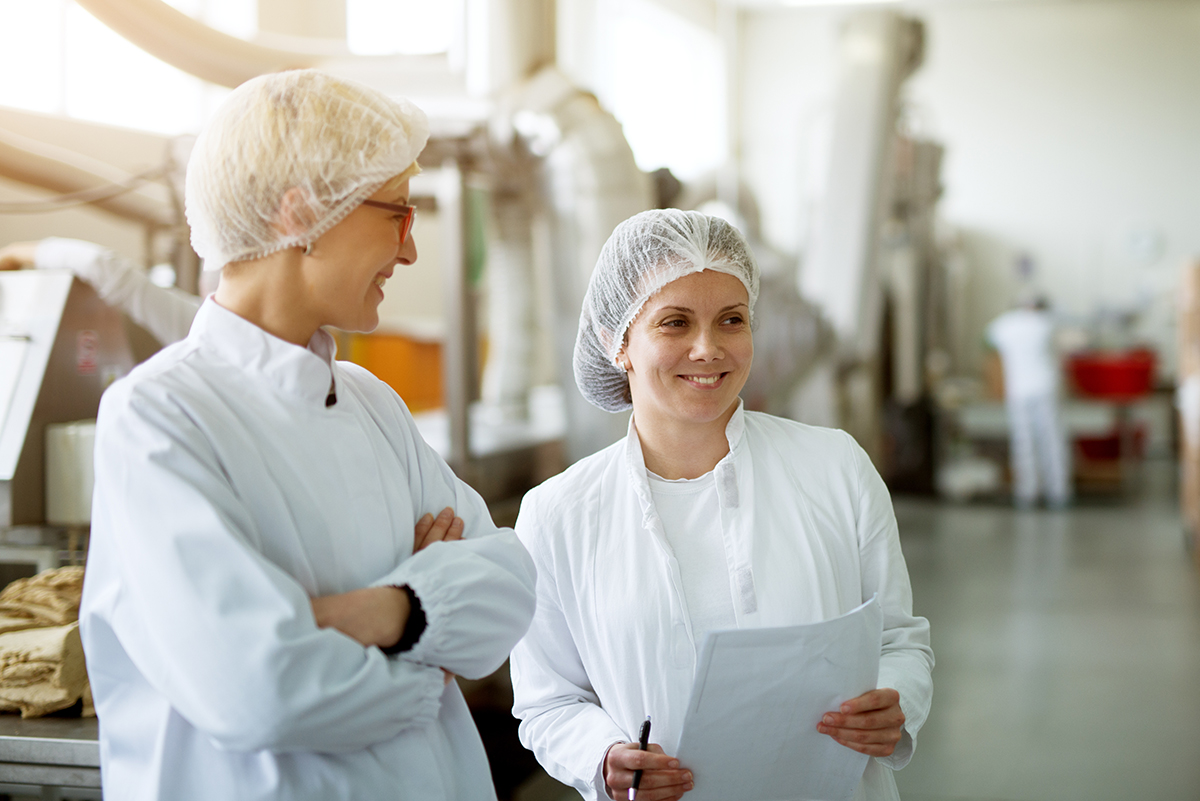 Want to know more?
Ask us how we can help you design or optimise your lactoferrin manufacturing process.
Contact