Decades of experience meets new innovation
The SiccaDania screw conveyors became a part of the product range in 2019 through the acquisition of VTK and Spaans screw conveyors. This included the company's activities concerning screw conveyors and associated equipment, including all know-how and personnel.
Approximately 100 years ago the first Spaans (later VTK) screw pump to convey water was manufactured. Since then, Spaans has manufactured more than 100,000 installations worldwide, conveying all kinds of products from sticky waste-water sludge to products for the food and chemical industries.
Creating an innovative design
Besides conveying material, other functionalities can be integrated into the design of a conveyor, such as dosing, extracting, cooling, heating, mixing, separating, diagonal and vertical conveyance.
Because of our vast experience in conveying bulk products, we can provide you with the best solution for every situation.
We have a wide range of solutions available to optimise conveyor systems for a specific application to prevent wear, leakage, breakdown, etc.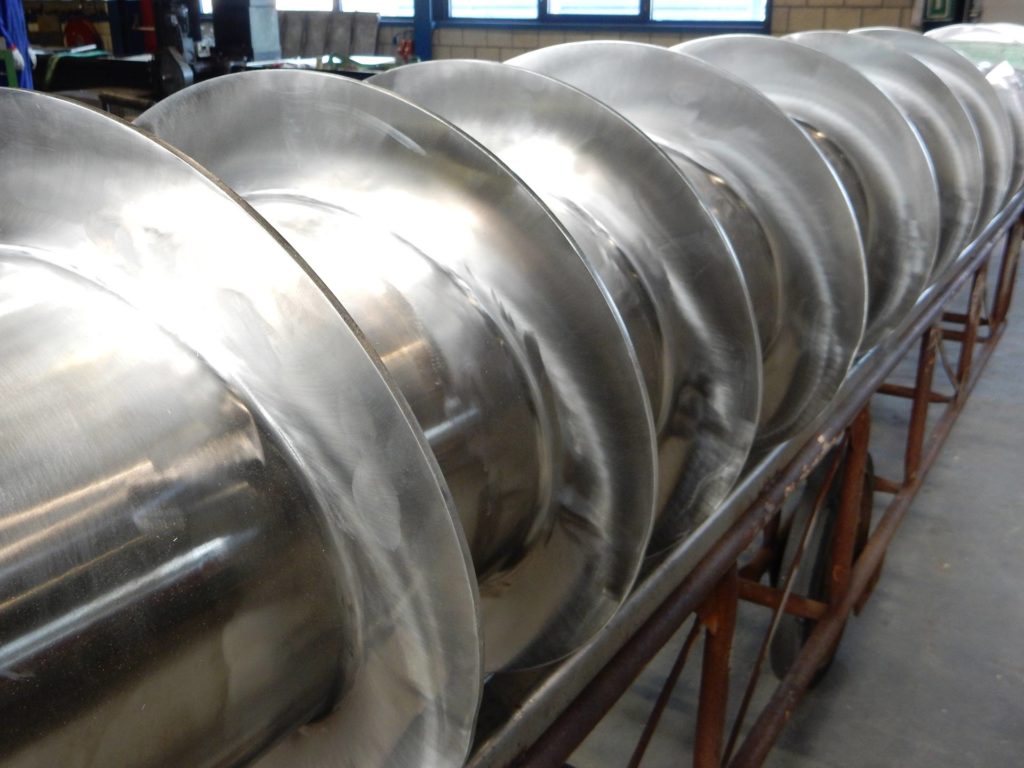 SiccaDania designs and delivers:
Horizontal screw conveyors
Inclined screw conveyors
Vertical screw conveyors
Mixers, single or multiple shafted
Cooling and heating screws
Residence time screw conveyors
Underwater screw conveyors
Screw presses
Sieve screws
Live bottoms with multiple screws
Screw blanchers
Screw blades and screw components
SiccaDania can deliver complete bulk handling systems including:
Belt conveyors
Weighing and measuring systems
Filling and discharge systems
Storage bins, hoppers, and silo's
Rotary valves, double flap valves, gate valves etc.
Trustworthy partnership
At SiccaDania, we have one of the most experienced teams in the industry. Our team has acquired extensive technology know-how of the applications and operations, from decades of work experience. That guarantees that your project will meet your expectations both in quality and on-time delivery of the project.
We guarantee you fast response time, reliable guidance, and easy access to any spare parts you may need down the line. Getting your production up and running fast after a production breakdown is our promise.
Find the right screw conveyor
Are you uncertain about what screw conveyor you should choose? SiccaDania provides pre-production capabilities from our Innovation Centre in Denmark. This offers you the unique opportunity to test a setup beforehand.
Read more about our testing capabilities at our Innovation Centre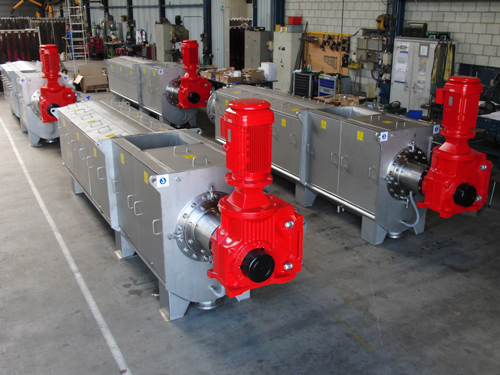 Get in touch with our Screw Conveyor Sales Team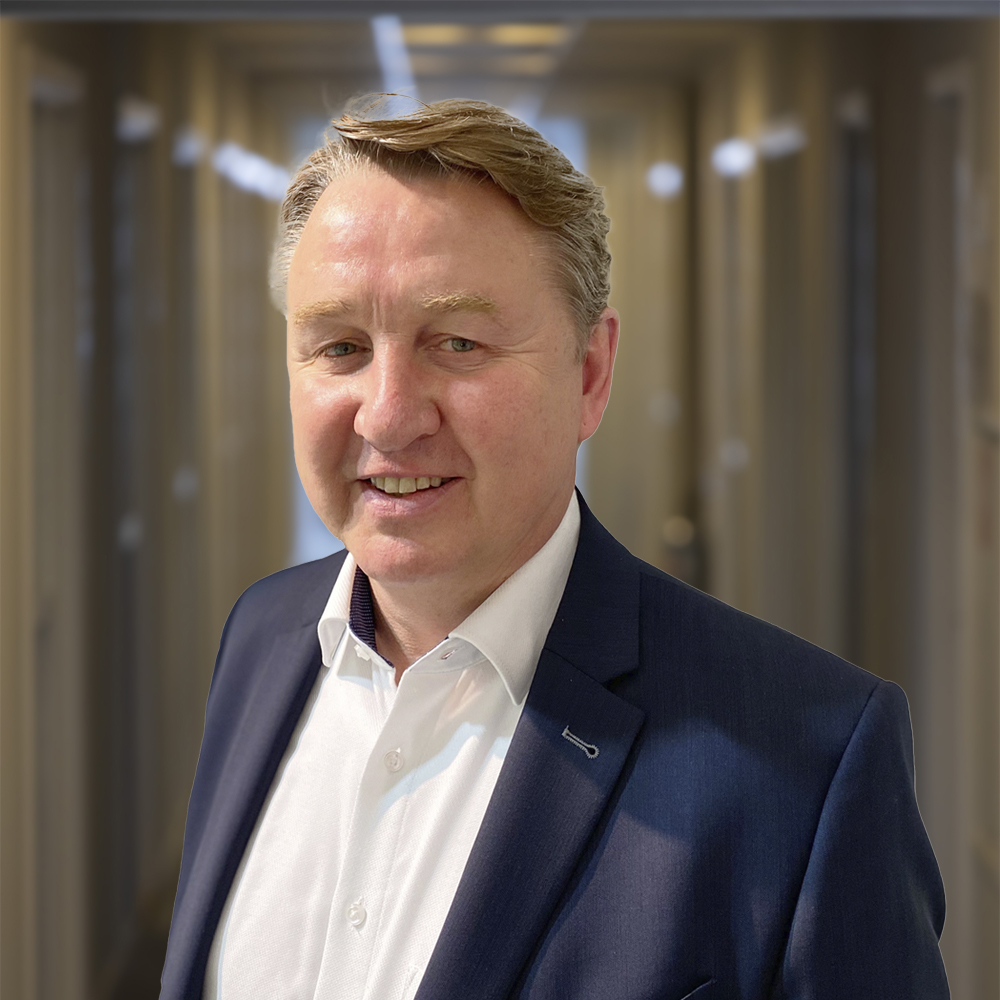 Fred Korbeeck
All Screw Conveyors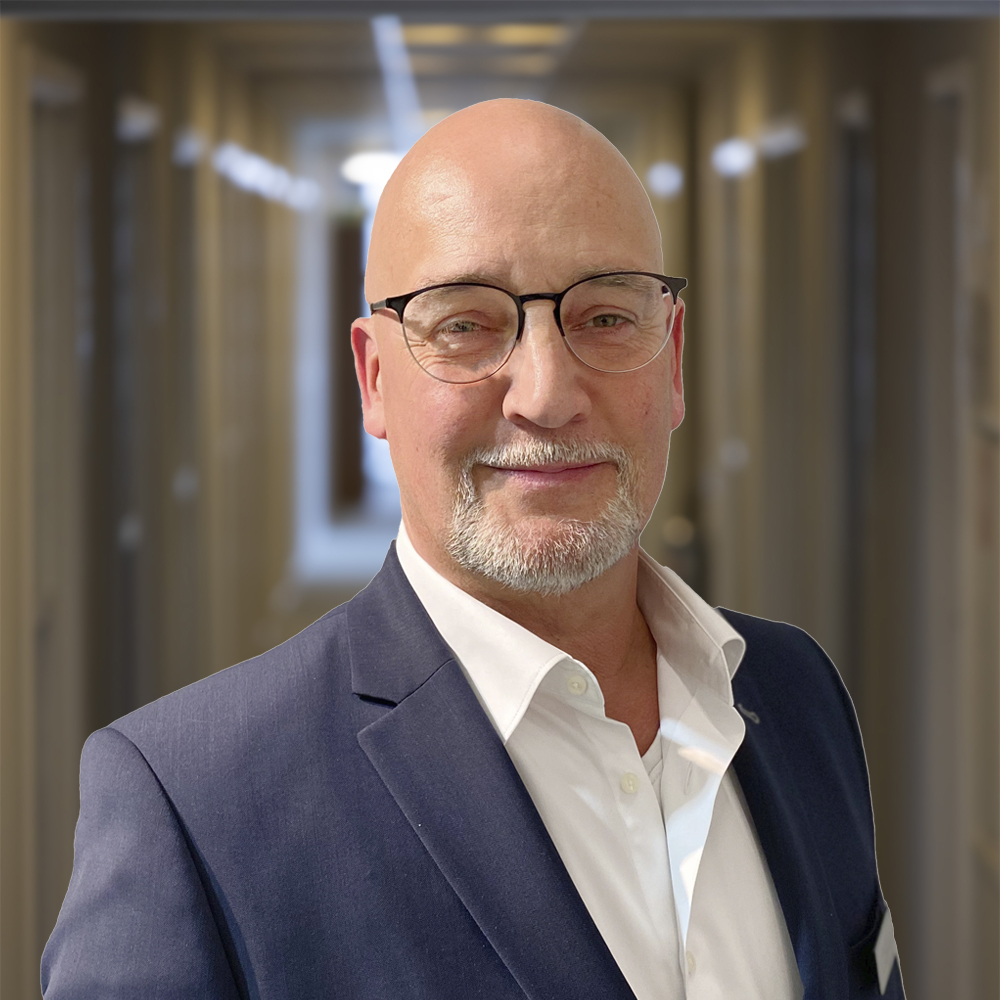 Bert Korbeeck
All Screw Conveyors