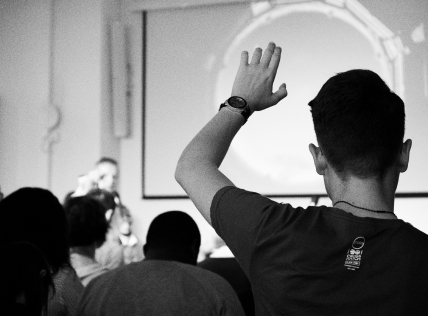 We have three core values – our employees, our customer and our technology. Without our employees, it would not be possible to satisfy our customers and create innovative equipment.
In the SiccaDania family, we are blessed with an abundance of competence and capabilities: The best people, many opportunities in the market and a strong and still developing technology. But we are always looking for new members for our family.
The SiccaDania team is an expanding team, with employees around the world. With more than 100 employees located in five countries – Denmark, The Netherlands, France, China and Brazil
– we have a global reach and global work environment.