Fabricating to suit our customers
SiccaDania provides fabrication and installation services with a team of highly skilled colleagues, who are working solution orientated in tight cooperation with our supervisors and customers.
In cooperation with our highly skilled project teams, we can cover the entire project phase from idea and first draft to final implementation and commissioning. We provide complete turnkey solutions based on our customers' requirements and take care of the relocation of technological installations.
Our workshop is a specialised manufacturer of stainless steel parts and components including:
Tanks
Piping systems
Drying chambers
Evaporators
Dispensers
Filter housings
Diverse thin stainless-steel constructions
Diverse stainless-steel constructions such as cyclones, service platforms, external and internal fluid beds
We have all required certificates in the welding and testing areas as well as the capability to provide pressure vessels.
SiccaDania is the preferred partner for the customer, who has high demand, a focused view on quality and a need for a strong partner who can provide a broad variety of stainless-steel work.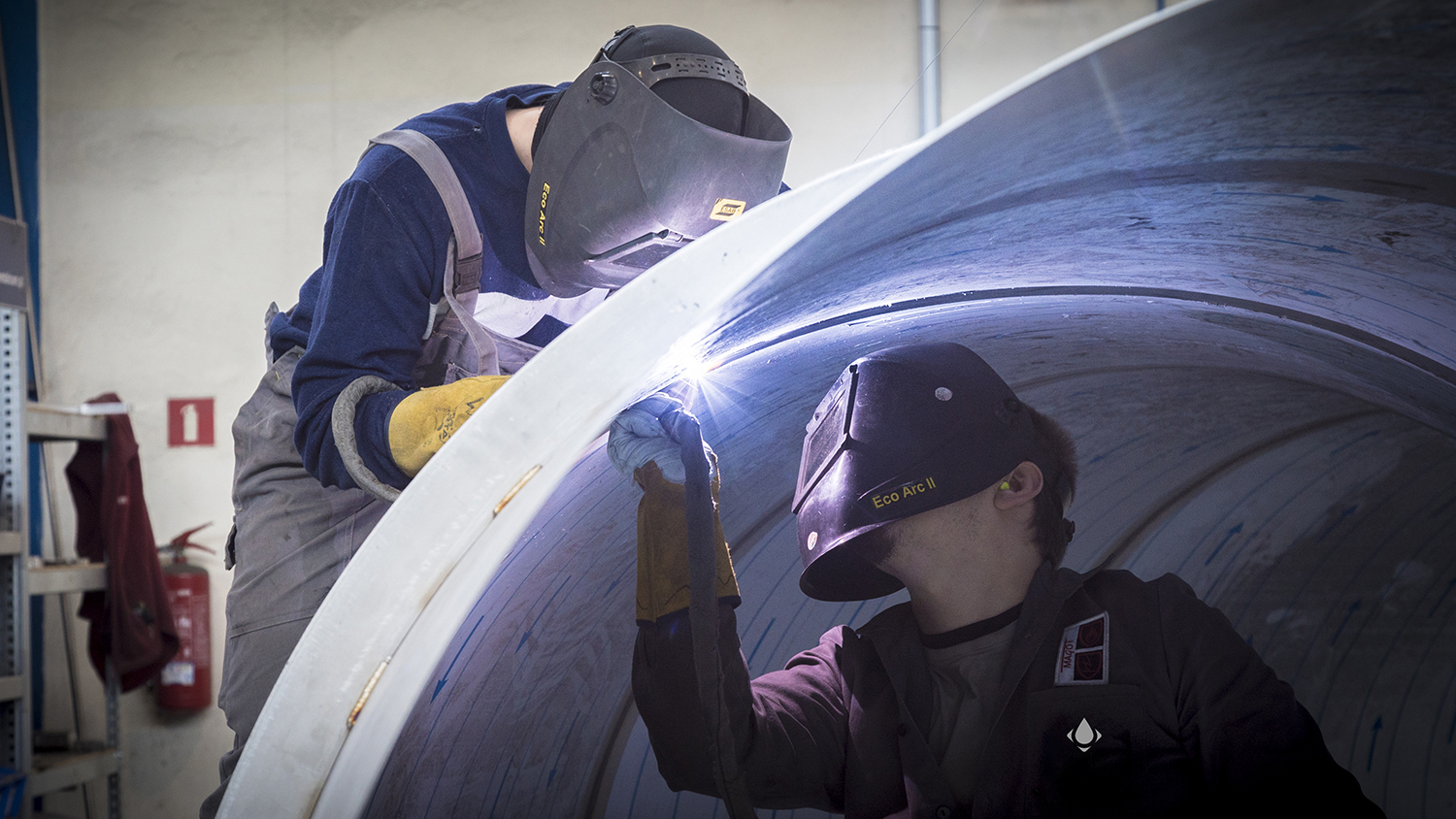 Come in contact with our experts
Do you need help with service issues? Do not hesitate to contact our experts.
Contact