Take your opportunities in yeast extract production
Commonly used in industrial-scale fermentation within a variety of food products, yeast extracts improve the performance of the fermentation process. Dried yeast extracts are used as ingredients in many different food products, including ready meals, broths, soups, sauces, seasonings and bread spreads. Its high levels of vitamins, niacin, biotin, folic acid and pantothenic acid also make it an attractive ingredient in dietary supplements.
Spray drying to produce high-quality yeast extract
High-quality yeast extract needs to be produced under controlled, hygienic conditions from primary-cultivated yeast. Spray drying is a highly effective method of producing yeast extract that exhibits excellent process performance and reproducibility.
With our spray drying technology and yeast extract production knowledge, we can help you manufacture yeast extract with optimal viability and fermentation performance.
Customised spray drying solutions from our own facilities in Europe
Based on a proven, systematic approach to process design, we help you to create the optimal, full-scale production process for your intended product.
We cover dissolution or emulsifying right through to the spraying process, while our process design involves minimising energy consumption to help reduce production costs and minimise environmental impact.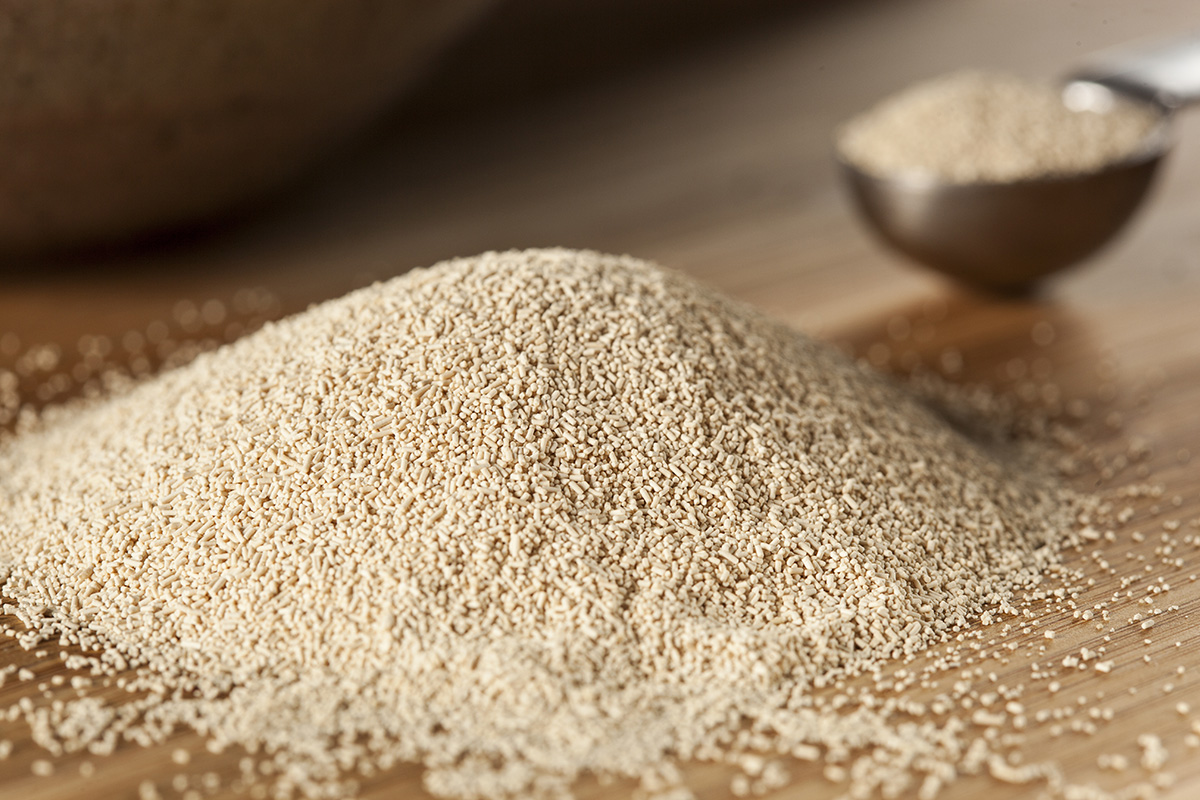 Do you want more information?
Ask us how we can help you design or optimise your processes to achieve optimal yeast viability.
Contact