Build a business case for milk and whey powders
Milk and whey powders are important nutritional food ingredients that can be used in many different applications. The powders can be refined for use in many different food applications by separating the proteins, fats, minerals and hydrocarbons. In addition, the powder form is convenient for transporting to regions where milk is not commonly produced. 
Whey powders can consist of different fractions, depending on the cheese from which the whey is sourced. Typical types of whey powder are sweet whey and demineralized whey, but derivatives such as whey proteins, lactose and permeates are also popular food ingredients products today. 
Choose the best production process
The milk and whey powder manufacturing process must be carried out in a strictly hygienic environment to prevent any bacterial growth in the products. As the chemistry of milk varies significantly, each application and product type must be carefully evaluated to determine the appropriate process.  
In terms of required investment and the return on investment, the business case for manufacturing milk or whey powder depends on several factors. These include the availability of the raw milk product and the processes involved to achieve the necessary level of powder quality.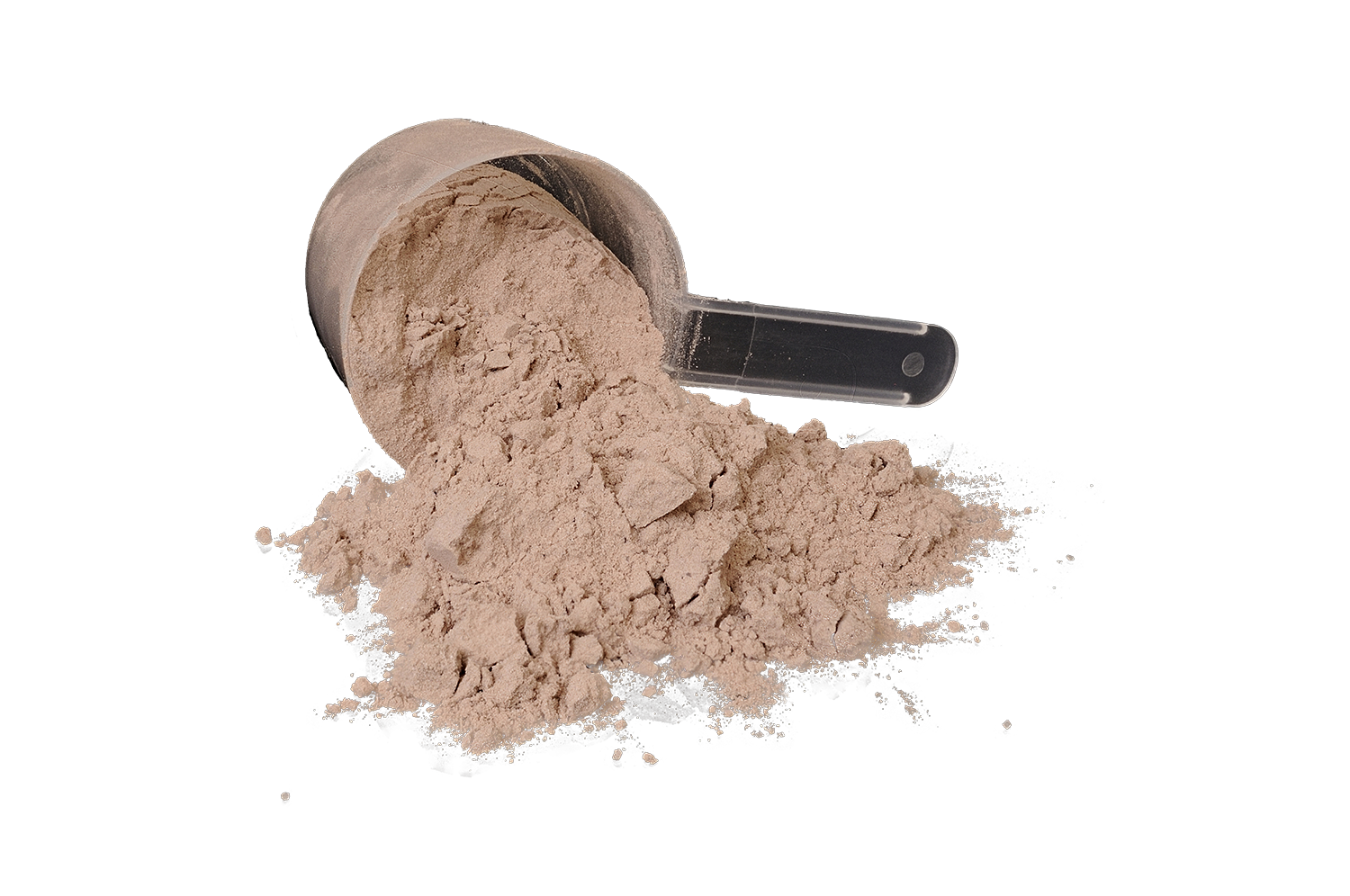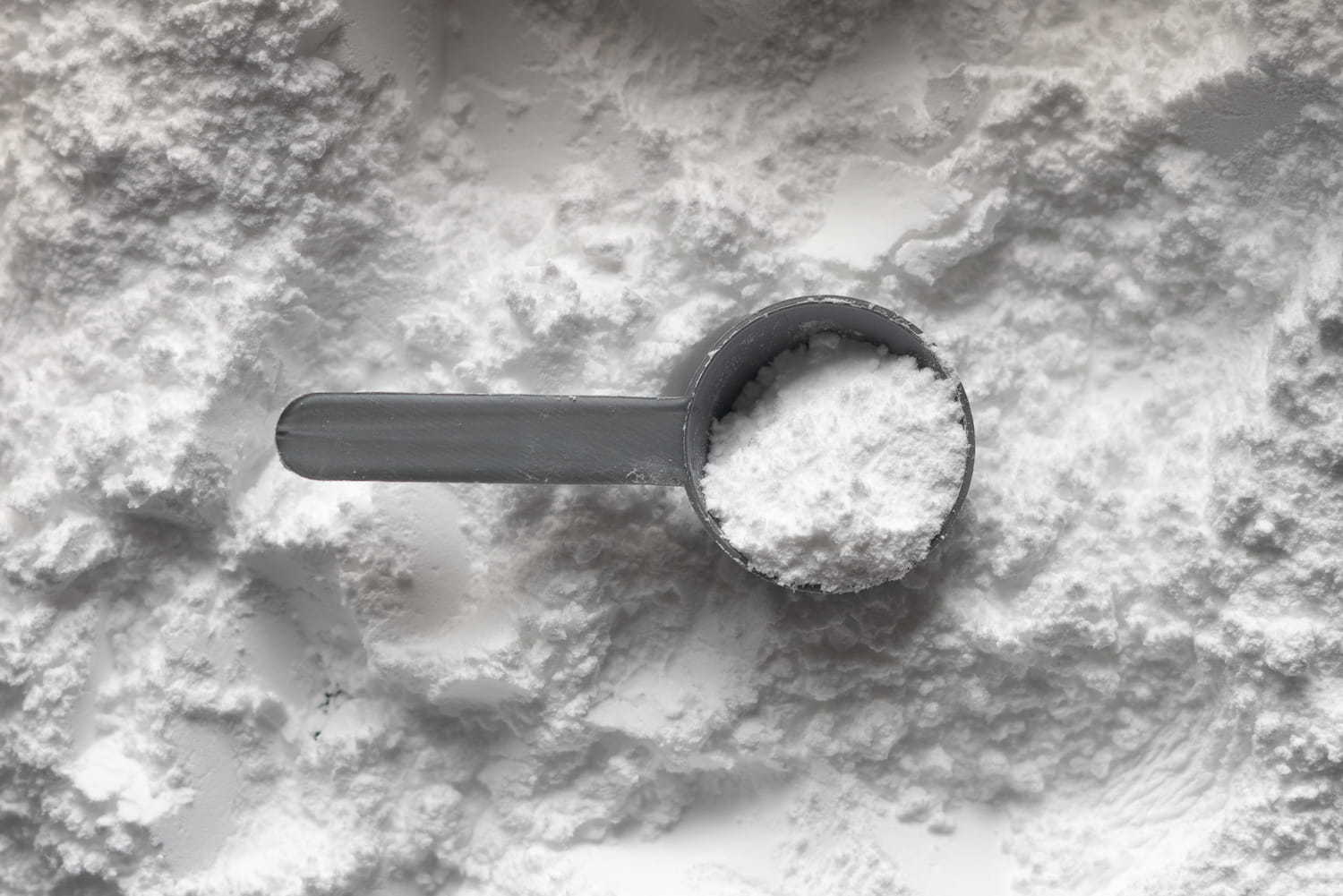 Commercial and process specialists
Our various specialists can advise you on all aspects of the business case and the manufacturing process. We bring many years of experience in guiding manufacturers to achieve commercially suitable solutions. Looking at each process and business case individually, we design the optimal process to achieve a satisfactory CAPEX and OPEX – without compromising the safety and quality of the product. 
Our range of equipment and solutions for whey and milk powder includes mixers, membrane filtration, falling film evaporators and spray dryers. 
To meet your production requirements and circumstances – on budget and on time, we provide safe, sustainable, high–quality process lines. We design our process lines to deliver on essential commercial parameters, such as quality, energy consumption and production capacity.  
Clean, hygienic milk and whey powder production  
The removal of water to create milk powder prevents the growth of micro-organisms and facilitates the preservation and storage of milk constituents. Spray drying is one of the most convenient techniques for producing milk powders and for stabilising milk constituents. 
Before spray drying, the milk undergoes several processes, including heat treatment, cream separation, mixing, membrane filtration, evaporation and homogenisation.  
Today's most advanced production know-how and equipment
Manufacturing high-value, high-quality milk or whey powder is a tight-knit operation encompassing several important steps.  
We design the processes and manufacture state-of-the-art equipment for membrane filtration, heat treatment, evaporation, crystallisation and drying. 
A closer look at the processes
SD Prevap® is SiccaDania's specially developed process combining reverse osmosis and evaporation. It allows you to optimise processes according to your specific requirements, having a positive impact on OPEX and CAPEX.  
Evaporation requires initial heat treatment and pasteurisation step before the milk or whey product is concentrated to approximately 50% solids in a tubular falling film evaporator.  
Spray drying is used to produce either ordinary skim milk powder in a conventional spray dryer or agglomerated milk powder in a three-stage Omega dryer. Instant milk powder can be produced by spraying with lecithination in the last stage of drying.  
How can we help you?
Ask us how we can help you design or optimise your milk and whey manufacturing process.
Contact