Supporting your best choices in dairy ingredients
What could be more natural than using dairy ingredients to give your dairy products the right taste, texture and nutritional properties?  
Dairy products in various forms, such as cheese and cream, are generally extracted from liquid milk. In addition to being a great source of taste and texture, dairy ingredients provide many advantages as an additive, such as the delivery of key nutrients and water management. 
SiccaDania offers complete solutions suitable for processing a wide variety of dairy ingredients: 
Casein / caseinate

Cheese powder

MPC / MPI (Milk protein concentrate / isolate)

Yoghurt

Whey & milk permeate

WPC / WPI (Whey protein concentrate / Isolate)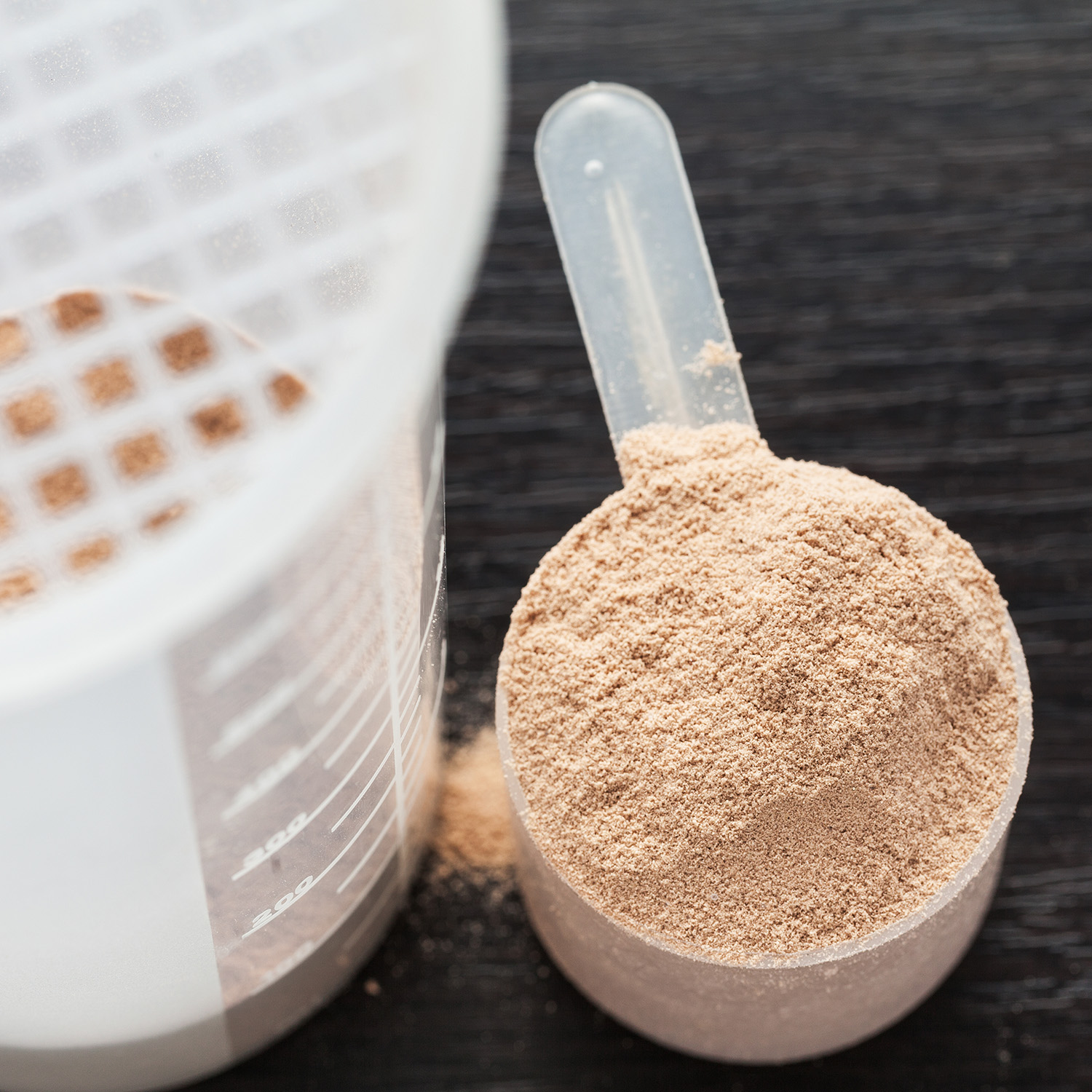 Processing raw milk into milk powder
The removal of water to create milk powder prevents the growth of micro-organisms and facilitates the preservation and storage of milk constituents. Spray drying is one of the most convenient techniques for producing milk powders and for stabilising milk constituents. 
Before spray drying, the milk undergoes several processes, including heat treatment, cream separation, membrane processes, vacuum evaporation and homogenisation. 
We provide all the equipment necessary for a complete milk powder production process and we can help you design the process. 
The process involves an initial heat treatment and pasteurisation step before the milk is concentrated from 10-13% solids to approximately 50% solids in a tubular falling film evaporator.  
Production of skim milk powders involves a heat treatment phase in the evaporator. Subsequent spray drying produces either ordinary skim milk powder in a conventional spray dryer layout or agglomerated skim milk powder.  
Whole milk powder can be dried in a spray dryer, whereas agglomerated whole milk powder requires a three-stage layout to secure proper agglomeration and instantiation of the powder. 
Need help?
Ask us how we help you design or optimise your dairy ingredients manufacturing process.
Contact