Extracting high-value nutrients from cow's milk
Bovine colostrum is a milk-like fluid produced by cows shortly after they calved. With high levels of whey protein and antibodies, its nutritious properties make it useful to fight infections and bacteria. Research shows that ingesting bovine colostrum supplements may promote immunity, help fight infections, and improve gut health throughout life.
Operating in challenging conditions 
As a highly potent ingredient, colostrum must be manufactured under strict hygienic conditions to avoid cross-contamination between the operators and the process equipment. All equipment needs to be easy to clean and all closed systems must be built for Clean In Place (CIP).
Colostrum is very sensitive to temperature, humidity, air quality and similar environmental factors. For example, at a certain temperature, it becomes highly viscous, while excessive heat may damage the natural antibodies. So, it is essential to be able to control the temperature carefully and to maintain a completely stable process.
We can provide the necessary filtration and drying equipment and process knowledge to help you achieve a commercially viable colostrum production line.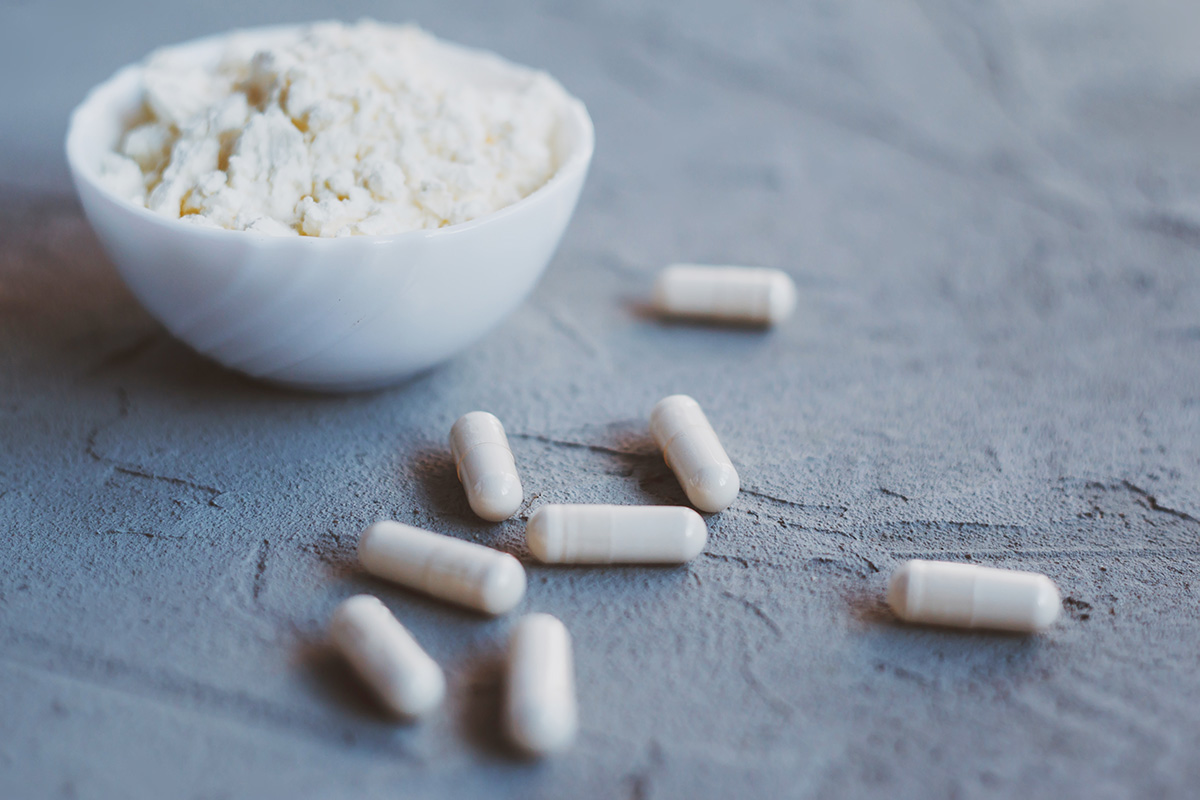 Designed for maximum productivity
We deliver processing lines with fully automatic robot modules specially designed to avoid cross-contamination. These automated processes make it unnecessary for operators to enter the production area, and the hygienic design ensures that all internal parts can be cleaned via CIP with a single push of a button.
Throughout the process, operators can easily monitor and measure all processing parameters to ensure full compliance with hygiene requirements.
To help you maintain excellent production efficiency and to ease maintenance, we have designed our systems so that individual equipment can be shut down independently. As you clean each part via CIP, the overall processing line can continue to operate unaffected.
Want to know more?
Ask us how we can help you optimise or design a hygienic processing line for the manufacture of bovine colostrum.
Contact