Make the right investments in plant proteins
As the need for sustainable food production becomes more acute, plant proteins are emerging as an increasingly important food ingredient. Plant proteins are an essential element of plant-based foods – burgers, minced vegetables, sausages and more.  
Success in this fast-changing market comes down to wise, timely investments in the right strategies, technologies and partners. With protein extraction as our core competency, we are here to help you capture the opportunity. 
Plant-based protein extraction expertise  
We have developed proven, sustainable protein extraction processes and technologies for a wide range of plant-based sources. Regardless of the raw material or target market, we provide a customised, wall-to-wall process – from wet to dry to end-product.  
Using our upstream and downstream expertise, we can help you establish efficient, sustainable production processes for the plant protein of your choice.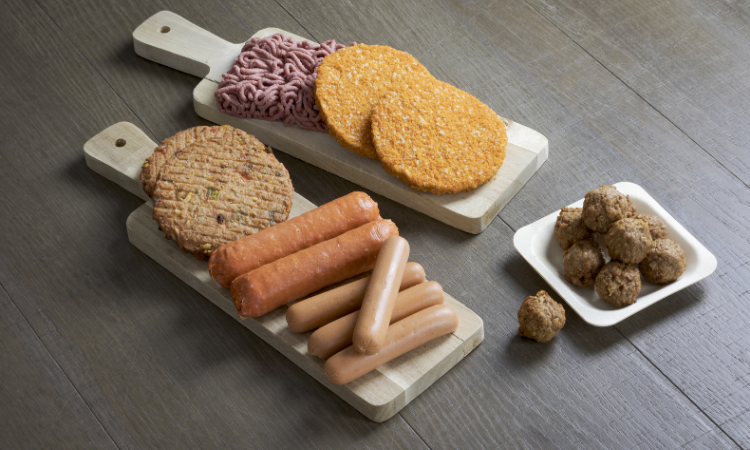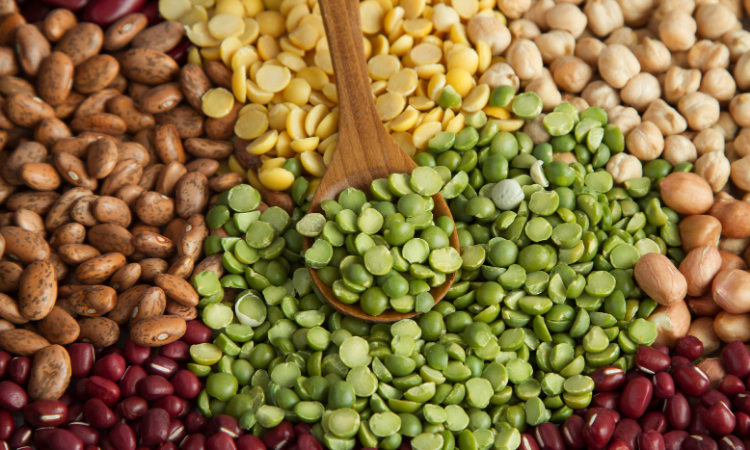 The right process for your plant protein
The extreme versatility of our technology makes it applicable to many different plant families, while also enabling the production of numerous food and feed ingredients.  
Our unique One-In-All-Out technology concept enables sustainable, efficient production of a wide range of products across many different plant families: 
Starch tuber crops: Potato, tapioca/cassava, yam, sweet potato 
Leguminous crops: Pea, faba bean, chickpea, mung bean, lupin 
Other: quinoa, amaranth and others 
Read more about our One-In-All-Out concept.
Tailored functional properties 
High-quality proteins contribute significantly to the desired nutritional and functional properties of vegan and vegetarian products. A protein's functionality is largely dependent on the extraction process setup and the composition of different protein types and other components, such as lipids, starch and fibres.  
Applying the right extraction process is not only crucial to producing the protein ingredient you require but also to developing tailored functional properties in your plant products – such as foaming, gelling, water binding and oil binding. 
Extracting proteins from potato 
Potato protein is as equally nutritious as egg and soy protein, presenting good opportunities for diversification into new markets. 
The protein is usually recovered from the potato juice in a process involving heat treatment, pH adjustment and separation. During the starch extraction process, the two solid elements – starch and fibre – are separated from the potato juice.  
For industrial and feed applications, the separated wet protein fraction is dried in a gentle process. Our Zeta Dryers are ideal for this process. We also provide other types of spray dryers for the extraction of potato proteins. 
Do you want more information?
Ask us how we can help you design or optimise your plant protein manufacturing processes.
Contact