We help dairy manufacturers thrive on change
Rapid shifts in consumer preferences and lifestyles, combined with technological advances, present a constantly changing playing field for dairy manufacturers. 
What do you need to keep up with the play? A close partnership with your dairy technology supplier, enabling you to fast-forward your business via application knowledge, innovative thinking, flexibility and sheer hands-on know-how.
You need access to a wide range of equipment capable of processing everything from standard milk or infant formula to low-fat, allergen-free products, catering to the needs of all consumers. And you require different technologies for different product types. 
SiccaDania
can help you meet these needs
We are remarkably easy to do business with – not just because we have the right products and experience, but because creating successes for our customers is what brings us to work every day. And it is what drives us to provide the most modern technologies and the highest levels of service across the full spectrum of dairy applications.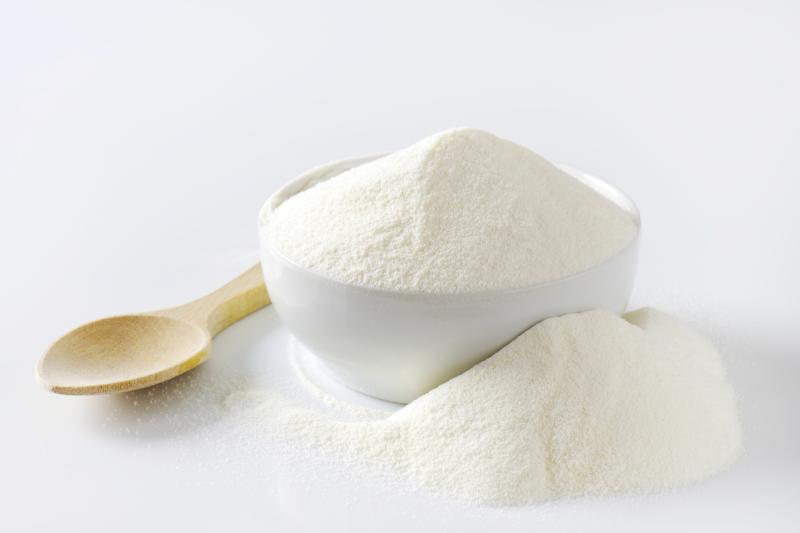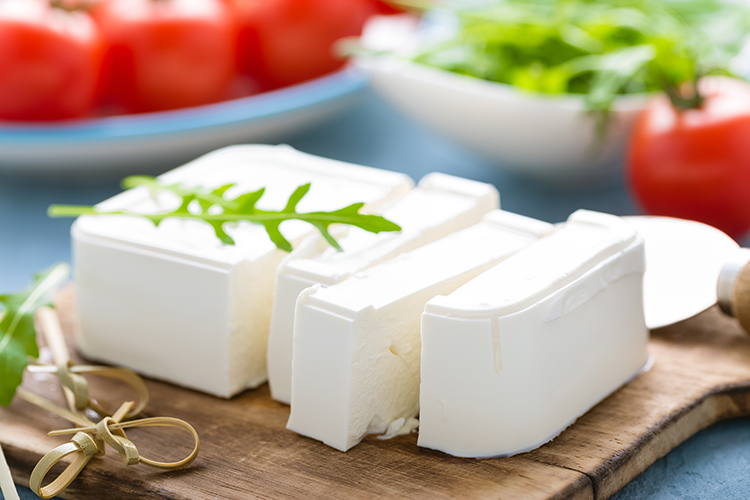 Create new business value
The constantly growing number of advanced ingredients and formulations for new dairy products presents great challenges for processing equipment. Different technologies are required for different product types.  
To meet these challenges, we've designed our equipment to offer more automation and higher capacities. This enables you to increase the size of operations, reducing labour costs at the same time. 
But advanced processing equipment, however high-performing it may be, isn't all you need to achieve success. 
Tap into our expertise to: 
Break into a new market

 

Determine the best technologies for the job

 

Lift your capacity

 

Reduce labour costs through automation

 

Discover what's next in processing capabilities

 

Get inspired by our R&D

 
Innovate with us
SiccaDania's world-class innovation centre can help you to get ahead of changing dairy markets and consumer expectations. Our team of application specialists and technology developers are always ready to discuss – and solve – your technical challenges. Or to suggest the best path to seizing a new market opportunity with products that stand out from the crowd. 
Ask us today how we can address your top-of-mind challenges. We will recommend a technological design that can do what you need today, yet scale to meet the challenges of tomorrow. And, if you choose to become one of our valued customers, we will support you every step of the way with responsive, insightful advice and implementation services.