Making the installation a breeze
SiccaDania is one of the most experienced providers of installation services of process equipment worldwide. Our team has installed many other process plants over the years. Our approach to installation services builds on a crew of extremely experienced installation supervisors, supported by our installation crew. The expertise has been very much focused on spray dryers, flash dryers, zeta dryers, fluid beds, tubular evaporators, process air supply units, heat exchangers, cyclones, and bag filters.
Expert team
SiccaDania has dedicated people to install projects around the world. Our service teams have several completely fitted installation service containers with all necessary calibrated and certified tools for the job. We also provide site management and Health & Safety management for site installation projects. The close cooperation between the workshop fabrication and the installation service teams is your guarantee for cost-effective solutions, no timeline slippages, and uncompromised quality.
We offer a one-stop supply without discussions on supplier responsibility.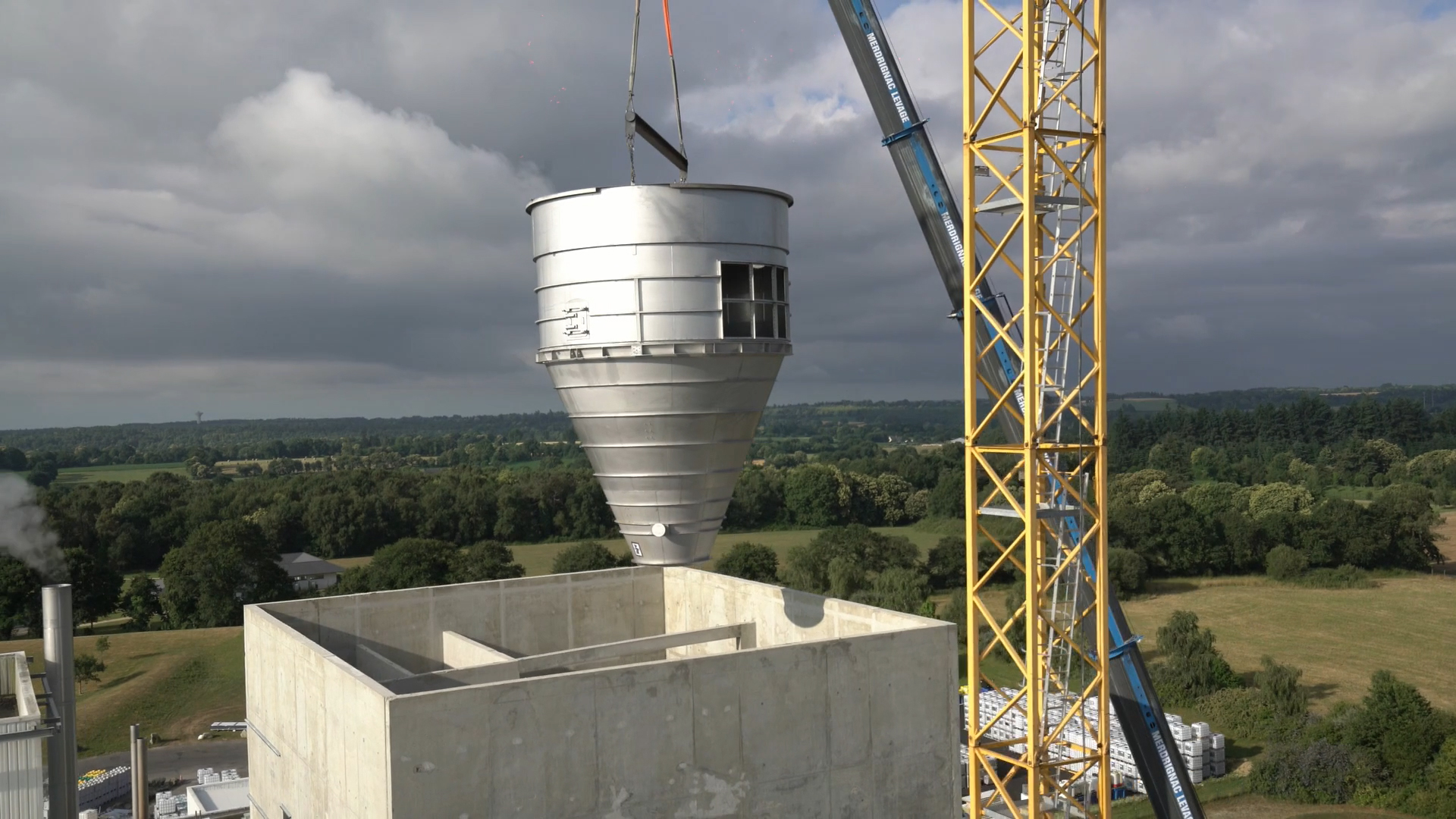 Get in touch with our Installation Team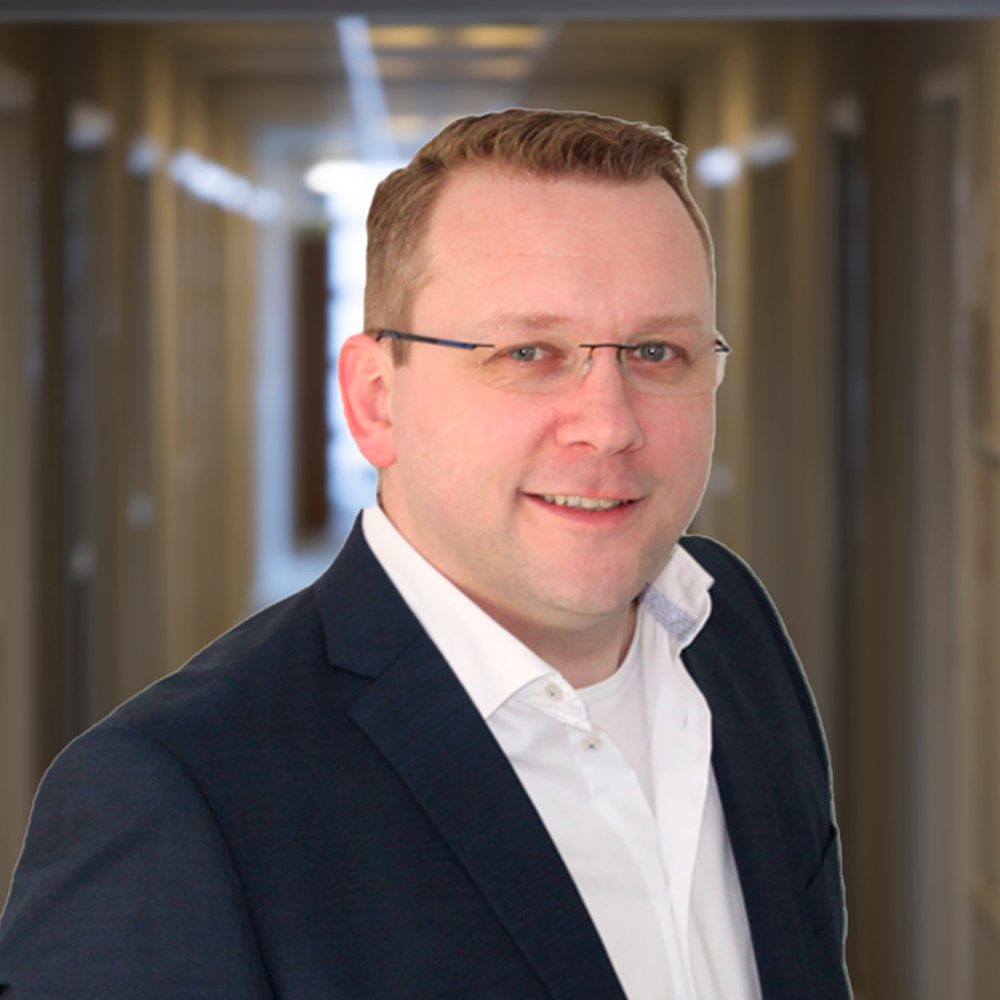 Arend Jan van Gelder
Benelux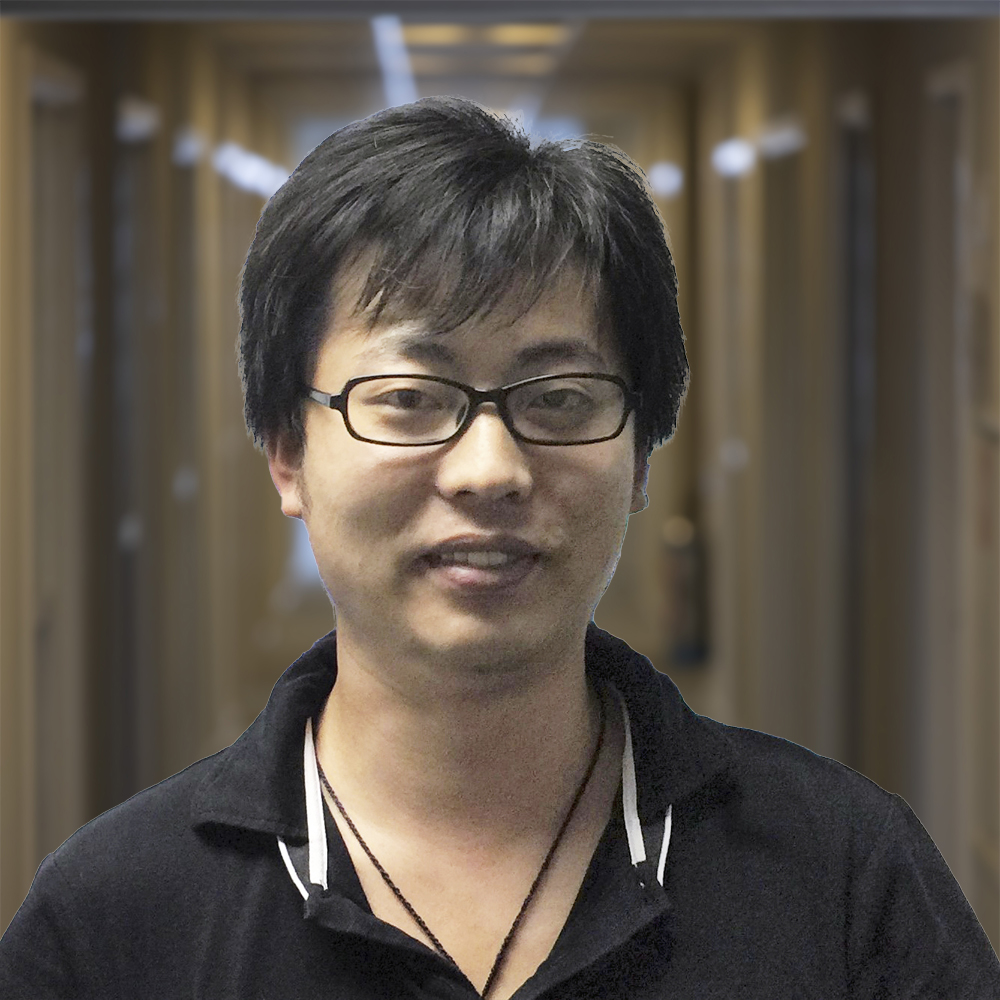 Jason Su
WEST | North Asia
Come in contact with our experts
Do you need help with installation issues? Do not hesitate to contact our experts.
Contact