We provide industry leading solutions for high quality drying
SiccaDania offers premium quality industrial dryers for the dairy, starch and food industries. Our reference list represents a broad number of installed plants. SiccaDania offers you a collaboration with an experienced team consisting of our process- and design engineers, project managers and skilled installers.
We work closely with our customers to offer an accessible and customised solution that meets the exact requirements of the application. Furthermore, our dedicated team of drying experts can provide world-class sparring in finding the most efficient setup.
Reliable and efficient dryers
SiccaDania offers proven designs and competitive solutions for your drying applications. Our designs continually meet your expectations for product quality, energy efficiency and lower maintenance costs.
As a supplier of dryers, we offer:
Best in class drying technology
High know-how in production processes
Full test centre from product intake to powder production
Output dedicated engineering
Efficient plant footprint
Energy-efficient dryers
Trustworthy partnership
At SiccaDania, we have one of the most experienced teams in the industry. Our team has acquired extensive technology know-how from decades of work experience in the process industry. The team members have all been working for well-known providers of drying technology, before coming to SiccaDania. This guarantees that your plant will meet your expectations both in terms of quality and time of delivery.
We guarantee you fast response time, reliable guidance, and easy access to any spare parts you may need down the line. Getting your production up and running fast after a production breakdown is our promise.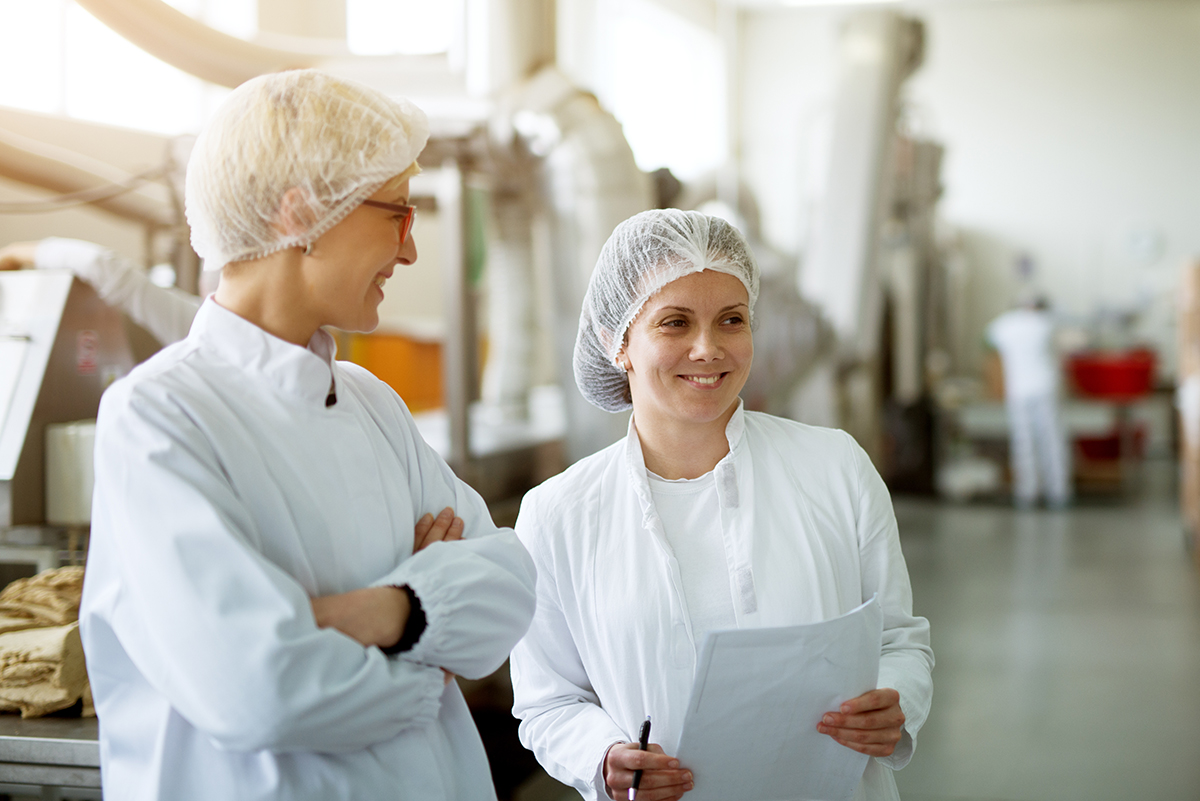 Find the right drying solution
Are you uncertain about which type of dryer you should choose? SiccaDania offers pre-production capabilities in our Innovation Centre in Denmark. This offers you the unique opportunity to test a drying set up beforehand.
Read more about our testing capabilities at our Innovation Centre.
FAQ
How is the dryer protected to prevent hazardous situations?

There are several options available ranging from fire nozzles, explosion vent panels, suppression systems, flameless explosion venting and detection/monitoring by temperatures, pressures, and CO detection.

What is the steel material used for manufacturing a dryer?

As a standard, we use Stainless Steel 304 but also higher grades of stainless steel are available.
Get in touch with our Dryer Sales Team