Keeping the production up and running
Our experienced team of specialists and maintenance engineers ensure a safe and trouble-free operation of equipment and installations.
SiccaDania assists in carrying out repairs and maintenance of your equipment in case of malfunction or defect, we take care of your complete maintenance program to prevent an interruption of your day-to-day process.
If required SiccaDania also takes care of your periodical maintenance program by providing specialised personnel during the maintenance period or your turn-around program as well as keeping a spare unit in stock for you in cases of urgency.
Remote maintenance
SiccaDania provides remote maintenance for some equipment. This requires the equipment to be fitted with remote access devices. If so, we can troubleshoot and repair or adjust your equipment without even being on-site.
Our service engineers can provide training on-site on how to maintain your machinery in the best possible way to optimise your production process.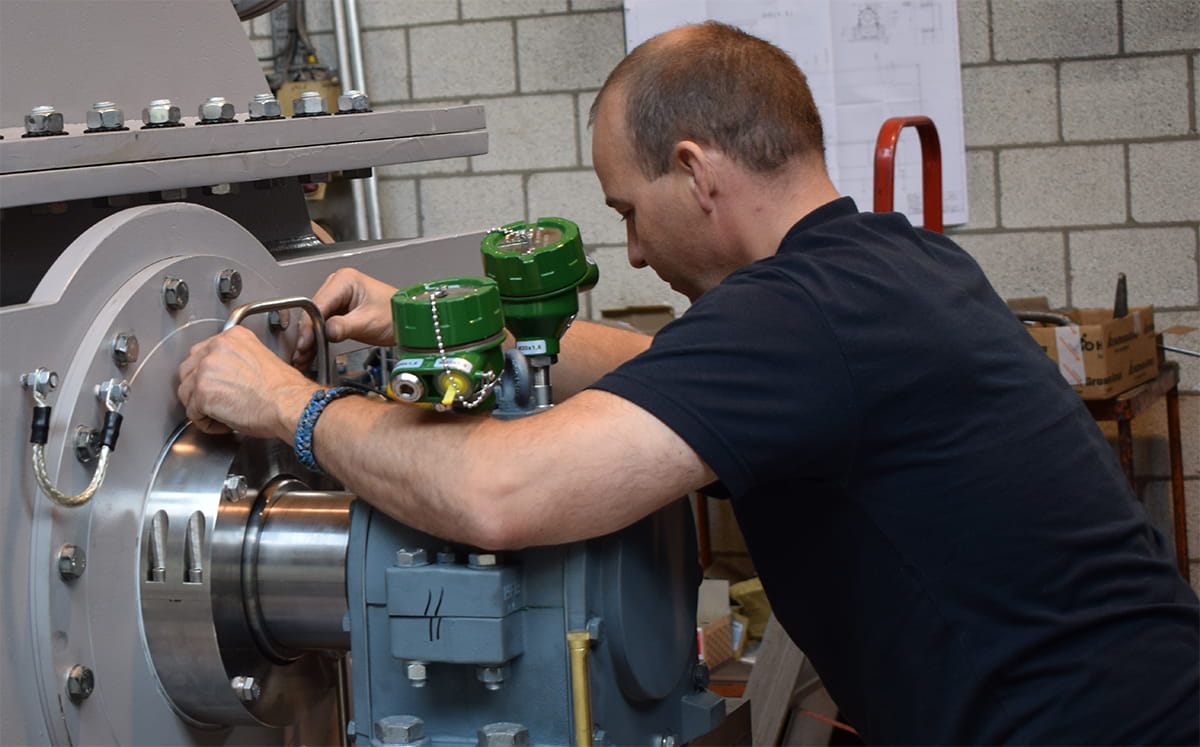 Get in touch with our Maintenance Team
Contact us
For more information about our maintenance, do not hesitate to contact our experts.
Contact