Extracting tapioca starch from cassava roots
Tapioca starch is extracted from cassava roots, a raw material usually found in equatorial areas. Depending on where you are in the world, the cassava plant can go under different names – for example, ''yucca'' in Central America or ''tapioca'' in Southeast Asia. There is excellent potential for cassava processing in various continents, particularly in the southern hemisphere. Part of the crop is harvested as feedstock, while most are industrially processed for starch. 
Time is of the essence as the raw cassava root deteriorates relatively quickly. It should preferably be processed within approximately 24 hours of harvest to achieve a good starch yield. That is why logistics and production efficiency are of critical importance to a successful operation.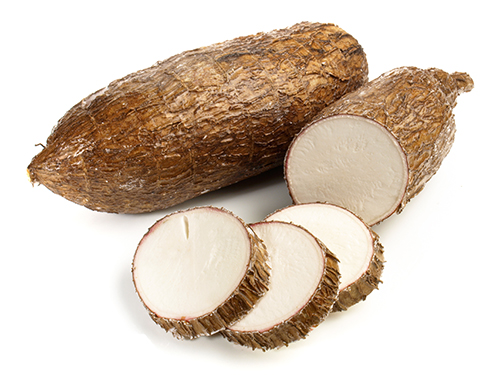 Need help?
Ask us how we can help you unlock the opportunities in cassava starch and by-product production
Contact