From individual units to turn-key plants
In close cooperation with a selective partner network, we provide complete integrated systems, enabling our esteemed business partners to extract starch and by-products from the various crops, i.e. potato, cassava, corn, wheat, pea, etc., in the purest, most efficient, competitive and sustainable manner. We are serving a loyal customer base, ranging from well-known multinationals to extra-ordinary "small local players". 
SiccaDania is an innovative market leader, not only for single machines but also for high-quality technical solutions, state-of-the-art complete starch production process lines and turn-key plants.  
Worldwide partner
SiccaDania develops and commercialises equipment for the starch processing industry worldwide. Our product portfolio includes a range of different technologies to provide our end customer with technology for producing high-quality starch as purely and efficiently as possible. 
With a machine mix for native starch, derivative and various down-stream products, we can provide the entire starch operation for a range of starch types including potato, cassava, corn, wheat, pea, rice, and sago. We are adamant about creating productions that focus on zero-waste and full valorisation. This engineering focus is beneficial for all, as it contributes to the profitability, growth, innovation, and sustainability of a company.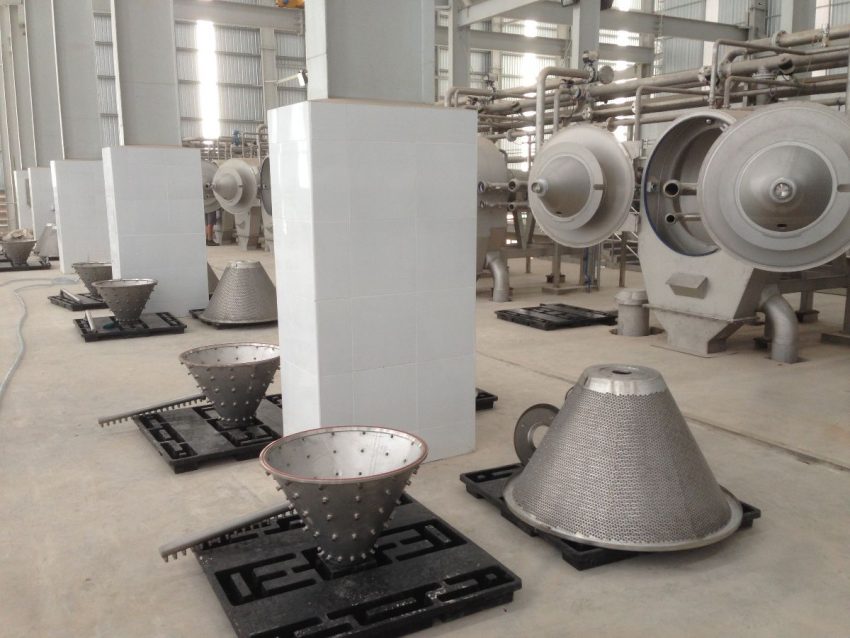 Get in touch with our Starch Processing Sales Team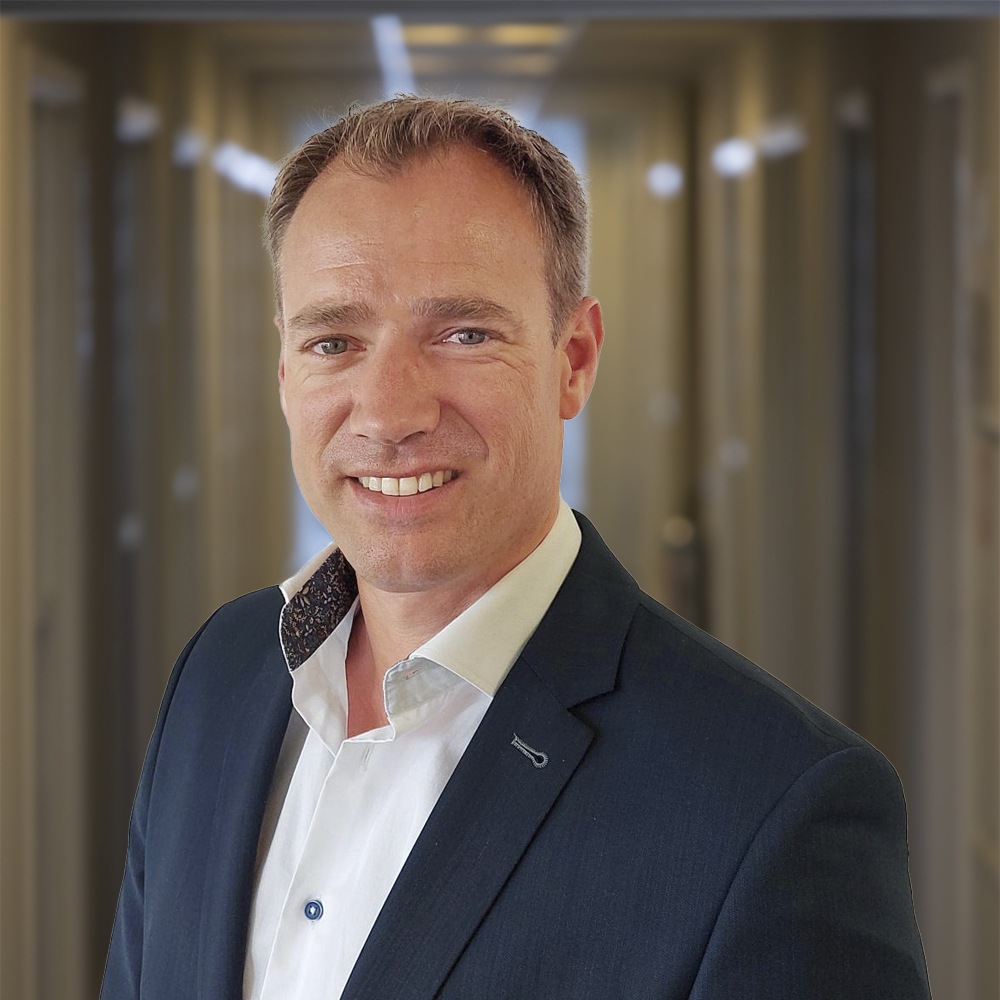 Richard Durenkamp
All Starch Processing Technologies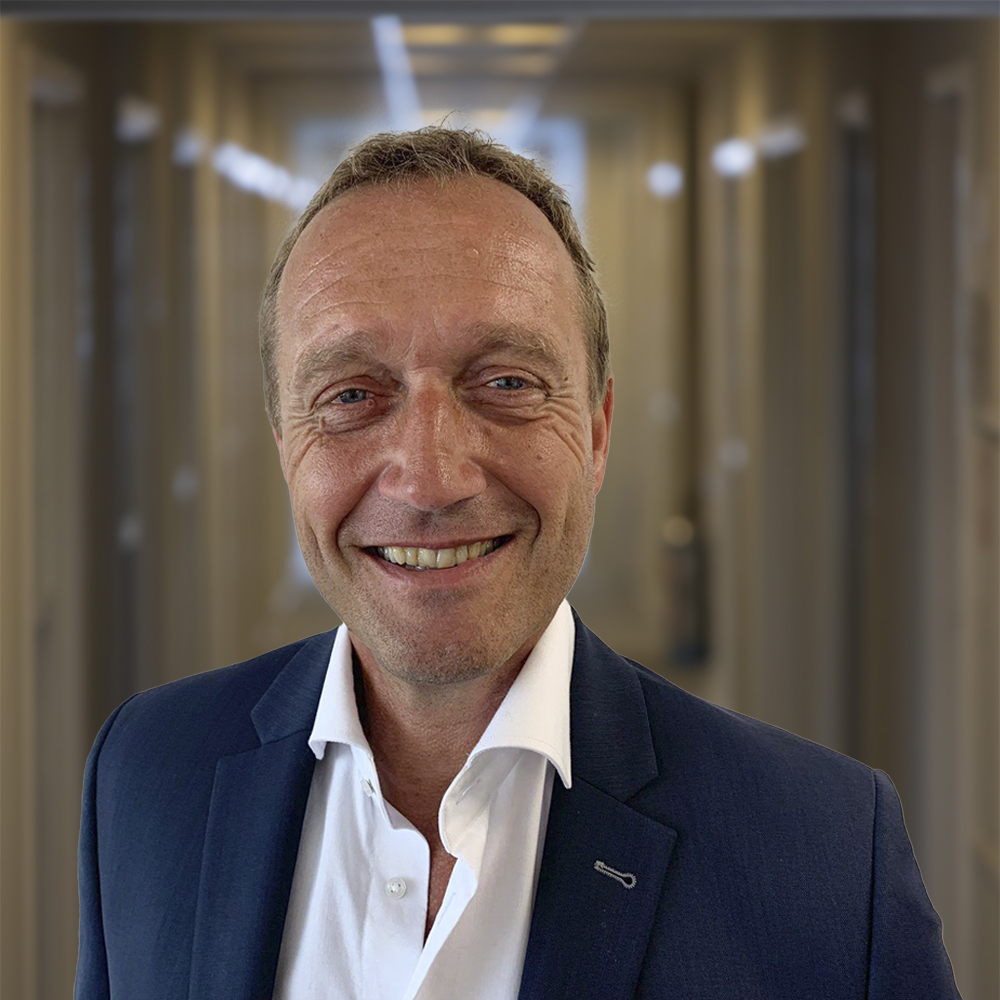 Herman Holthuis
All Starch Processing Technologies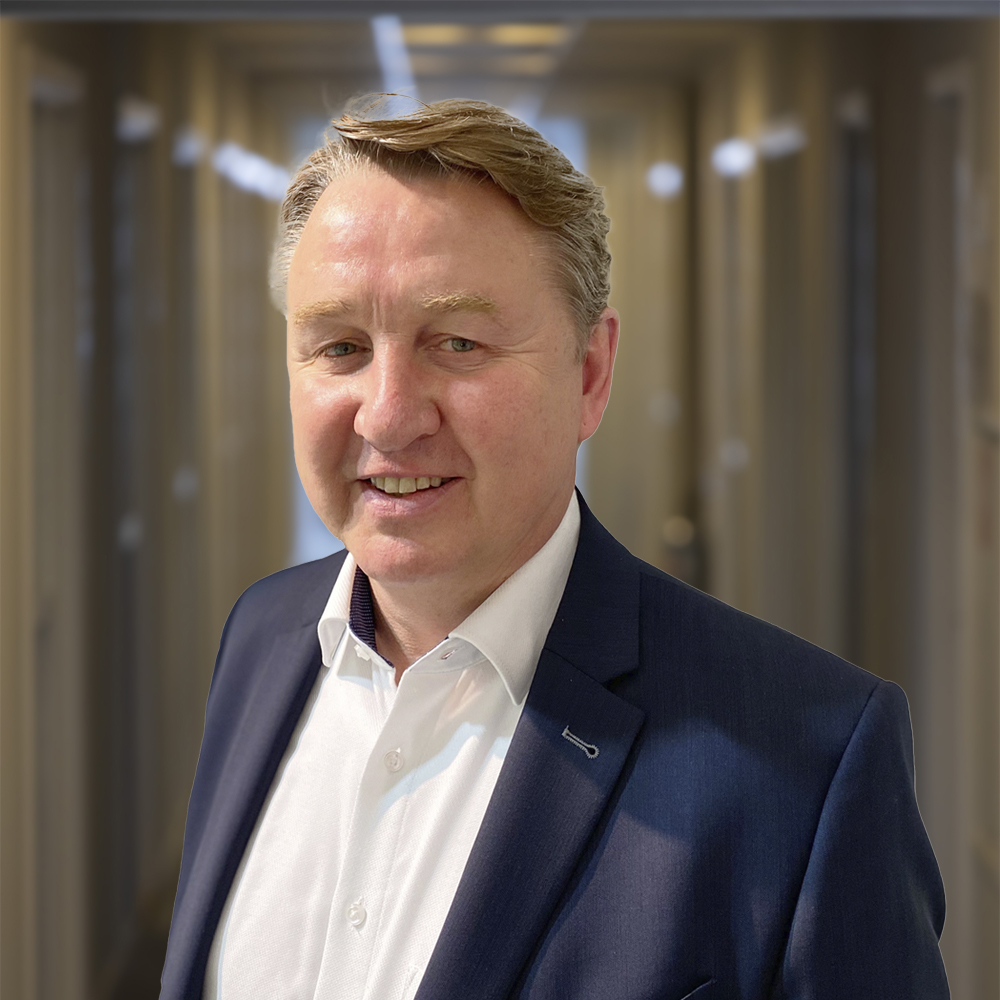 Fred Korbeeck
All Starch Processing Technologies