Maximising the output of animal processing
Animal-based proteins can be used as a functional ingredient in foods or for feed, for example in pet food. Producing the protein product involves either drying the blood as it is or separating it into plasma and haemoglobin. 
Blood from healthy, veterinary-approved animals is processed to produce spray-dried plasma (SDP). An example of the use of spray-dried plasma is in pig feed, where it has several benefits including improving weight gain, feed intake and production efficiency. 
Equipment and processes for spray-dried plasma
Key elements of the plasma manufacturing process include: 
Collection and transport of blood from the slaughterhouse

 

Centrifugation to separate the red blood cells from the plasma fraction

 

S

pray drying to

 rapidly dry the concentrated liquid into 

powder

 
During the process, it is important to preserve the biological activity of the proteins, including the albumins and globulins.  
SiccaDania can provide all the necessary expertise and equipment to help you produce spray-dried plasma.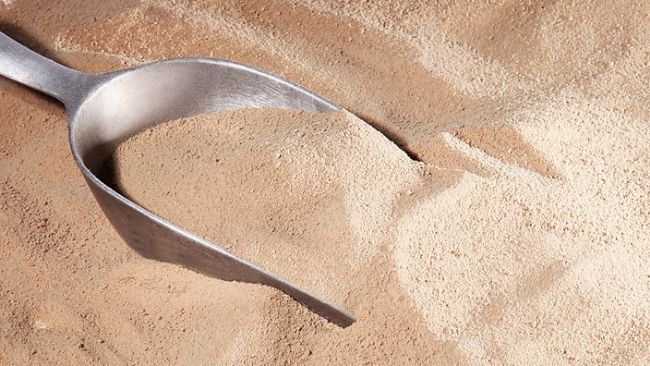 Do you want more information?
Ask us how we can help you design or optimise your animal protein manufacturing processes.
Contact