Quick assistance when needed
The service department is the first point of contact for questions about your machine and spare- and wear parts. You have access to SiccaDania specialists in equipment performance and design, who will assess your needs in regard to wear- and tear parts. SiccaDania quickly supplies you with needed spare parts even for equipment that has been running for decades. All spare parts carry a warranty.
Our customer database contains detailed information so that our specialists can determine the required spare parts for each of your machines on site. This allows for a swift response when a breakdown is reported.
It is important for us to get you up and running with a minimal amount of downtime.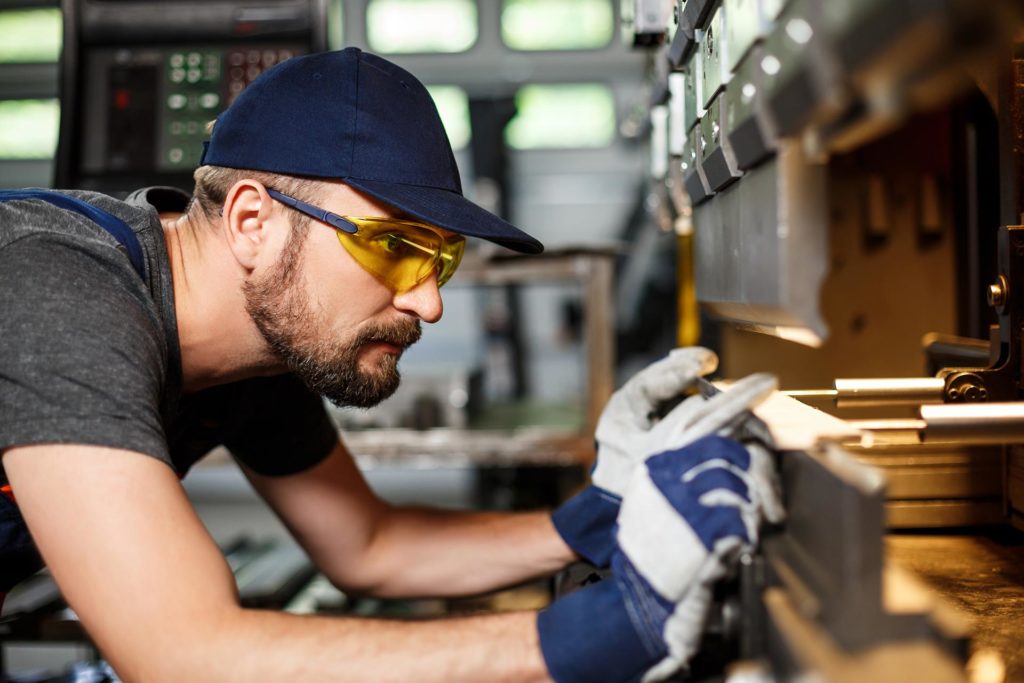 Get in touch with our Spare Parts Team
Come in contact with our experts
Do you need help with service issues? Do not hesitate to contact our experts.
Contact