Advanced equipment and services for processing powder flavours
Flavours are mostly used to alter or improve a natural product's taste. Generally, there are three groups of flavours: natural, nature-identical and artificial substances. Most flavours are produced in powder form for easy storing, packaging and transportation.
Spray drying is a commonly used technique to produce powder flavours, which have a longer shelf life and are easier to handle.
In spray drying, the input is atomised into a stream of hot air. The atomised articles dry very rapidly, trapping volatile flavour constituents inside the droplets. The powder is recovered via cyclone collectors.
In freeze-drying, the desired end product is loaded onto trays in a frozen state and placed in the freeze drying chamber.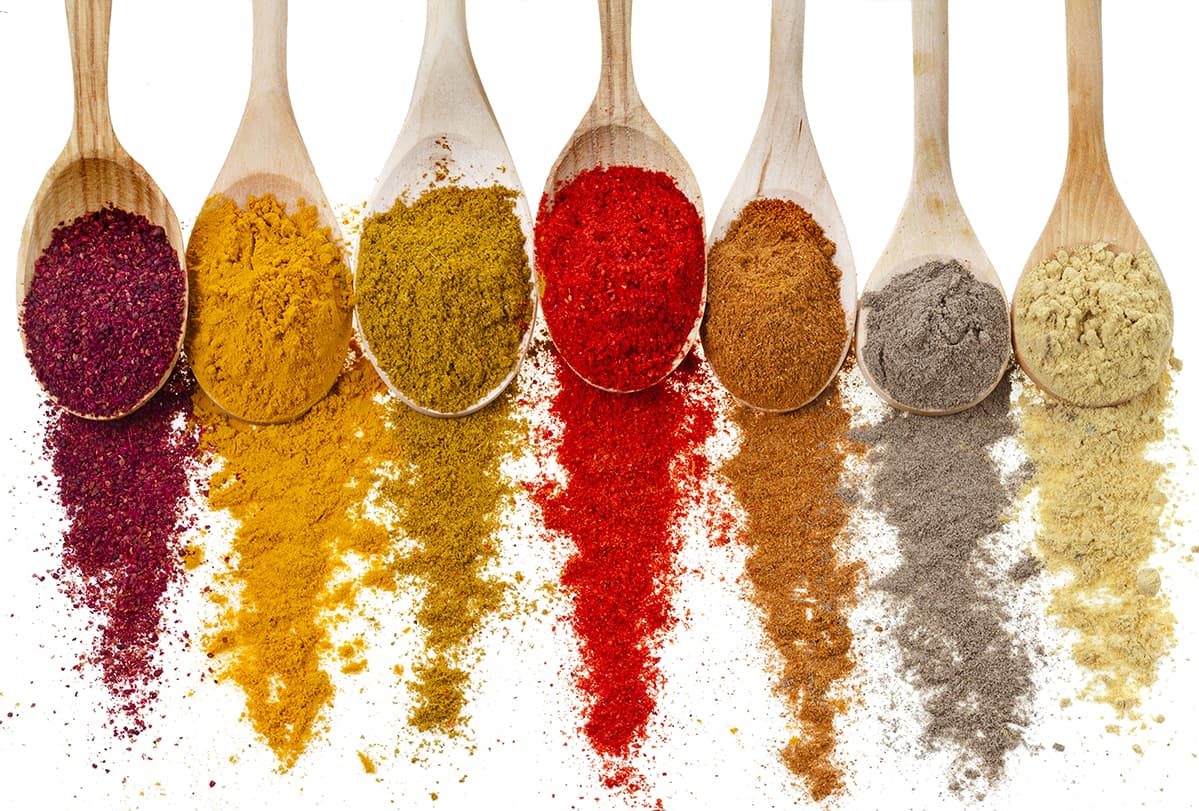 Advantages of spray drying ingredients
Superior dissolving in both hot and cold liquids
Improved heat and oxidative resistance
Ease of handling for reduced contamination risk
Creates a high-impact flavour with a controlled flavour response
Controlled particle size
Cost-effective
Low moisture content reduces the risk of clumping
Spray drying of flavours is a core competency at SiccaDania
We manufacture advanced spray drying equipment at our manufacturing facilities, and our specialists work alongside customers to help design entire process systems based on individual requirements.
Want more information?
Ask us how we can help you design and optimise your spray-drying processes for manufacturing powder flavours.
Contact