High quality sago palm starch
Although the industry is modest in volume, sago palm starch is of high quality and can be used in high–end food and medical applications. It is grown in confined geographical areas and needs time to mature before harvesting. 
With a large average kernel size, the processing of sago palm is less complex than similar crops. However, a relative scarcity of sago palms reduces the potential processing scale.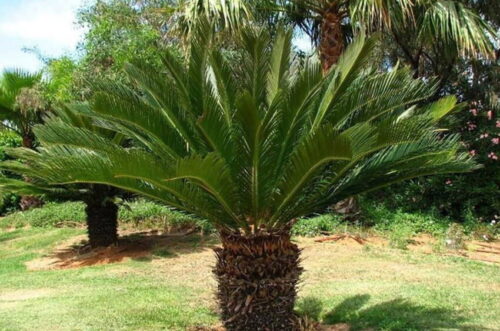 Need help?
Ask us how we can help you design or optimise your sago palm starch processing line.
Contact