World-class innovation centre
By continuously improving our own know-how, we help you improve yours
Our Innovation Centre near Copenhagen, Denmark is a state-of-the-art facility for pilot-scale testing. Here, we offer the ability to test processes and production equipment before scaling up to the production level. Working together with you, our specialists offer insight into how to achieve optimal processing set-ups.
We run pilot-scale, proof of principle programs using, for example, dry raw material ranging from just a few or up to several hundred kilograms. And, our testing of complete processes includes pilot-scale proof of principle, proof of concept of a complete process mimicking industrial processing, and single-stage processes.
Our pilot plant facility at the Innovation Centre covers a range of equipment and processes:
Starch extraction and purification
Rasper
Filtration
Decanter and separator equipment
Evaporation
Zeta drying and spray drying
Our laboratory facilities are equipped to perform characterisation and simple application trials including analytical instruments such as:
Small scale wet separation and chromatography
Protein and starch determination
Dry matter determination
Particle size determination
Bioactive compound analysis using capillary electrophoresis techniques
SiccaDania team welcomes all customers to get an appointment to visit our Innovation Centre to see our technology and consult our experts.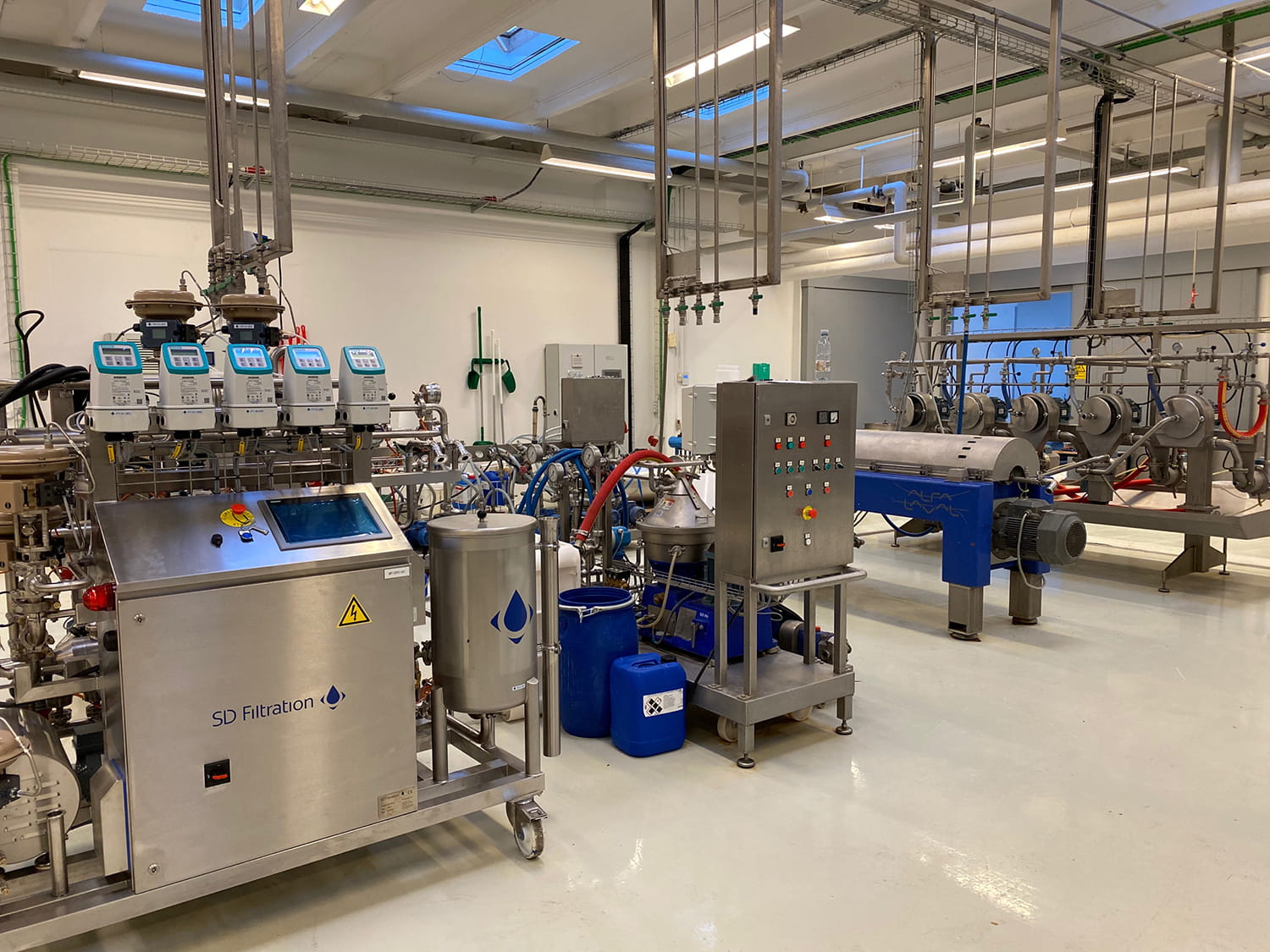 Get in touch with our R&D and Testing Team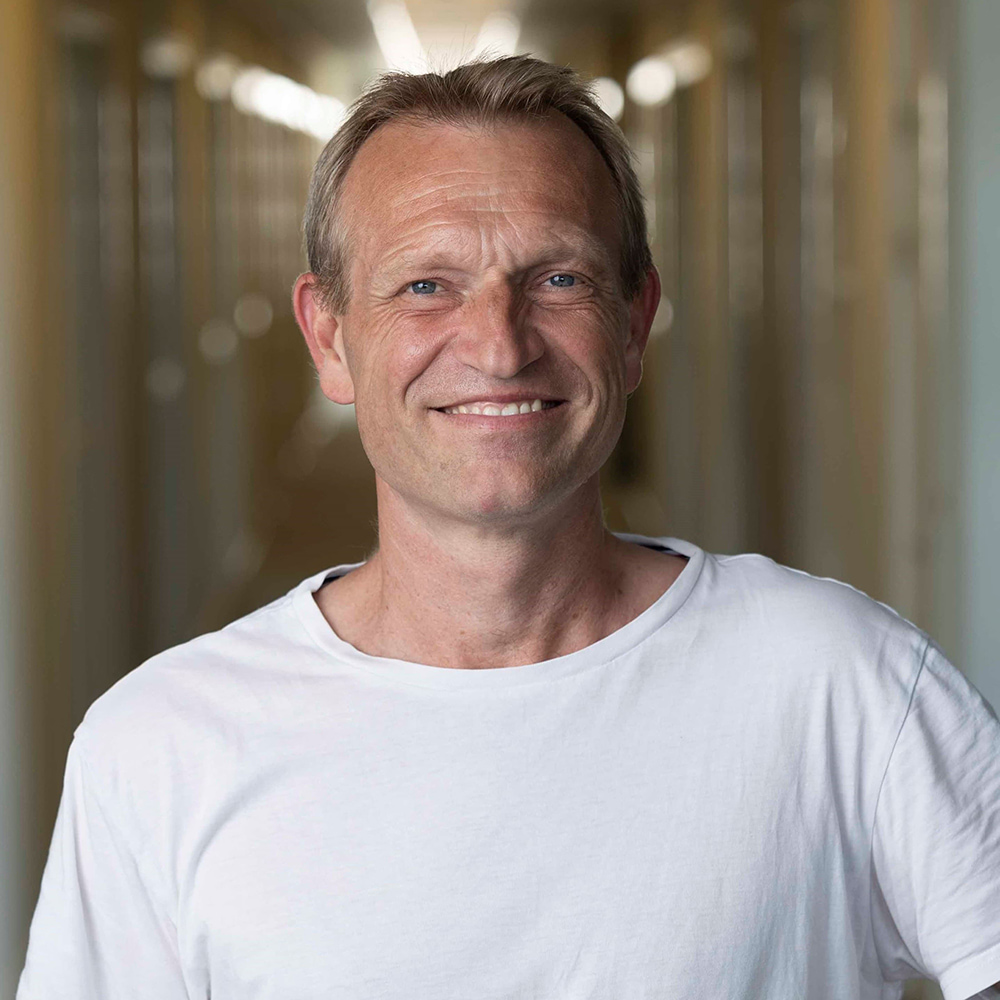 Jens Christian Sørensen
Innovation Centre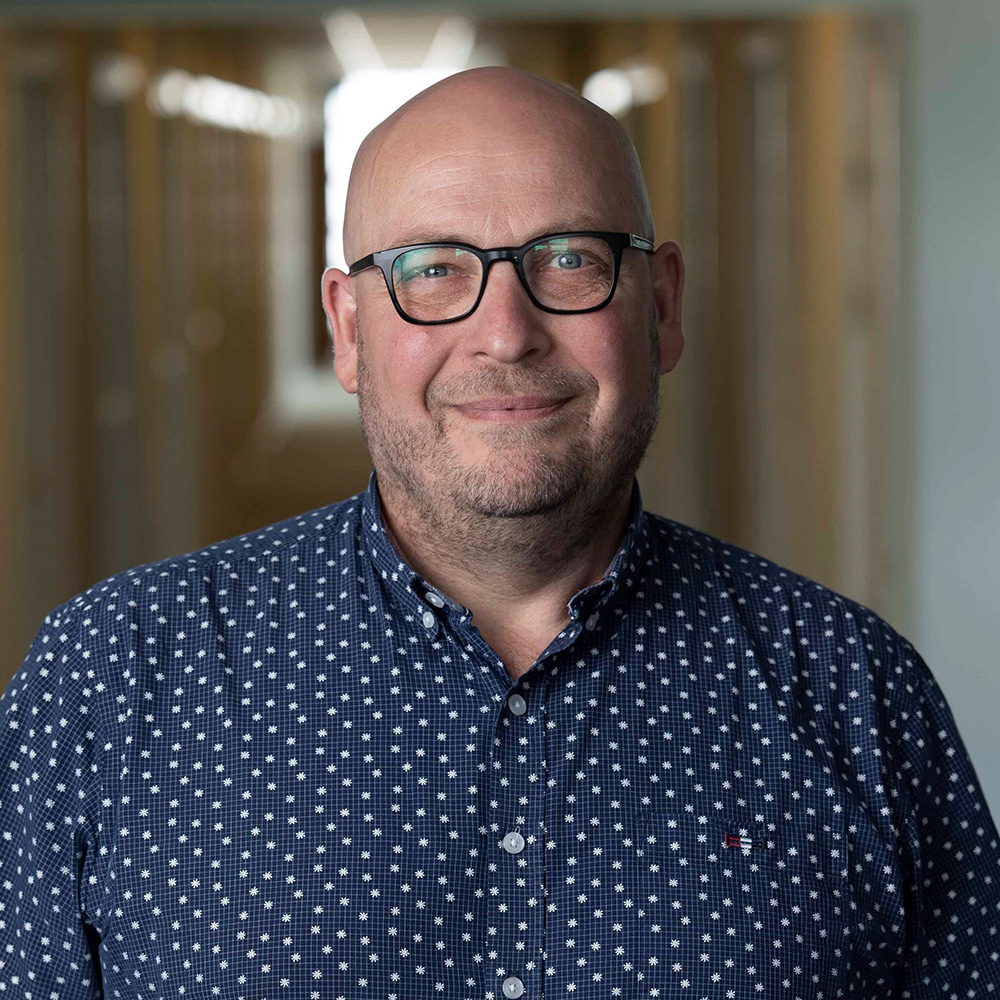 Keld Markedal
Process R&D Plant Protein
Come in contact with our experts
Do you need help with service issues? Do not hesitate to contact our experts.
Contact