We provide industry leading solutions for Plant Protein Processing
Experts in plant protein extraction
SiccaDania is strongly vested and innovative within the market of plant protein processing. Our deep commitment to the industry is why we offer the best protein production process equipment within the market.
The plant protein processes from SiccaDania are developed to produce food starches, fibres, and proteins of the best possible quality. With the acquisition of NivobaHovex and VTK, SiccaDania can provide decades of experience.
If you are an established or new company searching for new processes or new products, we would like to help you with our vast industrial expertise.
At SiccaDania, we offer strong in-house knowledge. We also have a modern, fully equipped innovation centre which consists of SiccaDania standard equipment and innovative technologies. The pilot-scale test productions are run to show the feasibility and improve the process for our customers.
When choosing SiccaDania as a supplier, you will gain access to:
Innovative equipment
Patented process
Smart system design
Decades of experience and well-known industry experts
Large installed base (NIVOBAHOVEX and VTK)
An Innovative test centre
Fully engineered solutions
Process and plant design based on experience
At SiccaDania our process and plant design is based on both strong in-house knowledge,  many years of experience in the protein industry and research in our Innovation Center.
Our modern, fully equipped innovation centre gives us the opportunity to offer pilot-scale test productions to show the feasibility and to improve the process for our customers. The ability to test the proposed designs is the reason why it is possible to deliver state-of-the-art solutions for specific protein types required by the market. That is innovation.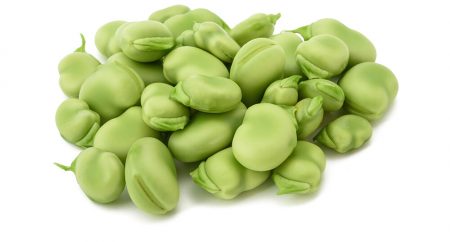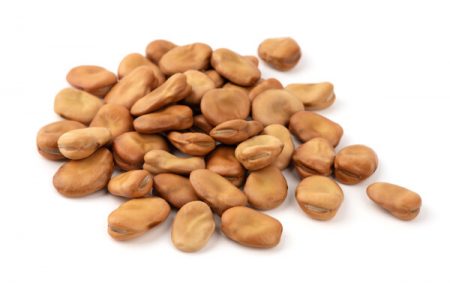 Discover the advantages
The process plant is developed to leave as small a carbon footprint as possible. It is designed to maximise runtime by minimising downtime. But it also requires less electrical energy, lower water consumption and water waste. Furthermore, the production plant requires low utility since the smart process design warrants low freshwater need.
To minimise the freshwater intake, the optional water treatment system produces reusable process water without compromising the hygiene of the production.
The unit is fully hygienic through its design and the integration of a full CIP system. To warrant flawless and continuous operation, parts of the unit are doubled to switch from one to the other during cleaning.
With the plant protein processing unit from SiccaDania, you have the possibility to meet market demands. The protein process is custom-made to produce the exact specific protein and quality required by the market. Different protein qualities can be produced by one unit through process and hardware adaption.
Another advantage is the option for full protein separation within the crop. This limits the residual process of water treatment. When designing your process plant, we select modern equipment that is focused to minimise electricity and water consumption. All these advantages combined, ensure maximum revenue, and bring forward the ROI.