Custom-made, energy-efficient infant formula plants
As one of the finest applications within the dairy landscape, Infant Formula process plants require an intense focus on cleanability, hygienic design, safety, repeatability in process parameters and reliable equipment. The production of Infant Formula demands a high focus on product safety, traceability of raw materials and quality which often leads to many energy-consuming steps in terms of heat treatment. This is an expensive setup both CAPEX and OPEX-wise.
SiccaDania's know-how comes from years of experience with the production and processing of Infant Formula powders based on fresh milk and whey or based on a 100% recombination of ingredient powders.
Optimised drying process
SiccaDania spray dryers are designed for 24/7 operation, which improves the capacity and the powder quality. The design makes the spray dryer very flexible in the production of different infant formula and milk-based powders with requirements for different powder specifications.
The powder processing line can be designed in different ways. The design of the process plant units is based on our experts' knowledge and experience.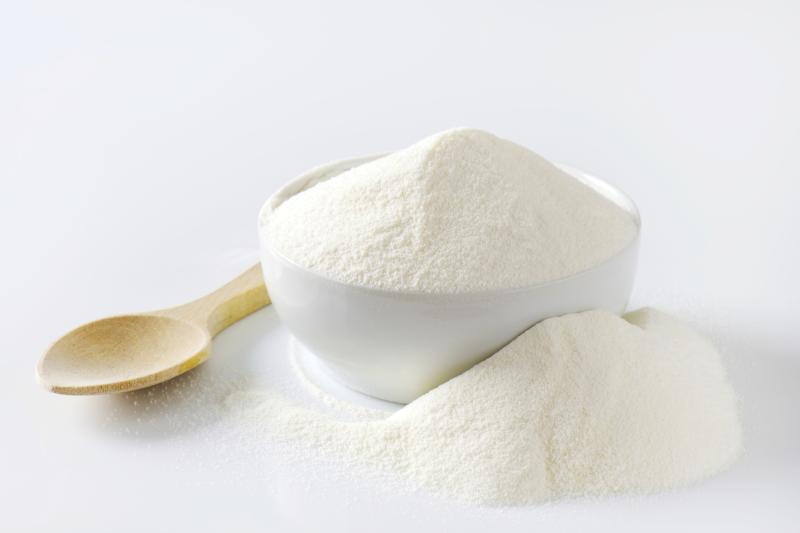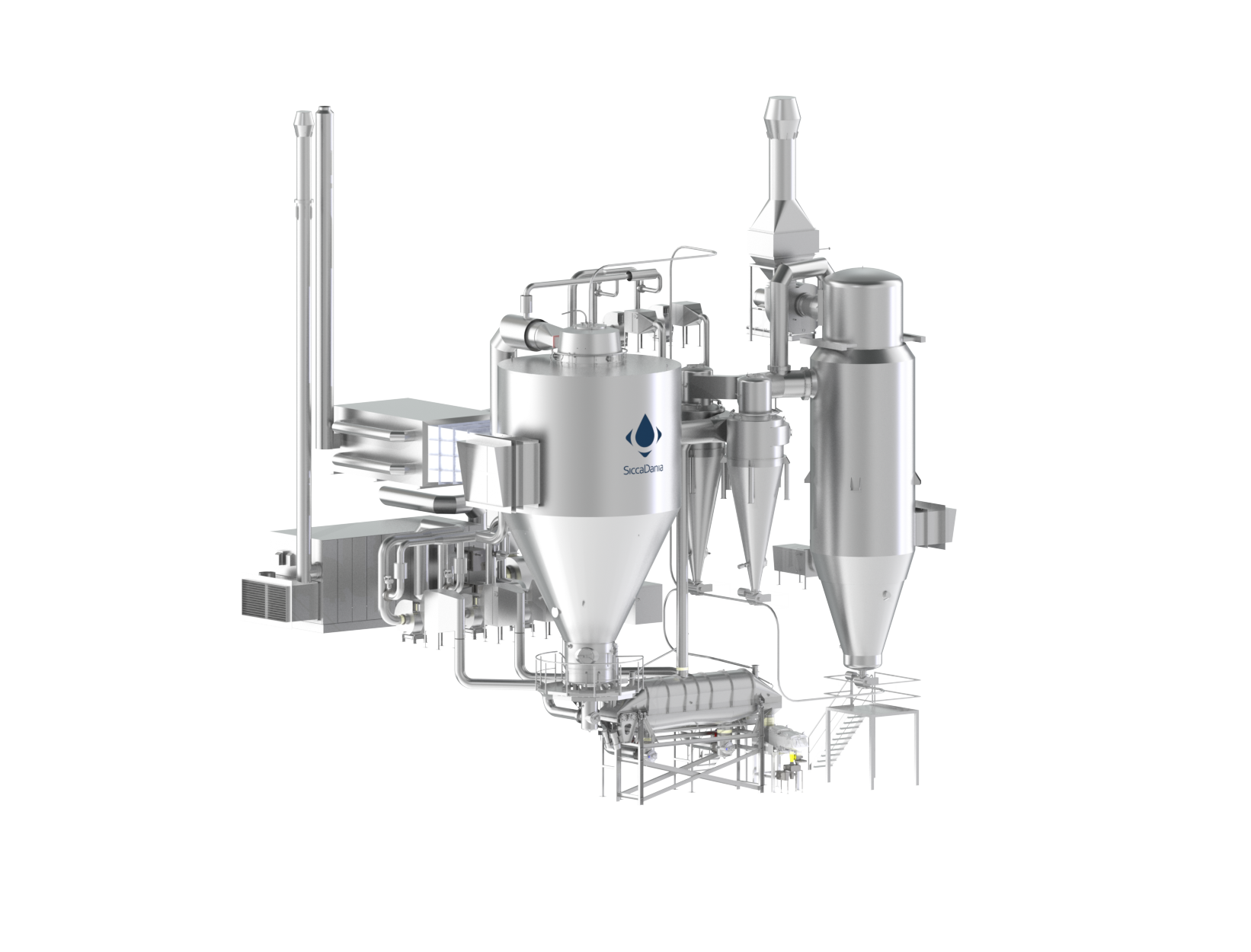 Infant formula powder production
The powder is dissolved in water and mixed to a total solid (TS) of approx. 48% – 52% before the solution is heat-treated and spray dried.

All ingredients are mixed in a solution up to approx. 32% TS before the heat treatment, evaporation and drying.

Whether to choose one processing line or the other, must be determined based on the actual situation and raw material available.
Pros and cons of the various processes

Mixing unit designed for Infant Formula
Creating the perfect powder each time
SiccaDania has developed a heat treatment and buffer storage system which optimises the quality and the bacteriological composition of the final powders.
The SiccaDania evaporator finishers are specially designed to reduce energy consumption while not compromising the quality of the concentrate. After the evaporator, the concentrate to transported to the final spray drying unit.
SiccaDania can provide our customers with either a complete line or stand-alone units which can be integrated into an operational process line. SiccaDania's complete process line for infant formula and the stand-alone units are designed with the highest focus on unit flexibility, CAPEX, OPEX and ROI.