Covering everything from design to aftermarket
We offer worldwide maintenance of equipment and rebuild, repair, maintain or overhaul all related equipment. Short response times and quick, effective diagnostics give us a leading edge in troubleshooting.
An in-house aftermarket specialist team
Our aftermarket experts provide you with expertise and know-how about any issues you may have relating to optimisation and upgrades. Our dedicated and experienced team is focused and ready to help.
A lifetime business partner
The after-service department is the first point of contact for questions about your machine, spare- and wear parts.
After commissioning and start-up, our dedicated and experienced team supports you to guarantee the optimum up-time and service life of your machinery.
We provide service, corrective, preventive or predictive maintenance, online- and onsite training as well as the supply of spare and wear parts to optimise your production process.
We are aware of the importance of a quick response to defects and maintenance. Our customer database contains detailed information so that our specialists can determine the required spare parts for each of our machines on site.
At SiccaDania a fast service, in-depth knowledge of the machinery and process plays a leading role.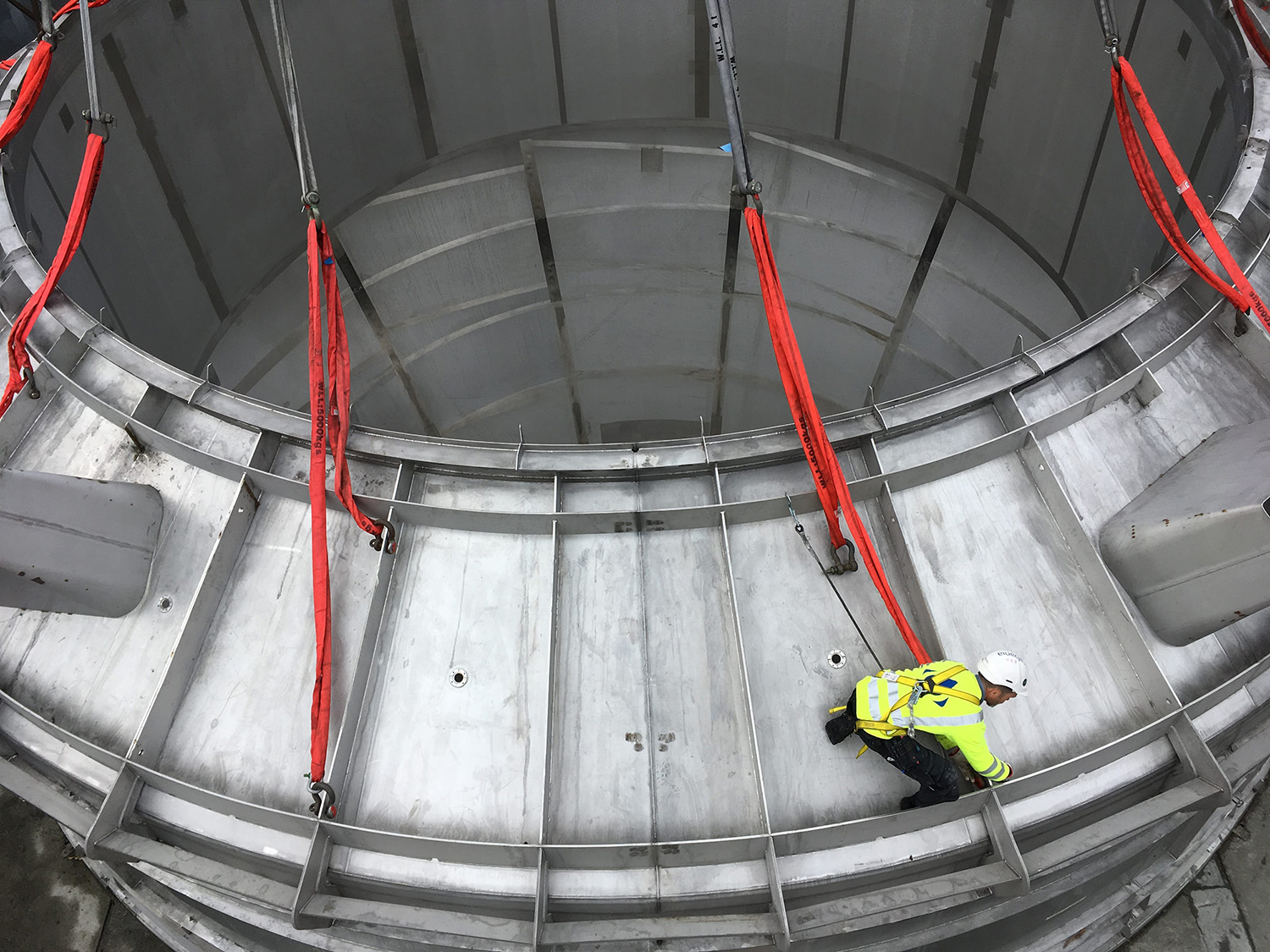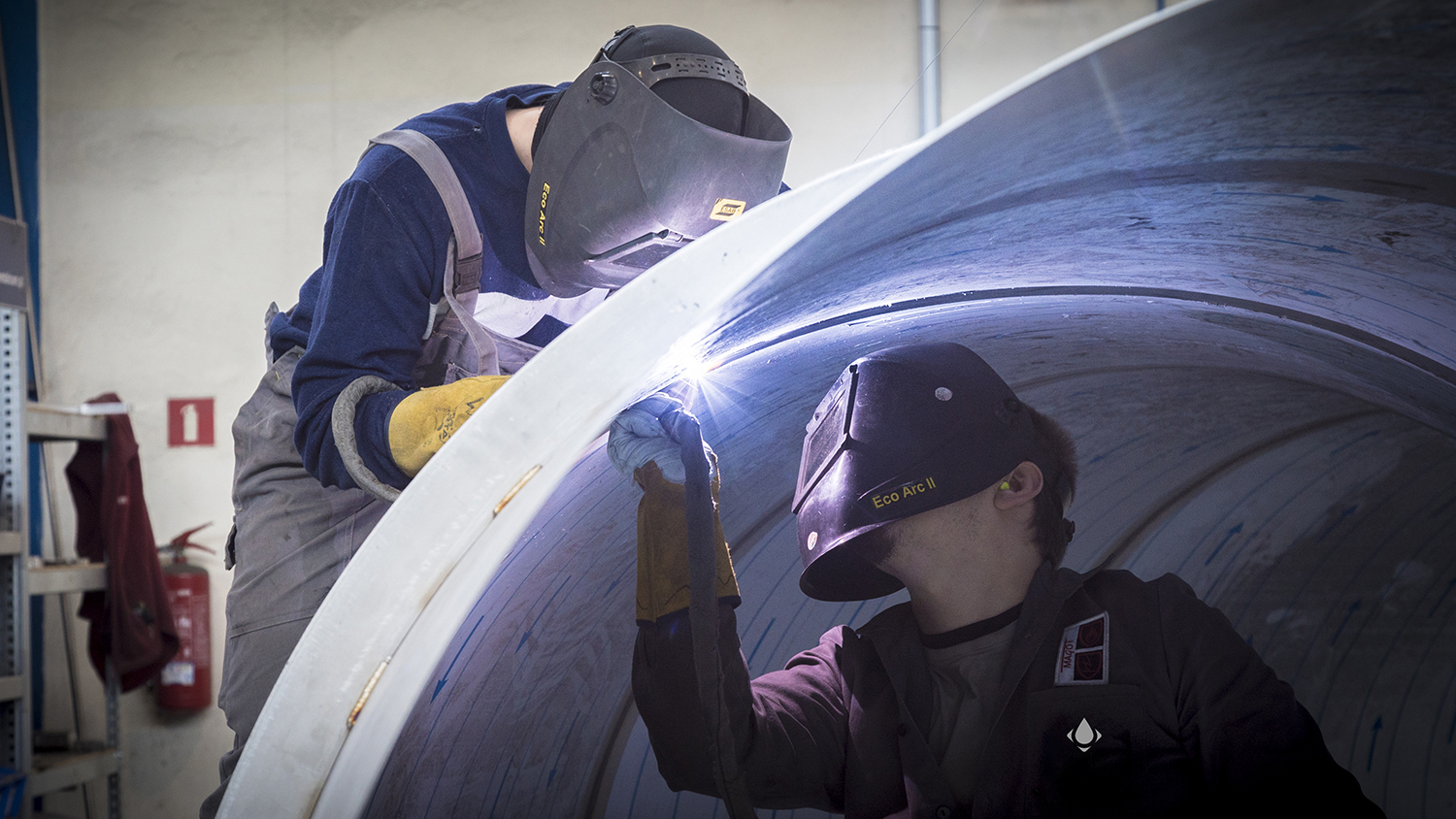 Trustworthy partnership
At SiccaDania, we have one of the most experienced aftermarket teams in the industry. Our team has acquired extensive technical know-how, from decades of work experience in the process industry.
SiccaDania's expertise comes from all our experts within each of the SiccaDania technology areas. Therefore, we can provide spare parts and repairs on equipment, which has been running for decades. Even if a piece of equipment is no longer in our current sales program, we will still be able to deliver spare parts, repair the equipment or assist.
We guarantee you a fast response time, reliable guidance, and easy access to spare parts. Getting your production up and running fast after a production breakdown is our priority.
Get in touch with our Aftermarket Team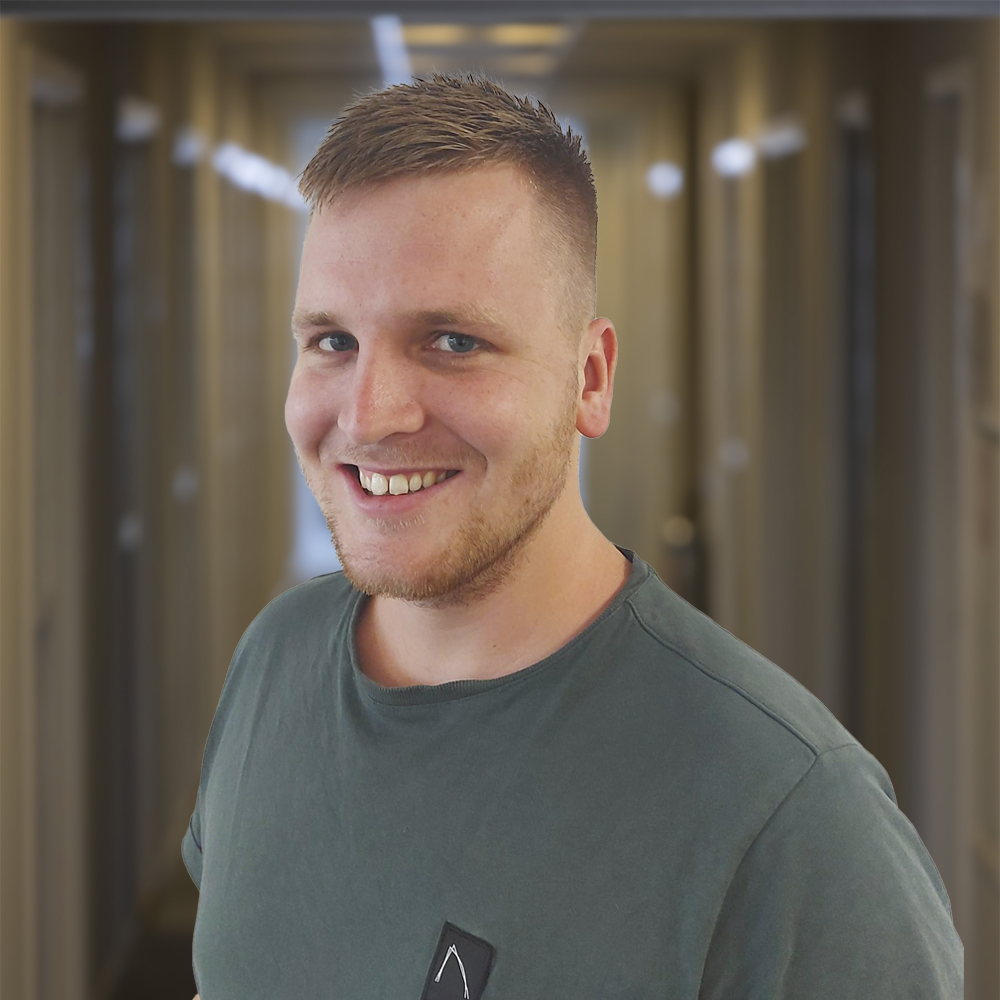 Bas Bosma
Aftersales & Service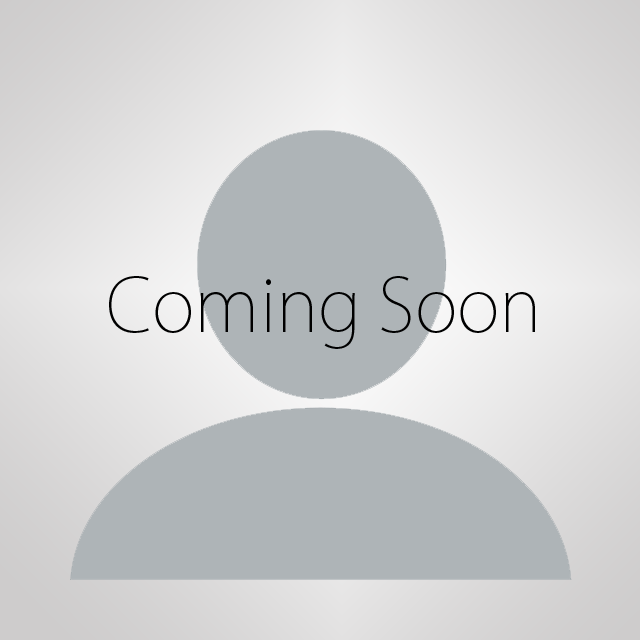 Marcel Deunk
Service and Installation
Contact our team?
Do you need an aftermarket specialist? Do not hesitate to contact our team.
Contact