We are young at heart but have many years of experience within our field
In 2014, a group of engineers with vast experience in the drying and evaporating industries established SiccaDania, a company that focuses on creating the solutions our customers want. From the humble beginning with no more than 10 people, we can now proudly boast a global footprint with offices in France, The Netherlands, China, Brazil and Canada, and more than 150 employees.
We have focused on creating a worldwide company on the foundation of knowledge and experience. This experience transcends our first focus of spray drying and evaporation to include several other technologies such as mixing, drayers, fans, bag filters, cyclones, and many other technologies.
These technology divisions are all spearheaded by industry-leading specialists with extensive knowledge and a customer-focused approach.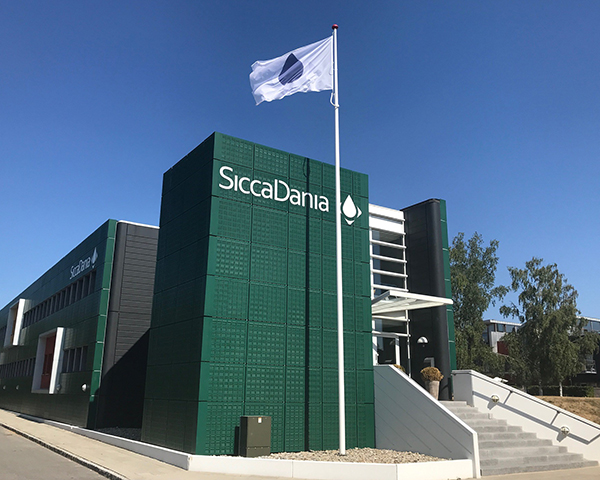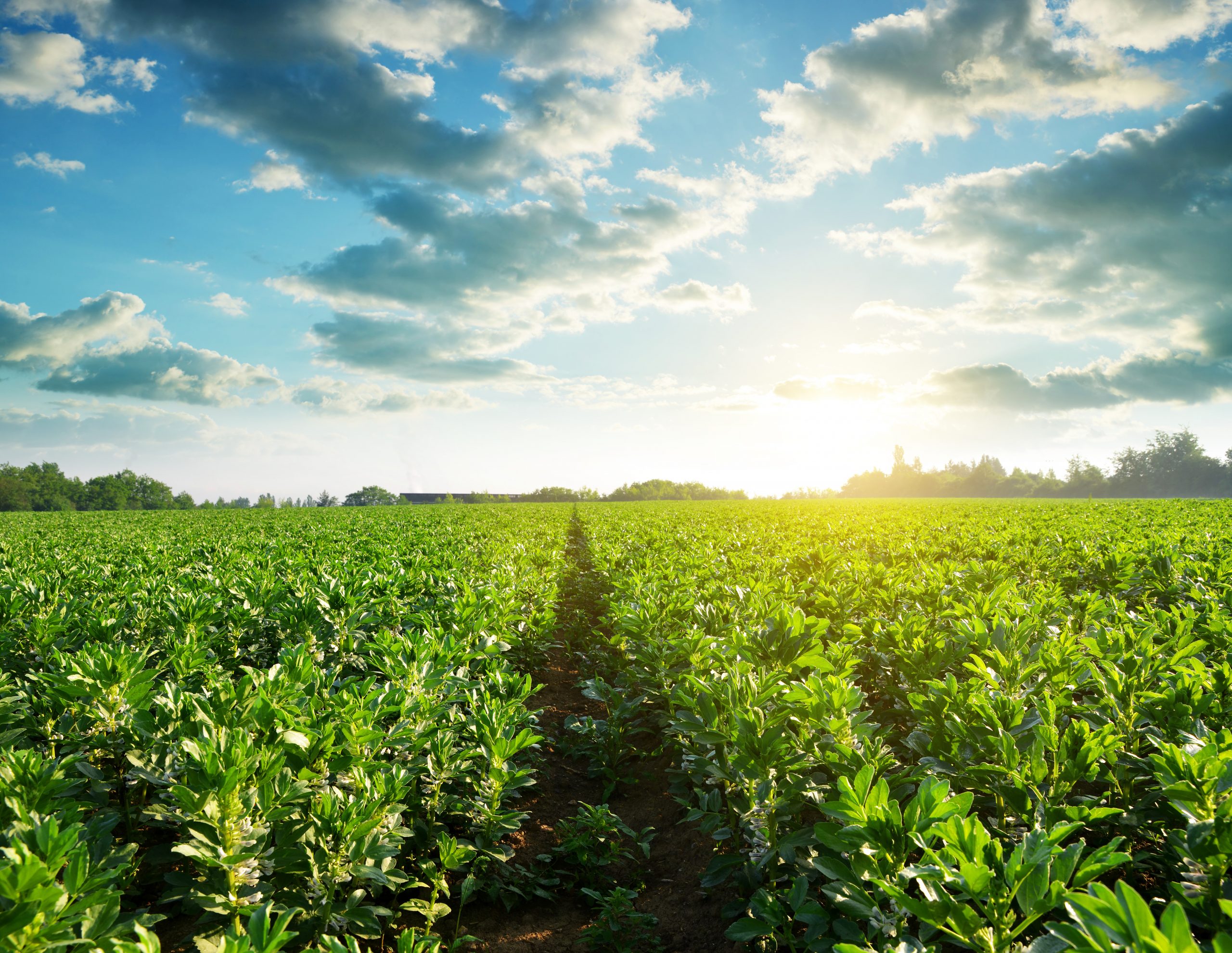 Get to know SiccaDania
Vision – why we are here:
We make food processing better – more sustainable, healthier, safer
Our vision is to become an industry leader in our field by establishing a solid reputation and thus becoming a preferred customer choice as a plant supplier to the industry. By putting technology and engineering excellence as a top priority, SiccaDania is confident that customer trust will be secured through on-time and on-budget delivery of plants producing products meeting the required quality specifications.
Mission – why we exist:
We are competent, innovative, open-minded, and empowered people who create excellent value for our customers.
SiccaDania has always believed that our success does not come from one place but from all our employees, their experience, and our customers' drive to improve food processing. SiccaDania will continue to create innovative, sustainable solutions of the highest quality. Our customers are as much a part of our success as we are.
SiccaDania's employees are working steadily towards always creating new designs and solutions that enable customers to improve their production.
Our technology is our passion. Our technology is a keystone in our success. We cooperate with our customers to develop the right technical solutions and processes. Our entire work ethic is centred on creating solutions for our customers.
We are customer-centric
We are innovative for the benefit of our customers
We build and maintain strong relationships with our customers
We deliver quality and never compromise on business ethics
We respond fast
We empower our employees
We set ambitious goals and achieve results with a team mentality
We encourage personal development and focus on performance
We have an open-minded and engaging work environment
We are passionate about technology
We cooperate with our customers to develop the right technical solutions
We are innovative and strive for excellence
We optimise and aim for simplicity