We help food and beverage manufacturers realise business opportunities
The pace of change in the food and beverage industries is faster than ever. To stay competitive and relevant, food and beverage manufacturers must keep up with the latest market conditions and constantly evolving consumer preferences.
At SiccaDania, we aim to help you achieve your business goals. We support you with the specific process technology required for your chosen product and market.
Partnering for food production success
Our food and beverage processing lines are designed to achieve flawlessly, optimised, low-OPEX production processes that enable you to manufacture a commercially viable, high-quality end product.
Our commercial and process specialists work alongside your specialists to find the best possible solution to any operational challenge. For example, together we determine the optimal way to test and develop new products from any given crop or raw material.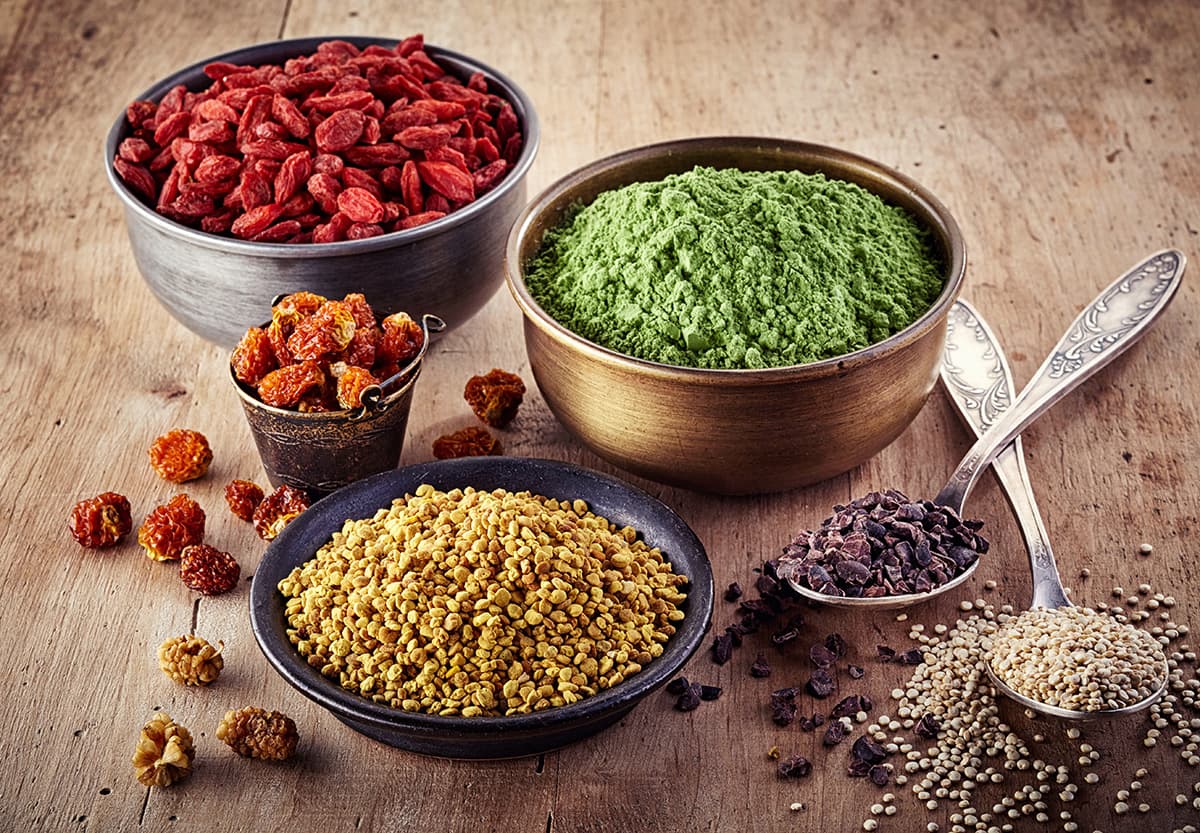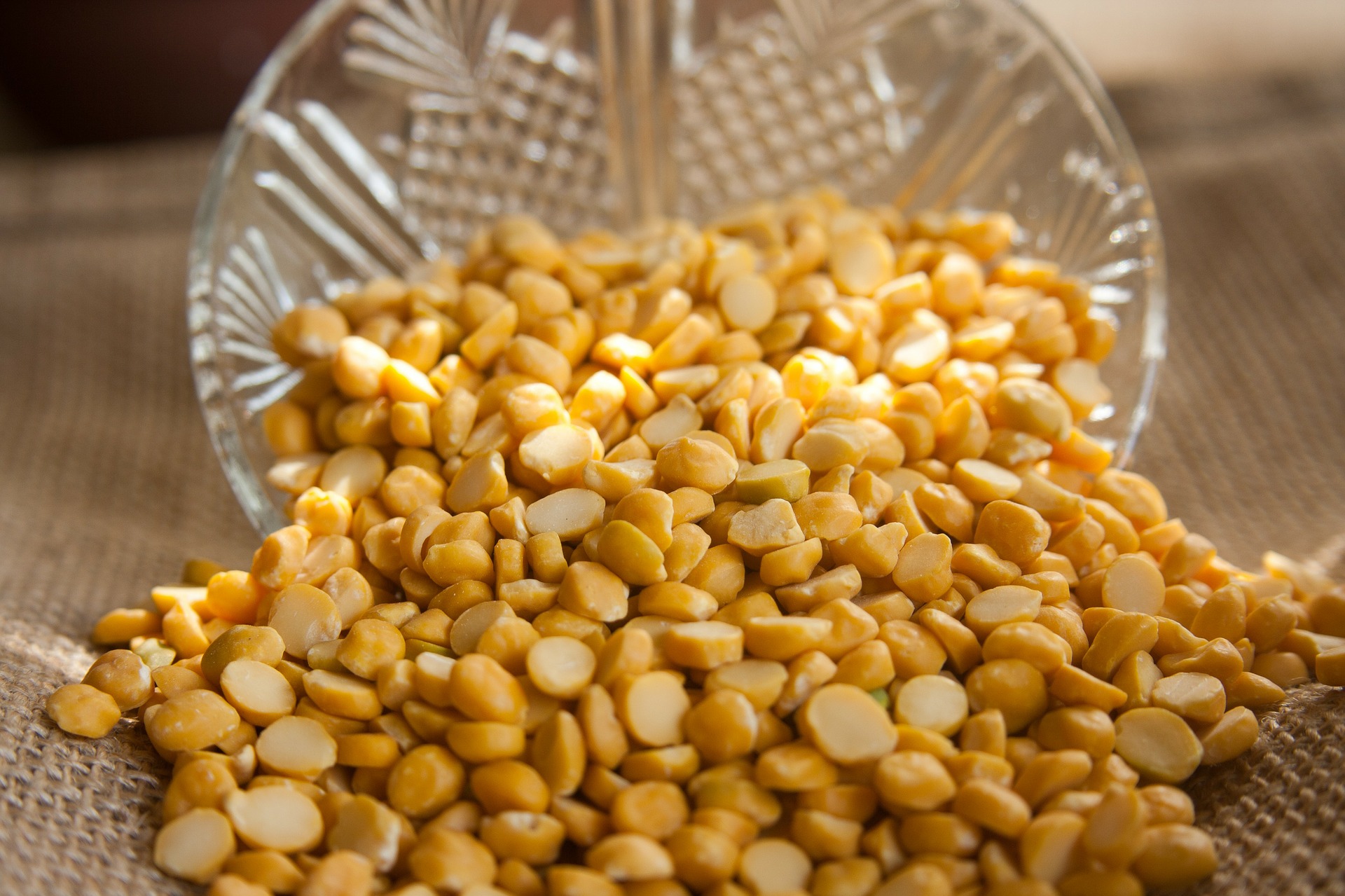 Full-service food and beverage production expertise
SiccaDania's food processing expertise covers starch, protein and fibres. From raw material intake to food powder output, we provide technology and services over the entire flowsheet.
Our equipment spans from pre-processing crops to separation, concentration and drying, and our services include trouble-shooting and optimisation of existing processes and equipment testing.
Read more below about our different areas of expertise and technology within food and beverages.
Do you need assistance?
Ask us how we can help you design or optimise your production processes.
Contact