The Innovation Centre was created to test products, and processes and create mass balances to engineer a full-scale production. Our team at the Innovation Centre test and validate new processes with respect to quantitative and qualitative yields.
These days and months, our experts and the machines at the Innovation Centre are working overtime to meet the demands for product and process testing. Current focus crops are leguminous crops like faba beans, peas and chickpeas. Likewise, rapeseed processing adapted to yield high-quality protein product are targeted.
We are working on innovative processes including fractionation, purification and concentration on our membrane filtration equipment, product testing on the pilot mixer and protein extraction using also various separators followed by drying tests.
Creating a more sustainable process for plant proteins
A very interesting spring is ahead of where the "One-In-All-Out" processing ideas address the potential of tailormade plant protein food ingredients. One of the latest tests we performed at our centre was the extraction of protein from peas.
Peas are relatively high in protein and fibres, compared to other vegetables – containing 4g protein and 4g fibre pr. serving. This plant is a good source for the creation of alternative plant protein products.
Together with a customer, we created a protein extraction process to fit the feed business. The protein and fibre extraction consists of several individual processes. This ensures full valorisation of the raw material – or as we at SiccaDania call it "One-In-All-Out".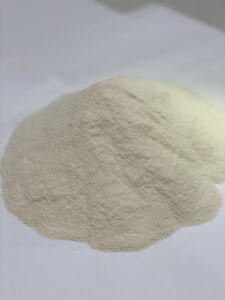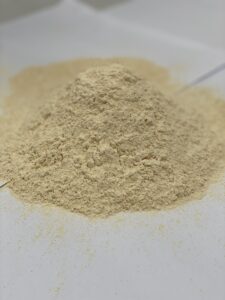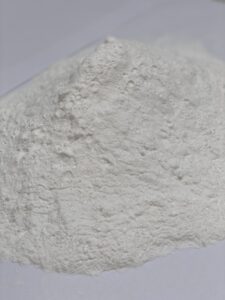 The process for extracting proteins and fibres in a One-In-All-Out setup includes process steps such as:
Grinding
Separation by decanters and separators
Various filtration processes
Zeta drying
Spray drying
Evaporation
Great interest in testing freeze-drying processes
Our freeze dryer is also busy. During the last few weeks, SiccaDania Freeze Drying has received several orders from customers for running trials on the freeze dryer in our Innovation Centre. One for testing on a new coffee product and another for freeze-drying whole meat products. We are planning for more trials in the near future – from strawberries, mushrooms, coffee, and various liquid solutions from fruits to Probiotics and even Petfood. These are just some of the trials that customers have requested, to be tested on the pilot freeze dryer in the near future.