Continuous operation, easy control and simple maintenance
By continuously developing the filtration process and technique as one of the few suppliers, SiccaDania obtained a leading position in the market. 
Vacuum filtration is considered a proven technique for separating fines from liquids. Because rotating vacuum filters can be fitted with various cake discharge systems, they are successfully applied in all branches of the process industry ranging from pharmacy to waste. 
By means of vacuum filtration starch is dewatered, water is taken out of the final starch slurry and prepared for drying.
Starch de-watering by vacuum filters is generally preferred for their continuous operation, easy control, and simple maintenance. SiccaDania vacuum filters have a state-of-the-art design and can run with full capacity flexibility, contiguous system and come with a wide range of food-grade options.
Process description 
The starch slurry is drawn onto the filter drum surface by application of vacuum through drum suction pipes. 
Starch stays behind on the surface and forms a microporous filtration layer fluid/air mixture passes this layer and is discharged through the suction pipes into the filtrate tank. Dewatered starch is continuously removed from the drum scraper knife system. The filter lining supporting the starch layer is continuously cleaned through the starch layer with a high-pressure cleaning system. 
Benefits of SiccaDania vacuum filters
High efficiency

 

Lowest power consumption

 

Robust construction

 

Minimal downtime

 

Effective drum cleaning during operation

 

 

Low consumption of electrical energy and no peak currents

 

High starch de-watering quality

 

Internal cleaning

 

Variable drum speed control

 

Adjustable scraper with stellite cutting edges

 

Highest dry substance

 

Continuously adjustable level control

 

Full stainless steel

 

Sustainable and a long lifetime

 
Moveable continuous cleaning nozzles
Pneumatic scraper knife/through cleaning device
Pneumatic cake knock off/through spray pipe
Moveable scraper knife increasing the precoat lifetime and increasing the length of uptime
Benefits of SiccaDania vacuum filters
High efficiency

 

Lowest power consumption

 

Robust construction

 

Minimal downtime

 

Effective drum cleaning during operation

 

 

Low consumption of electrical energy and no peak currents

 

High starch de-watering quality

 

Internal cleaning

 

Variable drum speed control

 

Adjustable scraper with stellite cutting edges

 

Highest dry substance

 

Continuously adjustable level control

 

Full stainless steel

 

Sustainable and a long lifetime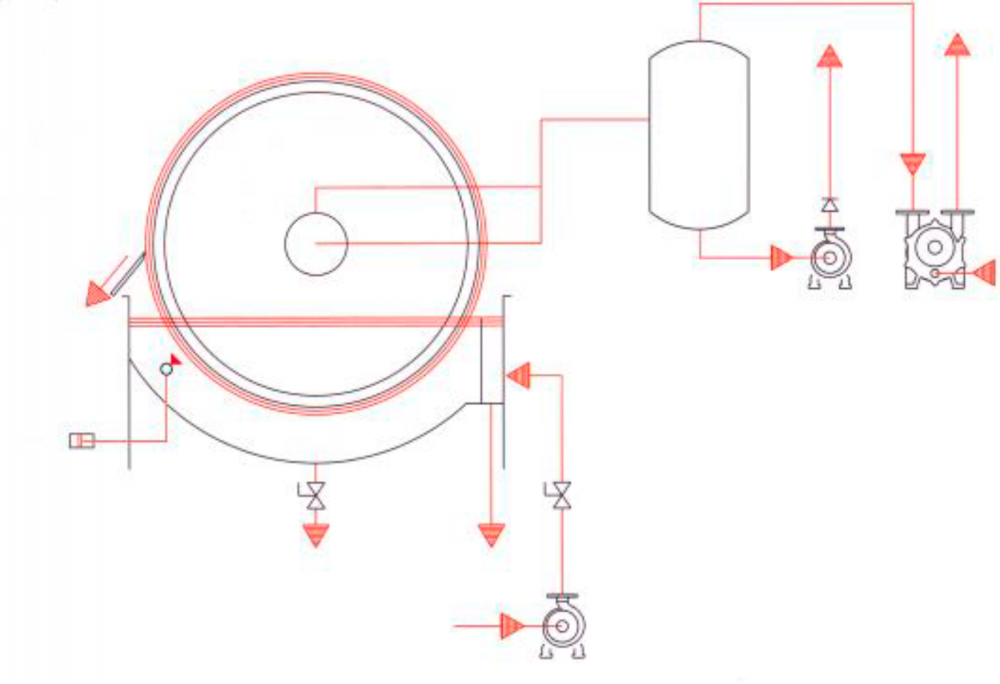 Effective filtration area
Diameter
0.5
1
2
3
4
5
6
8
10
13
15
20
25
32
40
45
50
60
80
500
1000
1250
1600
2000
2500
3150
3550
4000
Rotating vacuum filter data sheet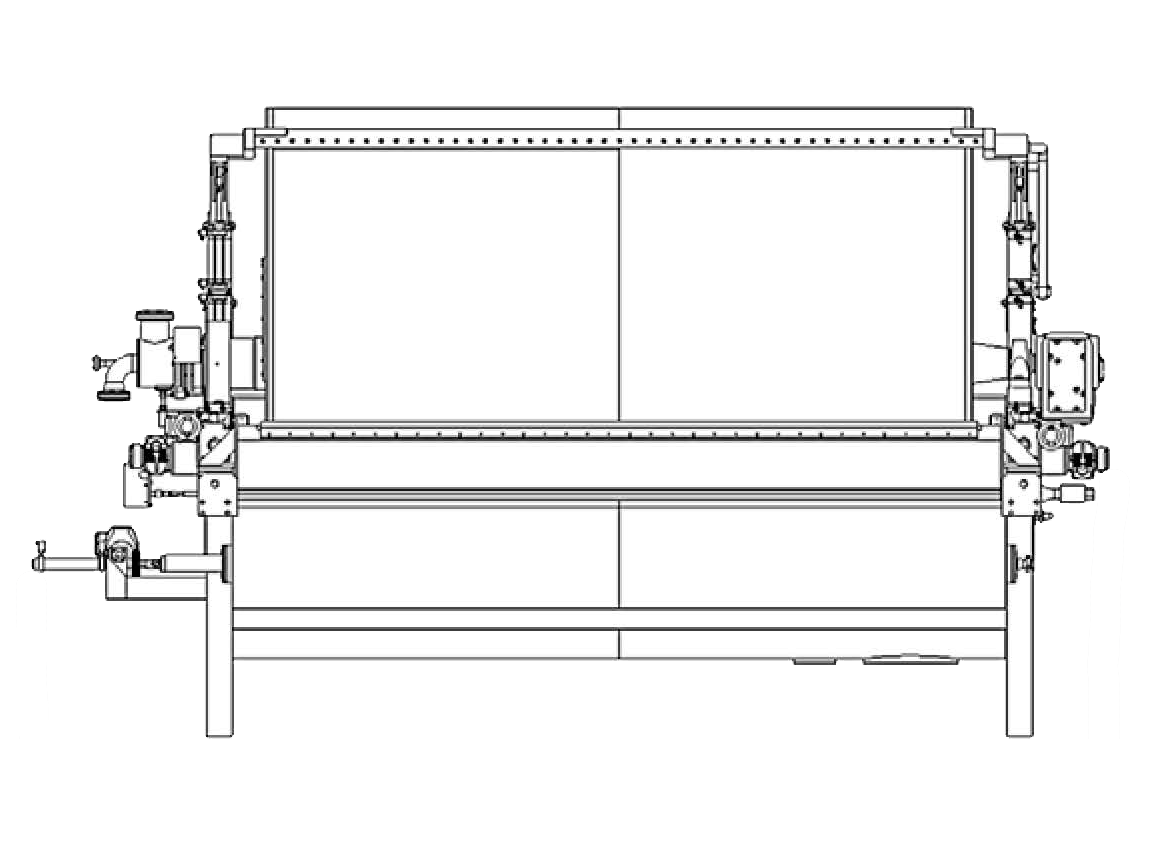 Download