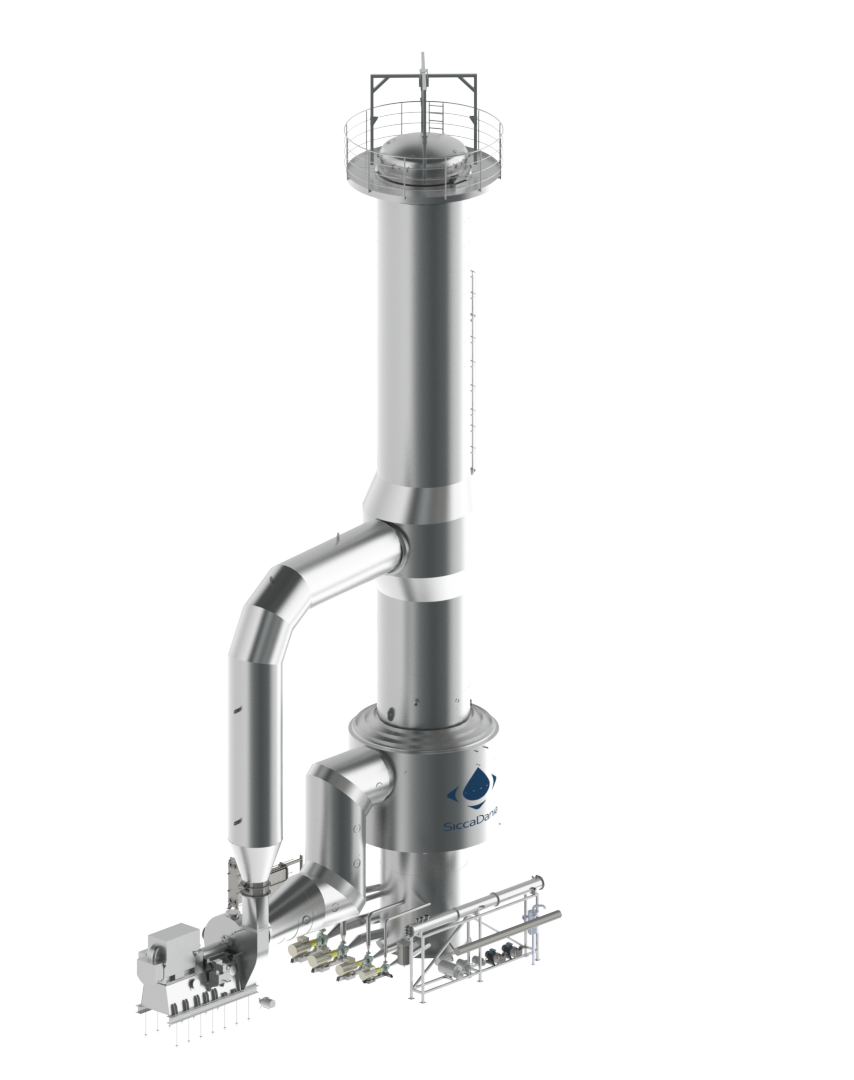 Emsland Group is setting up a new Potato Protein recovery plant in their production facilities in Wietzendorf. For this new process, SiccaDania will supply the evaporator system which will concentrate the water stream from the protein separation. This part of the process will handle up to 100 m3/h of fruit juice leaving the starch production and the water stream will be concentrated 16 to 18 times and can then be used as fertilizer. The evaporated/condensed water is to be used for irrigation. With this process, we ensure full valorization of the raw material.
About the evaporator
The evaporator designed for this project is a Falling Film Tubular Type, which weighs 140 + tons and will be equipped with a Mechanical Vapour Recompressor with a 1.7 MW motor. The line is designed with the most modern equipment available and has full energy recovery as per the best standards. The equipment is under construction and will go into production in 2022.
Learn more about our evaporators for starch processing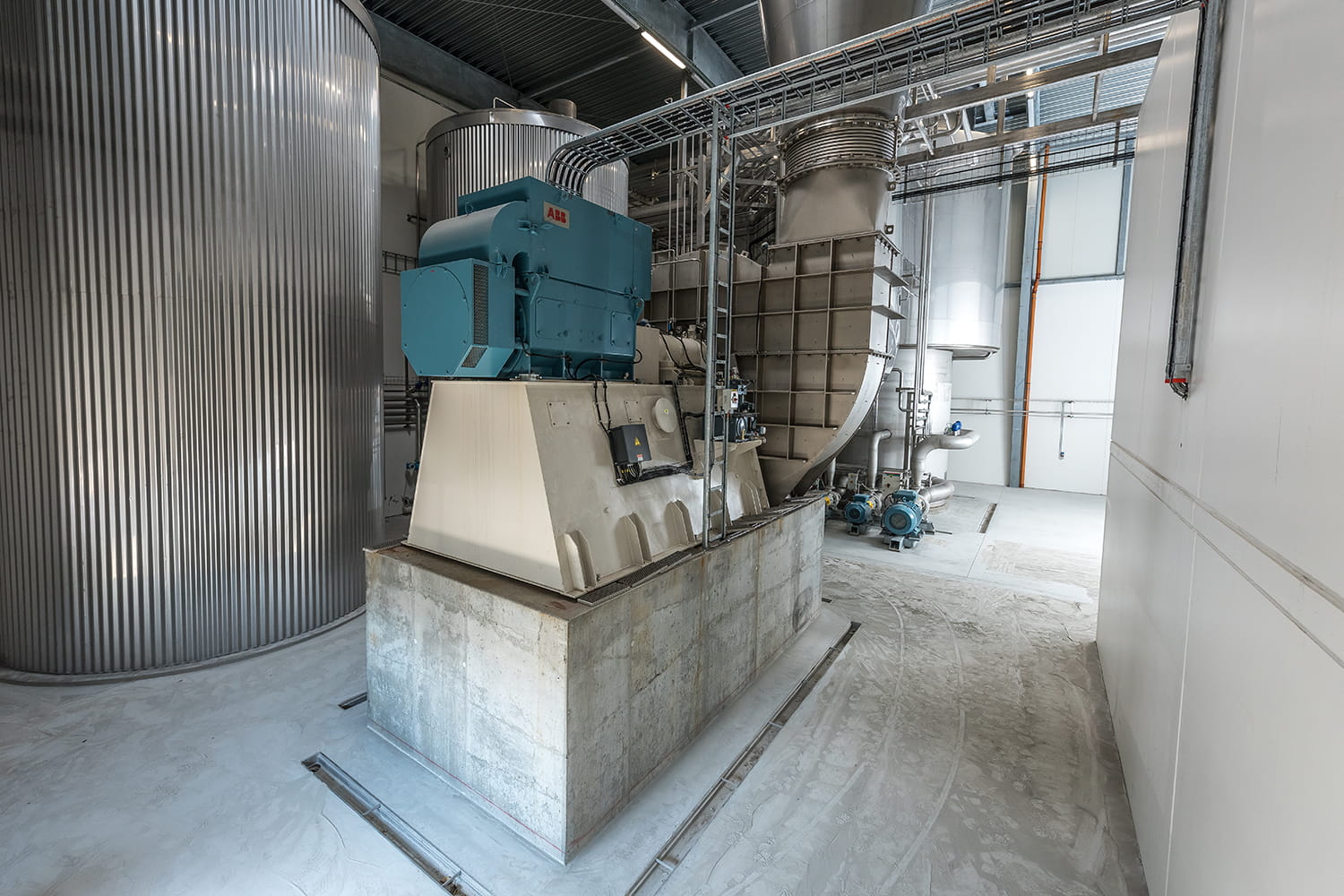 About the project
The Wietzendorf starch plant is located in the middle of the Lüneburg Heath near Soltau. Around 254,000 tons of potatoes are processed at the site, with up to 60,000 tons of starch products being produced. Due to its high viscosity, the starch quality is unique in the Emsland Group as a whole. In addition to the purely native potato starch, high-quality potato proteins are also produced.
About Emsland
The Emsland Group processes around 2.2 million tons of raw materials such as potatoes, peas, and mung beans each year, turning the raw material into products that are exported around the world.
The Emsland Group product portfolio includes flakes, granulates, starches and starch derivatives that are used as thickening and binding agents not only in the food industry but also in the building materials, adhesive and paper industries. Emsland also manufactures dextrins, fibres and proteins whose numerous applications include the production of animal feed.
Besides potatoes, high-quality peas are also processed as raw materials at the plants. In addition to the classical starch derivatives, this also results in special derivatives and high-quality processed potato products such as flakes and granules. Proteins and fibres derived from vegetables round off the product range.