Expert knowledge about your issues
SiccaDania Filtration applies different types of membranes in the design of our solutions. Our focus and overriding factor is the actual membrane performance for any given application. When recommending and finally selecting membrane types and layout, we also evaluate the customers' Total Cost of Ownership (TCO) and optimal serviceability.
Membrane replacement solutions
At SiccaDania Filtration, we provide solutions for membrane replacement as well as complete filtration solutions. Please feel free to contact us directly with your replacement requirements. We offer replacement membranes at attractive prices and delivery terms.
Membrane solutions provided by SiccaDania Filtration
Spiral Wound membranes
Plate & Frame Membrane Systems
Ceramic Membranes
Tubular Membranes
Hollow Fiber
Flat Sheet Membrane Systems
Membranes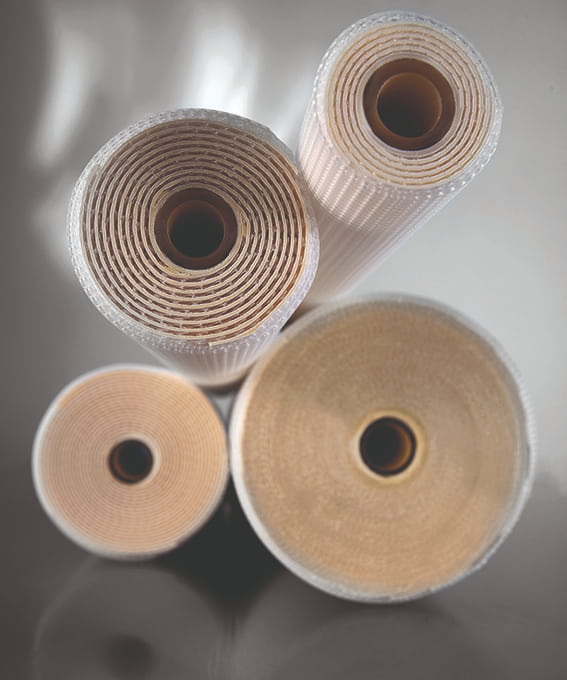 Spiral-wound membranes
Spiral-wound elements are used for a variety of applications including whey protein concentration and lactose concentration. The spiral wound elements consist of membranes, feed spacers, permeate spacers, and a permeate tube. Feed travels through the flow channels tangentially across the length of the element.
View more
View less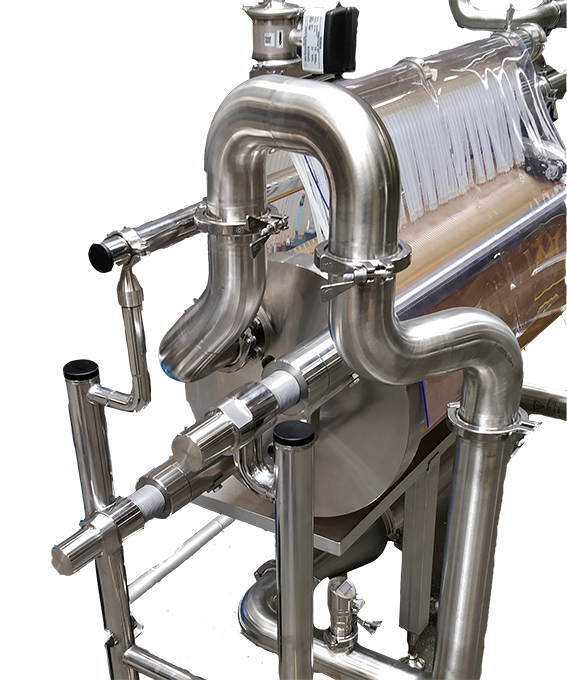 Plate & Frame Membrane system
Plate and Frame membrane systems utilise membranes laid on top of a plate-like structure, which in turn is held together by frame-like support. Flat sheet membranes are bolted together with a frame around the perimeter. There are two types of plate and frame membrane configurations; dead-end and cross-flow.
View more
View less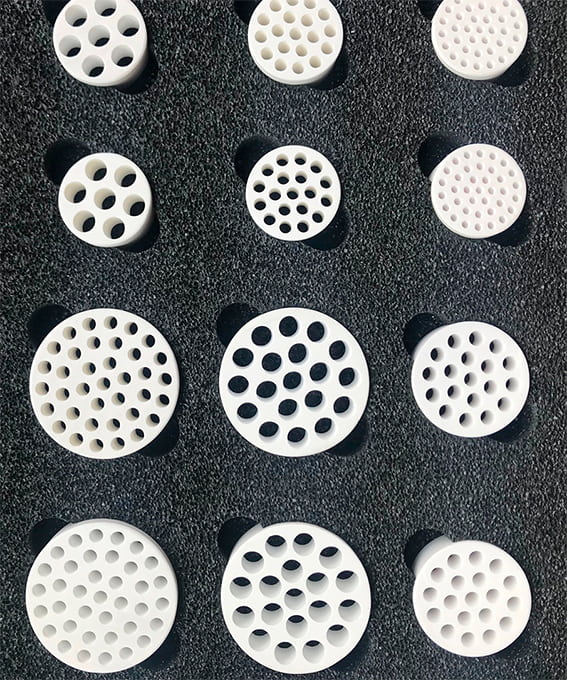 Ceramic Membranes
Ceramic elements are composed of a tubular shape with several channels. These channels have different diameters in order to allow the pass-through of the selected molecules. Ceramic elements are high temperature, acid and base resistant. Ceramic membranes are used for Ultrafiltration and Microfiltration.
View more
View less
Get in touch with our Membrane Solutions Team