The more than 200+ years of experience have given our team a unique insight into ways of improving crossflow membrane filtration.
New innovations from SiccaDania Filtration make it possible to reduce OPEX cost, increase yield, save on water usage and reduce footprints. One of the key elements is also reducing the environmental impact. The flexibility of the plants as well as the price makes these great for both existing and new processing requirements.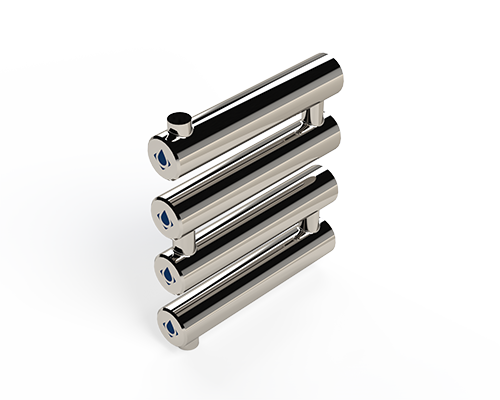 LeanFlux – Crossflow filtration with segmented modules
LeanFlux® (patent pending) represents the future of crossflow membrane filtration for low-pressure applications such as MF & UF
LeanFlux is a special system designed for Spiral Wound Crossflow Membrane Filtration using segmented modules. The innovation around segmented modules is as ingenious as it is effective. LeanFlux® is a unique combination of proven technology using only known flow principles around the modules & membranes.
LeanFlux® will significantly improve known processes and substantially change the approach to known processes using Spiral Wound Crossflow filtration within the dairy & food industry in general.
LeanFlux® will provide unprecedented energy savings to the general dairy & food industry processes using Spiral Wound Crossflow filtration, meeting the increased environmental demands and sustainability goals going forward.
LeanFlux® expands the processing boundaries for Spiral Wound Crossflow filtration – Innovation drives Innovation – opening new opportunities and applications for membrane filtration.
This statement from one of our customer's Process Specialists summarises LeanFlux® perfectly.
"LeanFlux® is probably the single largest technology jump within polymeric crossflow membrane filtration ever seen in the food industry"
LeanFlux flow overview
Do you want to learn more about LeanFlux?
Then you might be interested in our tech guide.
Sign up and receive the LeanFlux tech guide in your mailbox. 
Sign up
Get in touch with our LeanFlux® specialists
Lars Bo Fredsted
All applications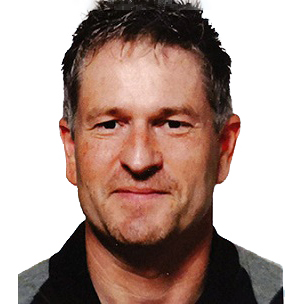 Morten T. Andersen
All applications
Please ask our experts
Do you need more information about our innovative concepts? Contact our experts.
Contact