A sustainable investment profile
Entering a new market or bringing new products to market opens a world of opportunities – and challenges. Whether you are an established business or a start-up, we help you achieve your vision through our project development company, SD Venture. Here, we put our extensive knowledge and hands-on experience to good use by helping you develop solid, comprehensive business and technology strategies.
In addition to providing development resources and support for plant protein projects, we help you with a range of business expansion services:
Forecast modelling
Raising debt and equity capital
Accessing financing facilities at national Export Credit Agencies and growth/green funds
Partner search and partnerships
Establishing off-take of final protein, starch, and fibre products
Creating a sustainable project
SD Venture is committed to a sustainable world. We are adamant about investing in productions that focus on zero-waste and full-waste valorisation. For us, at SD Venture, it is not enough to ensure a sustainable production process within the facility. We are equally interested in making sure the power for the production plant comes from a viable source. Thus, creating a completely sustainable production from energy consumption to end-product and throughout the out streams.
Learn more at sdventure.dk
Your full in-house technology provider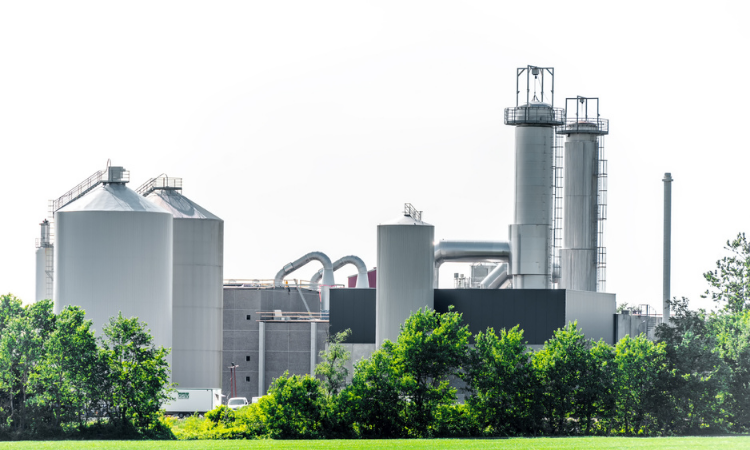 Come in contact with our experts
Do you need help with service issues? Do not hesitate to contact our experts.
Contact