Our organisation in Poland has been going through some changes over Christmas. Our Managing Director of SiccaDania Poland, Finn Schlitterlau has decided to retire from his position effective from the 31st of December. We have been very happy to collaborate with Finn to integrate the Polish workshop into SiccaDania.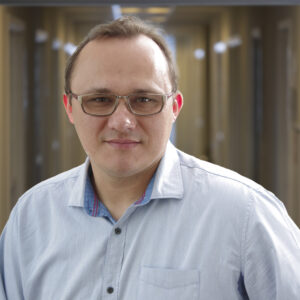 Finn will be helping SiccaDania Poland with a smooth transition to Michal Miczka, who will be taking over the role as the new Managing Director of SiccaDania Poland from the 1st of January 2023.
Michal Miczka will continue to exceed our customers' expectations for SiccaDania manufacturing and will expand production capacity for external clients Michal has previously been working as Plant manager for SiccaDania Poland. Michał already has more than 8 years in the ACO production workshop in Kędzierzyn-Koźle and has experience in the fabrication industry for more than 15 years. Before joining ACO SiccaDania, Michał worked for GEA where he got an experience in pressure equipment fabrication and installation.
Finn will also be staying on as a member of the board in SiccaDania Poland.