We will soon be ready to help customers in Canada and North America achieve high-value products through efficient equipment design and process setups.
Our newest growth opportunity is the market for alternative proteins (from pea, faba bean, canola and potatoes). That is why Canada is the next location on our list. With dedicated and highly regarded experts within plant-based proteins and market-leading technology for the processing of raw material to powder, we will be a partner for all our North American customers.
We are becoming the preferred customer choice as a plant supplier to the green proteins industry. We are already designing and building process equipment for this industry and will be able to provide our customers with proven technology and processes.
Why Canada?
Canada is at the forefront of developing the global market for alternative plant proteins with unique farming technology and strong research & development institutions.  Furthermore, many highly qualified professionals within plant protein processing have chosen North America as their stomping ground. Farmers, investors and traders have all seen the benefit of extracting high-quality proteins from plants.
The Canadian Prairies are ideal for producing several high-protein pulse crops, including lentils, chickpeas and peas. The western provinces are on their way to becoming a hub for "pulse fractionation", a relatively new process that extracts protein for use in food products, including plant-based meat.
Canada has an advantage in the fact that they produce unique, high-protein crops, specifically canola and pulses, and they can quickly adapt and scale new high-protein crops.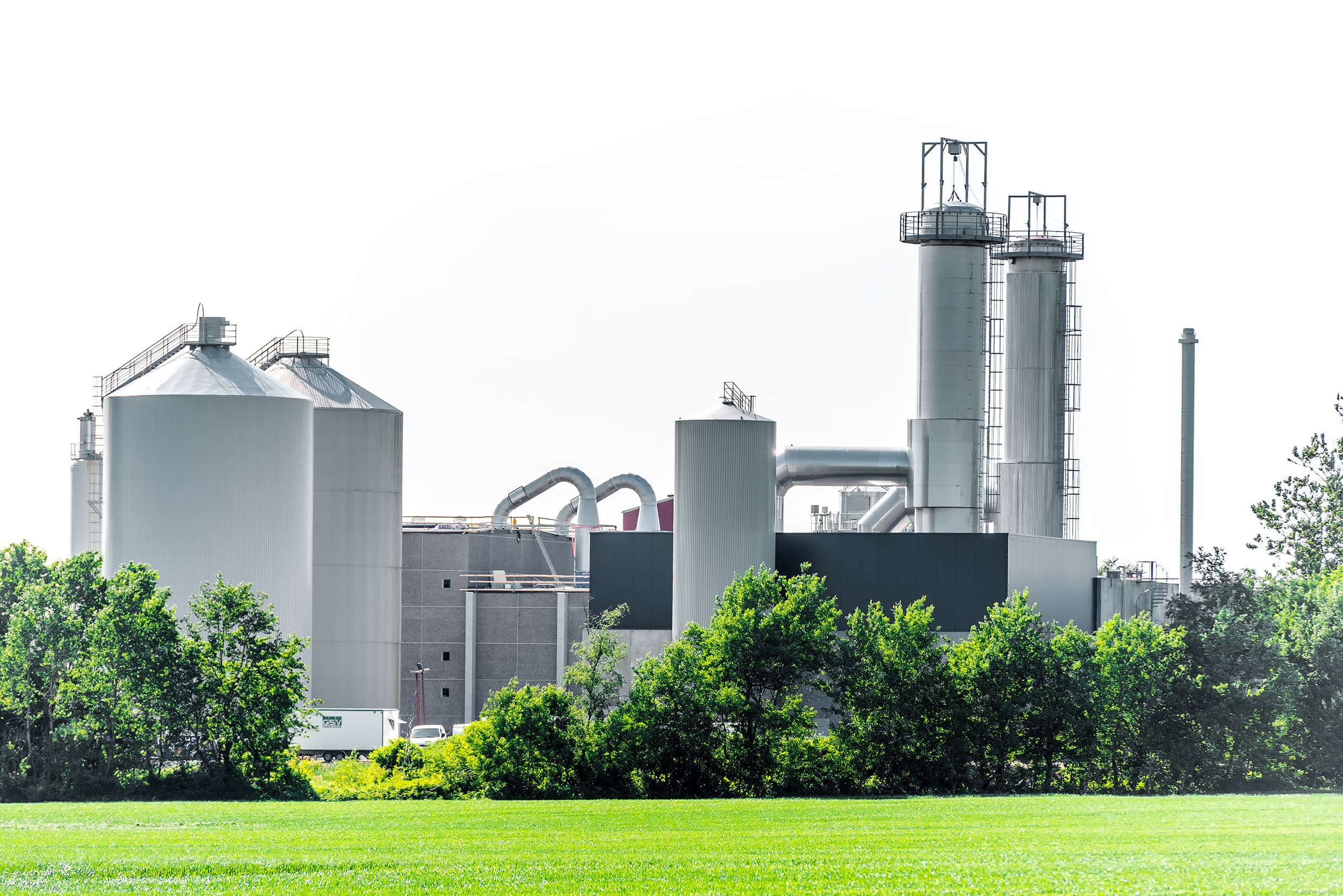 Producing valuable plant protein with SiccaDania
SiccaDania is strongly vested and innovative within the market of plant protein processing. Our deep commitment to the industry is why we offer the best protein production process equipment within the market.
The plant protein processes from SiccaDania are developed to produce food starches, fibres and proteins of the best possible quality. With the acquisition of NivobaHovex and VTK, SiccaDania can provide decades of experience.
The SiccaDania green protein processing plants are developed according to our One-In-All-Out principle. This in turn enables our plants to leave as small a carbon footprint as possible. The plants are designed to maximise runtime by minimising downtime. They also require less electrical energy, less water consumption and less water waste. The optional water treatment system produces reusable process water without compromising the hygiene of the production.
Meet the manager
The new SiccaDania office will be located in Calgary, Canada. Mr Suresh
Sundararaj will relocate from the SiccaDania headquarters in Denmark to spearhead our new office.
Mr Sundararaj has been working closely with our protein extraction team in the Netherlands and in the SiccaDania innovation centre in Denmark. He will be readably available to provide our customers in Canada and North America with processing plants for plant protein.
Before joining SiccaDania in 2019, Mr Sundararaj worked for Anhydro A/S, GEA Pte Singapore, Alfa Laval India and Dedert Corporation.