SiccaDania won a contract from Private Joint-Stock Company Enzym for the supply of a new spray drying plant to produce yeast extract powder in Lviv Ukraine. The yeast extract factory will be built to the latest GMP principles and European safety standards. SiccaDania designed and supplied a multi-stage spray drying system which also includes a SiccaDania CIP bag filter. The yeast extract factory is the first spray drying plant for Enzym and will be installed on a newly established site.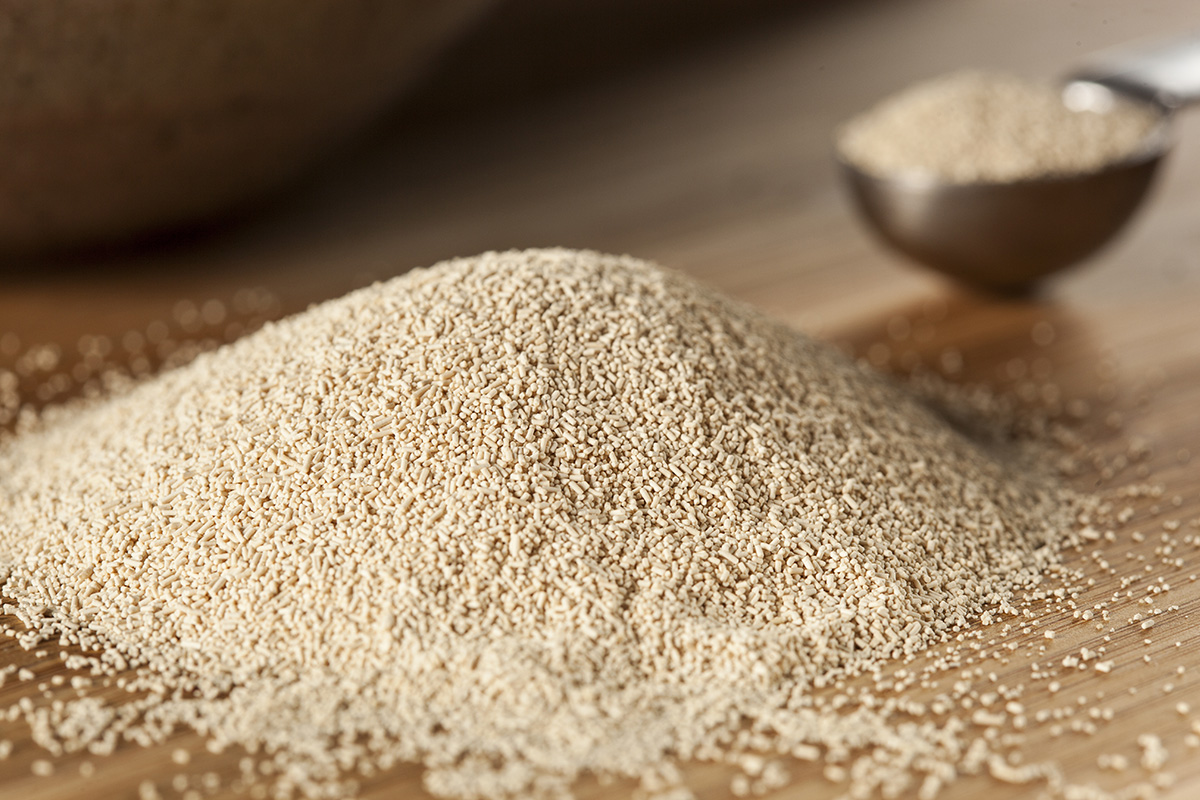 Enzym is one of the major companies in Ukraine and its history dates back to 1870. The company is the undisputed leader in the production of yeast for the domestic market and exports about 40% of its products to 13 European countries. As the company manufactures high-quality products in state-of-the-art production facilities, Enzym can guarantee the highest quality standards for all its products and environmentally friendly and sustainable production processes.
Mrs. Olena Vovk, the owner of the Enzym company, commented: "When we decided to enlarge our biotechnology segment with a production plant for natural substitutes for non-natural flavours and salts, we chose SiccaDania as a partner. We were very pleased with the expertise and support we received and since we are new in the spray dried powder industry, we were looking for experienced professionals to help us with our new venture".
Andriy Tsehelyk CEO added: "Our ambition is to supply first quality products for the European market. The completion of the yeast extract factory is expected during 2020 and once fully operational, Enzym can supply some 5,000 tons of dry extract per year".
"This new production facility will be utilizing the most modern and energy-efficient equipment with the highest hygienic and safety features. I am also very pleased that this new project will help creating new jobs in the region and with these new products would support the continuous regional development of the food industry, again with Enzym as a leading player. This cooperation once again underlines SiccaDania's position as the preferred supplier of top quality and productivity enhancing equipment to the global food industry", said Michael Oesterle, Managing Director, SiccaDania China.

"Our commitment to the Ukrainian market is recognized by the domestic industry and we are well connected to the Ukrainian dairy, food, starch and coffee industries. The country's industry is upgrading their production with modern technology", added Yevgeny Rebenok, SiccaDania's representative in Ukraine.
Lviv,  April 2019 / MO
For more information please refer to: