Nurturing the taste of instant tea
Freeze drying is particularly useful for producing granules for instant tea and tea extracts. The freeze-drying process allows the substances in the tea to retain their desired, useful properties, while, at the same time, the product remains highly soluble. A freeze-dried tea dissolves extremely easily and quickly in water, but with that authentic taste of tea expected by the consumer.
Plan and optimise your tea production
At our modern equipment manufacturing facilities in Europe, we design and manufacture the latest freeze-dryers to further maximise your factory's long-term efficiency.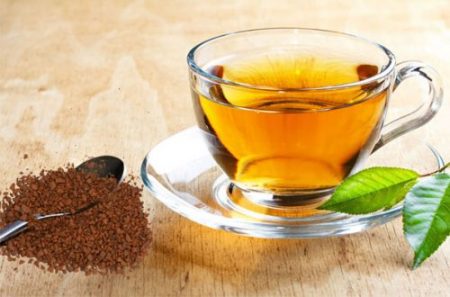 Want more information?
Ask us how we can help you plan or optimise your freeze-drying processes.
Contact